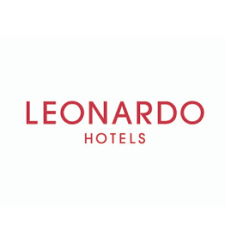 A SUCCESSFUL PARTNERSHIP
About Leonardo Hotels & Kingdom Recruitment
Leonardo Hotels & Kingdom Recruitment are working in partnership to recruit hospitality professionals for a host of new and exciting positions working at Heathrow Airport.
The Leonardo Hotel group are a dynamic, innovative and fast-growing company with plenty of opportunities to grow and develop your career

As an employer they put a big emphasis on career development and recruit operations team members for personality and experience

The Leonardo group believe in developing people and growing the management teams through their excellent Learning & Development programs.

In this role you will be working during the day starting working 9:00 am - 16:00 pm Monday to Friday or Wednesday-Sunday.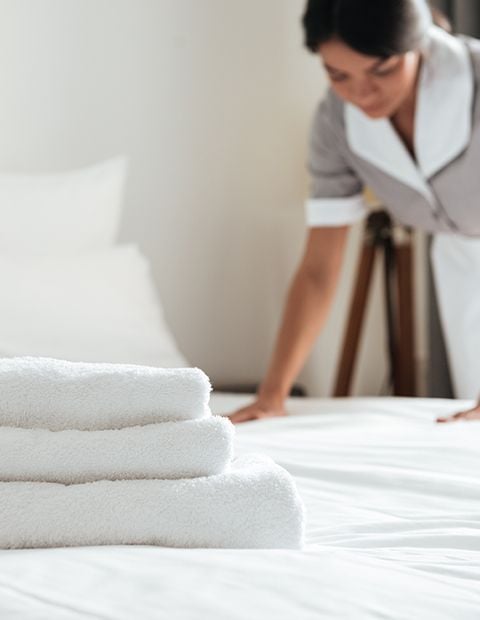 GREAT OPPORTUNITY
Whats in it for you?
What's in it for you?

After 12 weeks, the right candidates have an opportunity for a permanent job

Pay rate: £9.50 per hour

Weekly pay

Ongoing, long term work

Easy to get to location
What will you be doing?

Housekeeping Assistant

The Role:

As a Housekeeping Assistant you will have an eye for detail and a passion for cleaning. You will be expected to work in a team to ensure the rooms and all areas of the hotel are ready on time, to a high standard and greeting our guests with a smile and warm welcome as they pass you on the corridors.

Housekeeping Assistants have just as much interaction with the guests as any other staff member – so you must be passionate about hospitality and delivering amazing service to our guests with a smile and personality.

What do we need from you?

· Previous guest service and/or housekeeping experience.

· Experience using industrial cleaning equipment and products.

· Flexible working hours.

· Ability to work with little or no supervision while meeting high-performance standards.

· Physical mobility and stamina.

· Ability to follow instructions.

· Professional and polite.