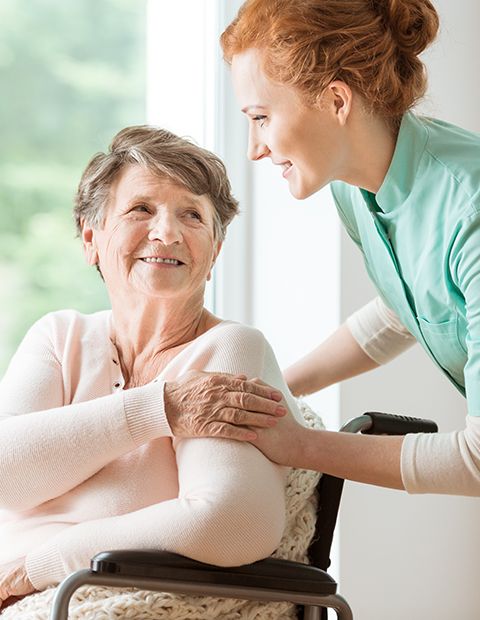 A TEAM THAT WORKS FOR YOU
Flexible to meet your needs
It is a fact that loneliness can cause a deterioration in the mental health of those who require home care. We acknowledge this, and our dedicated team of carers provide a vital, face-to-face relationship for those who may feel isolated during challenging times.
I joined Kingdom Healthcare in 2018 working three shifts per week around my families schedule. Throughout the Covid Pandemic I nurse one complex client in his own home. This is both rewarding and a truly person centred. Kingdom ensured small competent teams remain with one patient, we are supplied with appropriate PPE, training opportunities and an excellent weekly wage including paid holiday leave. I have been nominated as a Kingdom Ambassador and proud to be part of this professional team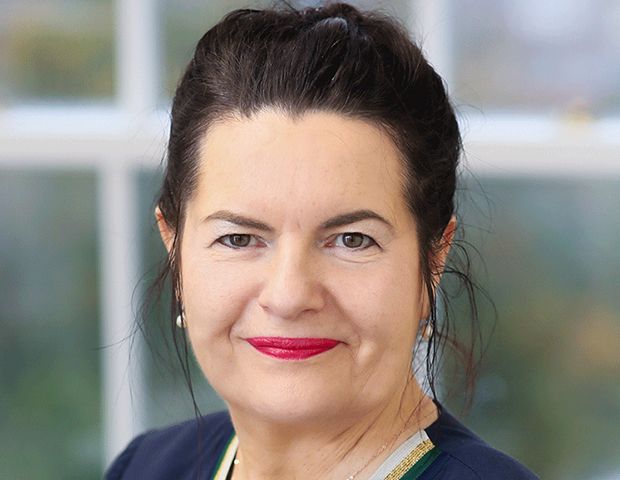 YOU'RE IN SAFE HANDS
Developing Relationships Through Care
"Kingdom Healthcare offers flexible services that are tailor-made to suit your loved one's unique circumstances. Every patient's needs are distinct, so it is up to our team to put in place a care plan with individuality at its core."
Patricia Casement
Director | Kingdom Healthcare
Sector Specialisms
Our team has experience in a range of specialisms and understand the priorities and urgency in healthcare settings.
24/7 Services
Our staff are available 24/7 to react to ever short notice requirements and deploy experienced staff to cover essential shifts.
Quality Professionals
As approved members of major temporary staffing frameworks, we provide a reliable supply of quality staff to support the changing resource needs of our clients, including NHS Trusts and private sector health and care providers.