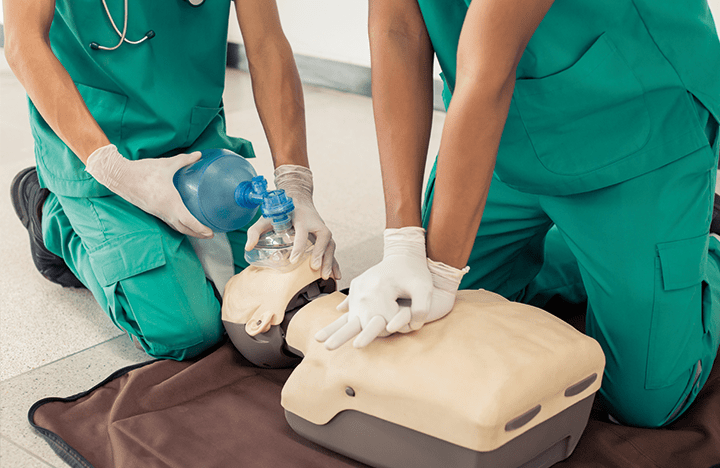 A TEAM THAT WORKS FOR YOU
Flexible to meet your needs
We are a dually registered company with the RQIA, supplying nurses and domiciliary care services to those who need it most. Our handpicked staff have experience in caring for clients in any situation, including those with dementia, physical disabilities, and complex needs that require round-the-clock care.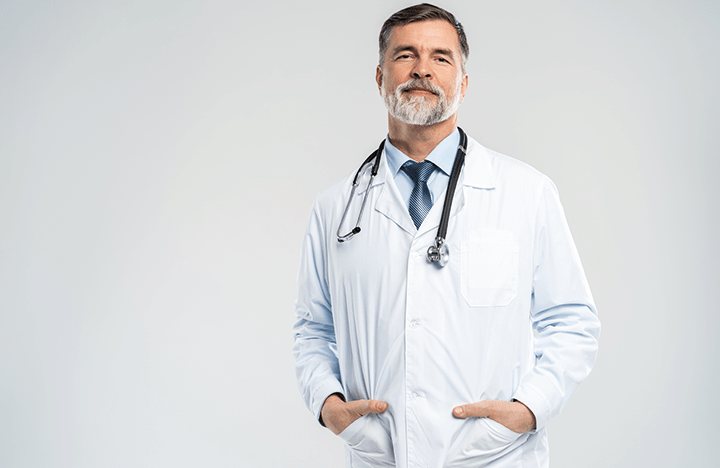 YOU'RE IN SAFE HANDS
Who We Care For
Elderly or frail clients
Those with a physical disability
Those with a learning disability
People with mental health problems
Those discharged from hospital who may require additional help
Patients who are terminally ill
Children or adults with special needs
Vulnerable adults whose next of kin are unable to care for directly
Challenging needs
Sector Specialisms
Our team has experience in a range of specialisms and understand the priorities and urgency in healthcare settings.
24/7 Services
Our staff are available 24/7 to react to ever short notice requirements and deploy experienced staff to cover essential shifts.
Quality Professionals
As approved members of major temporary staffing frameworks, we provide a reliable supply of quality staff to support the changing resource needs of our clients, including NHS Trusts and private sector health and care providers.
SOLUTIONS FOR YOUR SECTOR
The human touch in to care
We recognise that recruiting care assistants and nurses isn't unique as a service. What really sets us apart is how we transform our closely held values of honesty and a straight forward approach into long-term relationships, which benefit clients and candidates alike, as well as the patients they care for.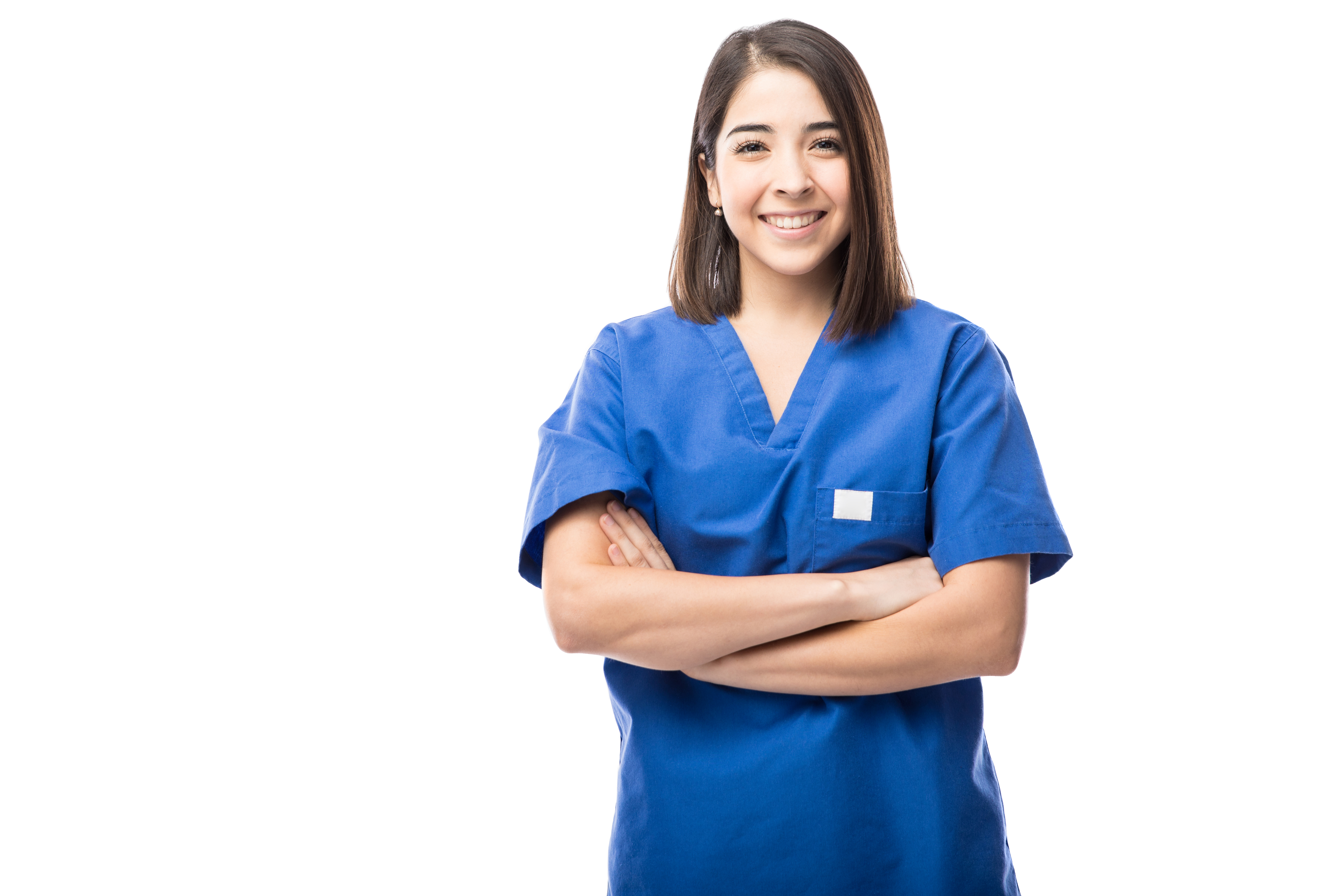 Nurses
A key provider of general and specialist qualified nurses, theatre staff and healthcare assistants, supplying the NHS, and the private sector.
Dedicated teams also source nurses for additional capacity projects, supporting clients to cost-effectively flex their nursing staffing levels to meet surges in demand.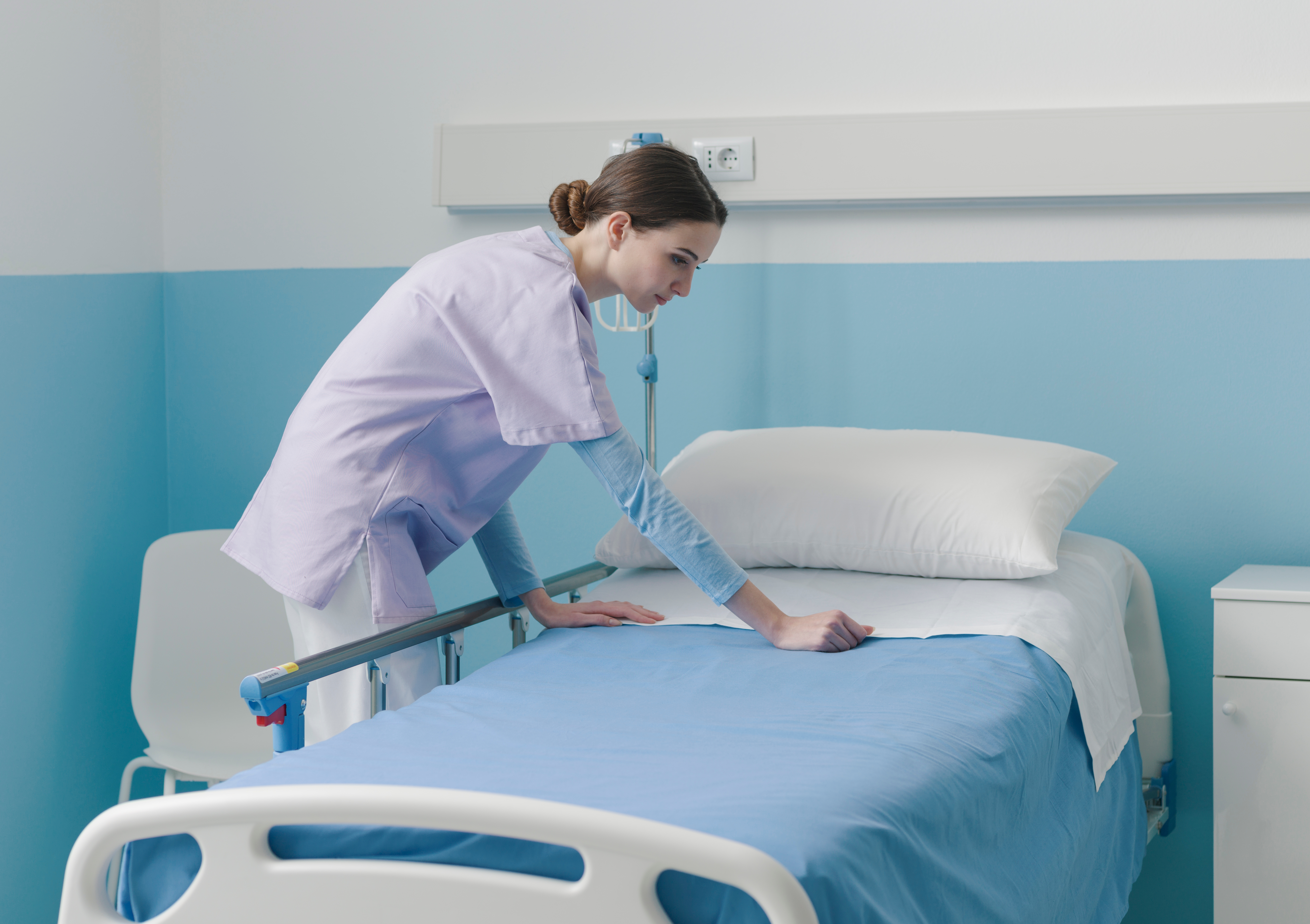 Healthcare Assistants
Healthcare Assistants form an integral part of any hospital or care setting, helping to alleviate pressure whilst working under the direction of senior assistants, qualified healthcare professionals and registered nurses.
Daily care of patients is never a 'one size fits all' process. That is why we carefully select the best Healthcare Assistants for your requirements,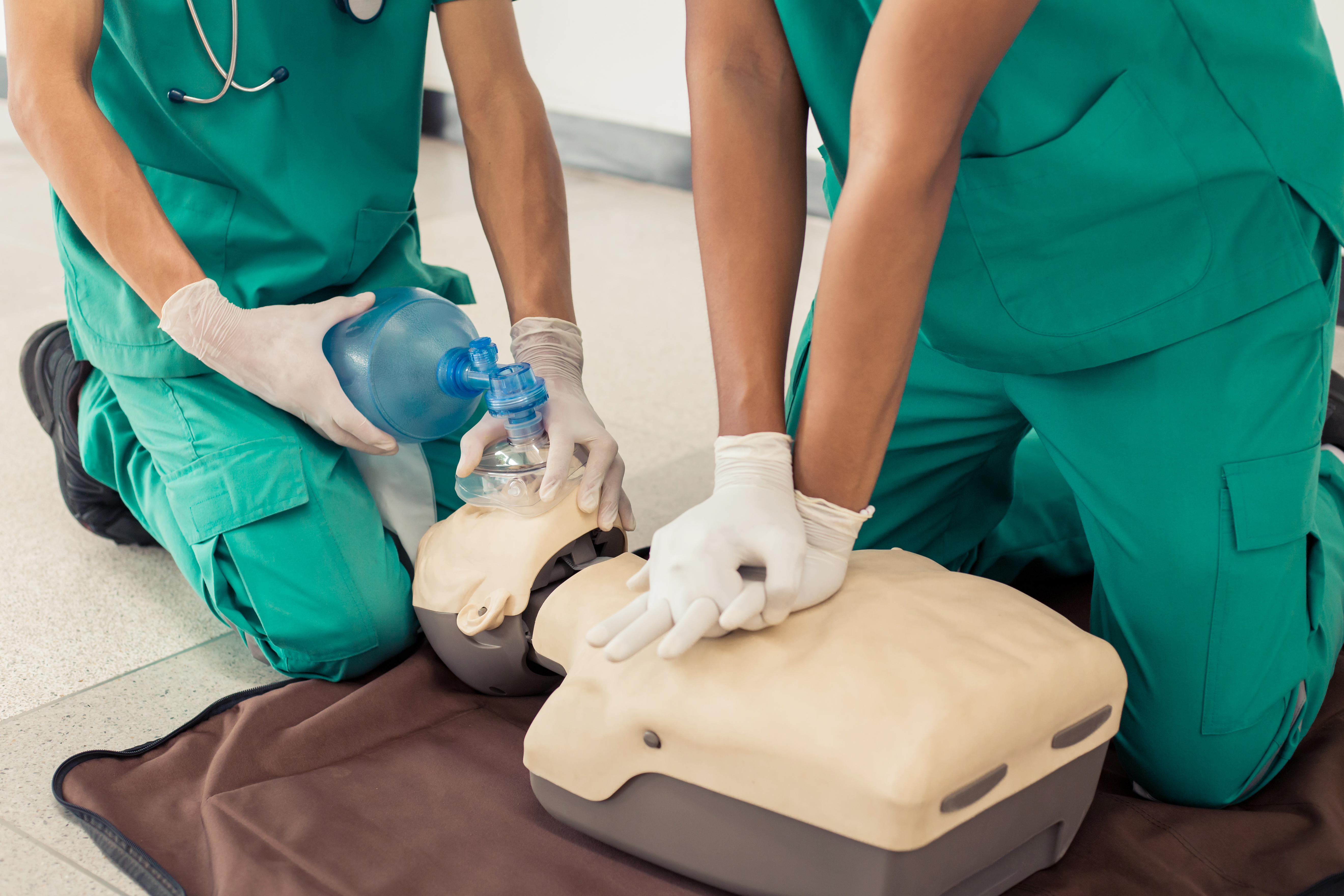 Training
We feel that it is important to support your learning and development, so everyone has access to qualification options in addition to our mandatory training. Our training team also delivers a range of additional internal courses to help enhance an individual's skill base and aid their professional development.