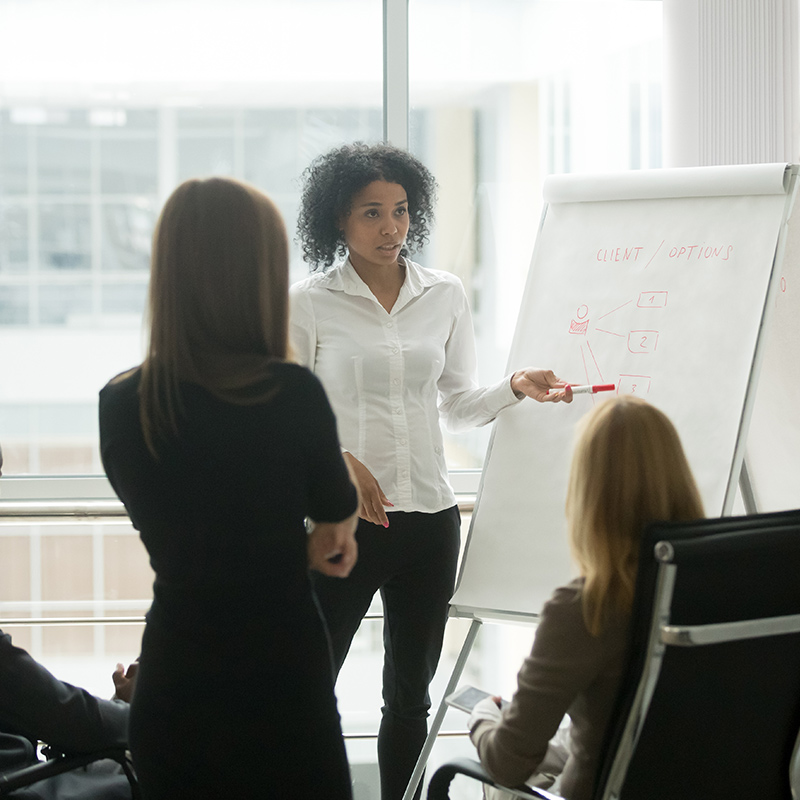 At Kingdom, we provide bespoke training in all areas of business leadership and management to help you achieve your strategic goals and make your organisation more competitive, agile, responsive, and adaptable.
Our training solutions are designed to meet the unique needs and challenges of your business in a way that delivers the best value from your training investment.
How to access our training solutions
Training is available in a range of modalities to suit the needs of your team and working patterns, deliverable online or in-person.
One to one coaching and tuition
Classroom based training
Virtual classroom / group online training sessions
Scenario-based simulations
Self-paced e-learning
Group activities and challenges
Continual Professional Development (CPD)
Team building
Team development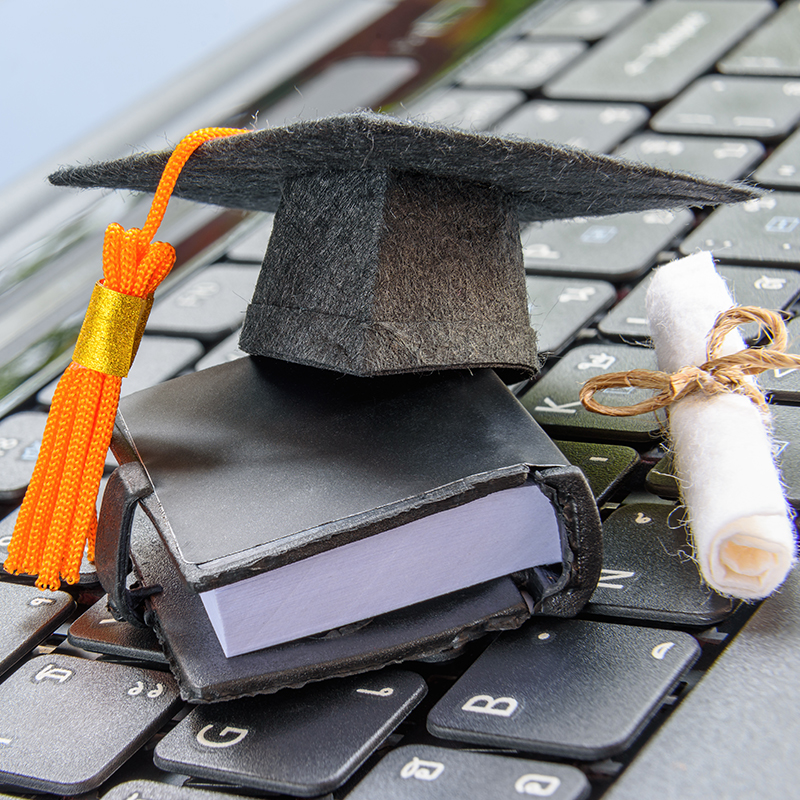 Our bespoke training services
Our bespoke training programmes provide a convenient and cost-effective solution to all your business training needs, designed in conjunction with you to ensure that your organisational priorities are met in the most cost-effective way.
We recognise that every business' needs vary, so we will devise a training programme that is delivered within the parameters of your daily operations for minimal disruption and maximum impact.
✔ A cost-efficient solution to training, with competitively priced programmes for businesses of all types and sizes.
✔ A bespoke approach to all aspects of training, including content, duration, delivery method, learning outcomes, and location.
✔ Our team of tutors and coaches have extensive multi-sector experience and knowledge of training and learning styles.
✔ A robust reputation for high-quality tailored business training backed by our Register of Training Organisations (ROTO) membership.
Why choose Kingdom for your business' bespoke training?
Kingdom deliver tailored training and coaching solutions that meet your business' exacting requirements, securing the best value for your business, and maximising the impact on your organisation's performance and growth.
The best fit for your business as our training courses are built exclusively for you and your team.
Fully flexible to minimise disruption on your daily operations and performance KPIs.
Efficiently delivered within the agreed timeframe.
Influential and effective as your staff will be empowered to apply their learning immediately within their day-to-day job responsibilities.
Consistently delivered so that all team members benefit from the same training experience.
Accredited Provider
Listed on the Register of Training Organisations (ROTO) and Register of Apprenticeship Training Providers (RoATP).
Variety of Training
We offer training in a wide range of sectors.
Motivated Teams
Training boosts both confidence and motivation within your teams.