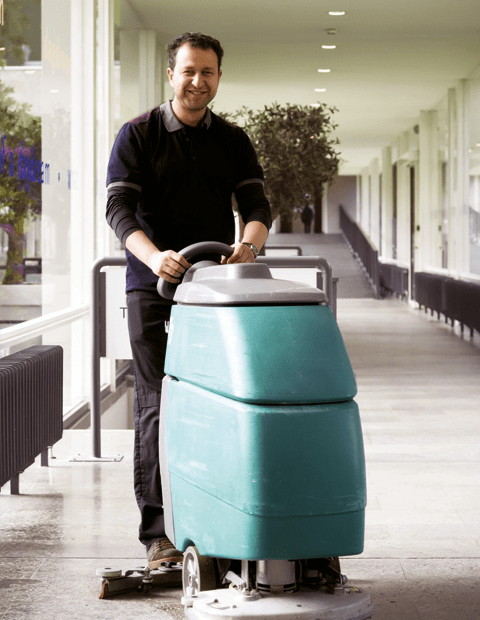 Unique Working Methods
Specialist cleaning services and a proactive response
We have a structured working method seldom seen in the cleaning industry. Through thorough training and a carefully planned work schedule unique to each customer's environment, we guarantee improved cleaning standards. Customers are aware of exactly what area is cleaned on what day and in which week the periodic work is to be completed.

This work is audited and monitored on a monthly cycle. The many benefits of this programme include a reduction in the amount of materials used and an increase in cleaning efficiency. Costs are therefore reduced, the environmental impact is improved, health & safety is simplified and the cleaners are focused on and structured in their work activity.
That is why we invest in training: all new employees follow our training programme called 'Instruction by Induction'. We encourage our cleaning staff to enrol on relevant courses, allowing all employees to develop their skills and achieve promotion of they are willing and capable of doing so.
We offer the following:
Basic, Specialist, Deep and Reactive Cleaning Options
Carpet Cleaning
Care of IT Equipment and Data Rooms / Secure Areas
Litter Picking - Ventilation and Ductwork
Window Cleaning
Industrial Cleaning
Fogging and ATP Testing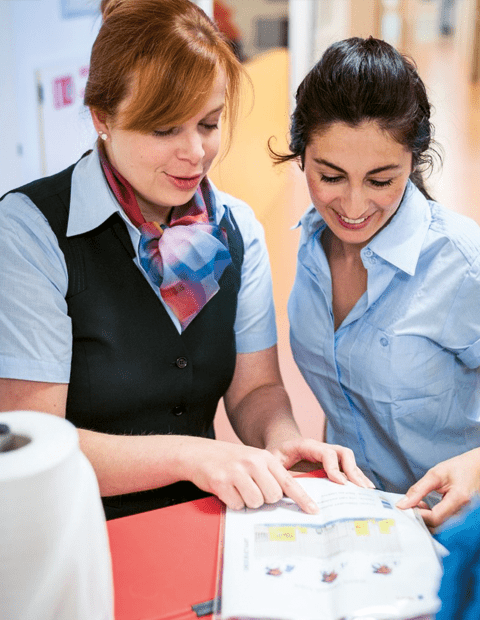 PARTNERS THAT CARE
Ethical and sustainable cleaning products
By working closely with our sustainable solutions partner Ethical Nation Ltd we have seen considerable reduction in our running costs in addition to tremendous growth in our positive environmental profile. Having established a full measure/reduce/offset approach to our carbon management program we have achieved recognition for our efforts, and have been awarded with the neutralcarbonzoneTM accreditation for all our Head Office operations. We are now proud to now be a net zero carbon emitter.
Our focus is on continual improvement, both in terms of further reducing our emission levels, and in rolling out our no impact ethos to the rest of our operations.
In a recent ISO: 14001 audits, the Auditor commented that this was one of only 3 carbon positive activities he had encountered in his career.
C2Zero is the way that we ensure that doing business with Kingdom is beneficial commercially, socially and environmentally, and hope to exceed any possible expectation regarding our environmental responsibilities. C2Zero is provided at no additional cost to our clients and is an added-value service.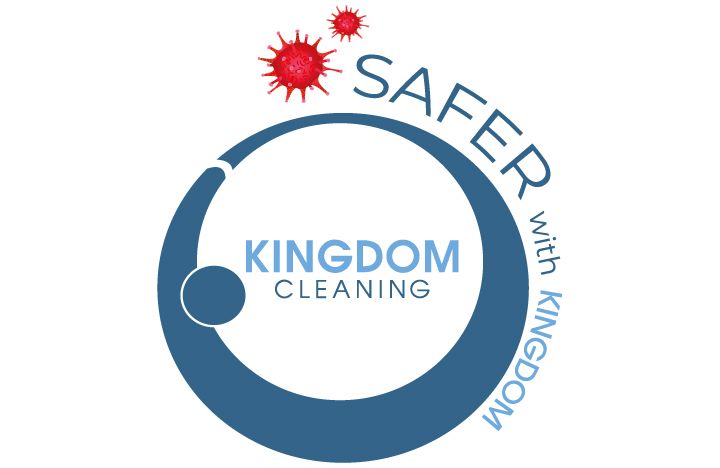 ATP TESTING
Safer With Kingdom
'SAFER with Kingdom', is our Adenosine Triphosphate (ATP) testing regime that compliments our touchpoint cleaning program.
Swab - Swab touch points, high traffic areas, high profile areas and risk areas
Analyse - Analyse swab results using ATP technology
Formulate - Formulate plan and cleaning regime based around the results
Execute - Execute the plan and deliver focused cleaning to areas that show specific negative results
Repeat – Continuous monitoring for improvements and to identify high risk and high profile areas
Quality Team Members
Our cleaning specialists only deliver the highest level of service. No matter the challenge, they work exceptionally hard.
A Proactive Approach
Our staff take a proactive approach to cleaning services, executed with professionalism.
A Holistic Service
We work together in an agile way to develop a cleaning solution that works for you and your business, to offer results that you can measure and control.
SOLUTIONS FOR YOUR SECTOR
A clean premises you'll be proud of
Our specialist cleaners work onsite at premises all over the UK. The following sectors continue to benefit from our cleaning services.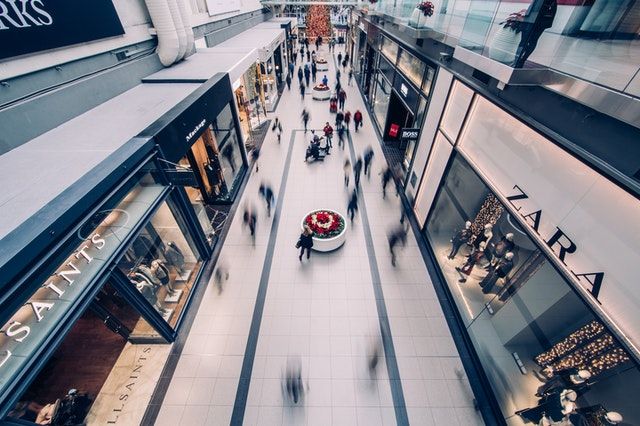 Retail
Retail poses a specific set of challenges and requires a specialist team to tackle this. At Kingdom we offer exactly that.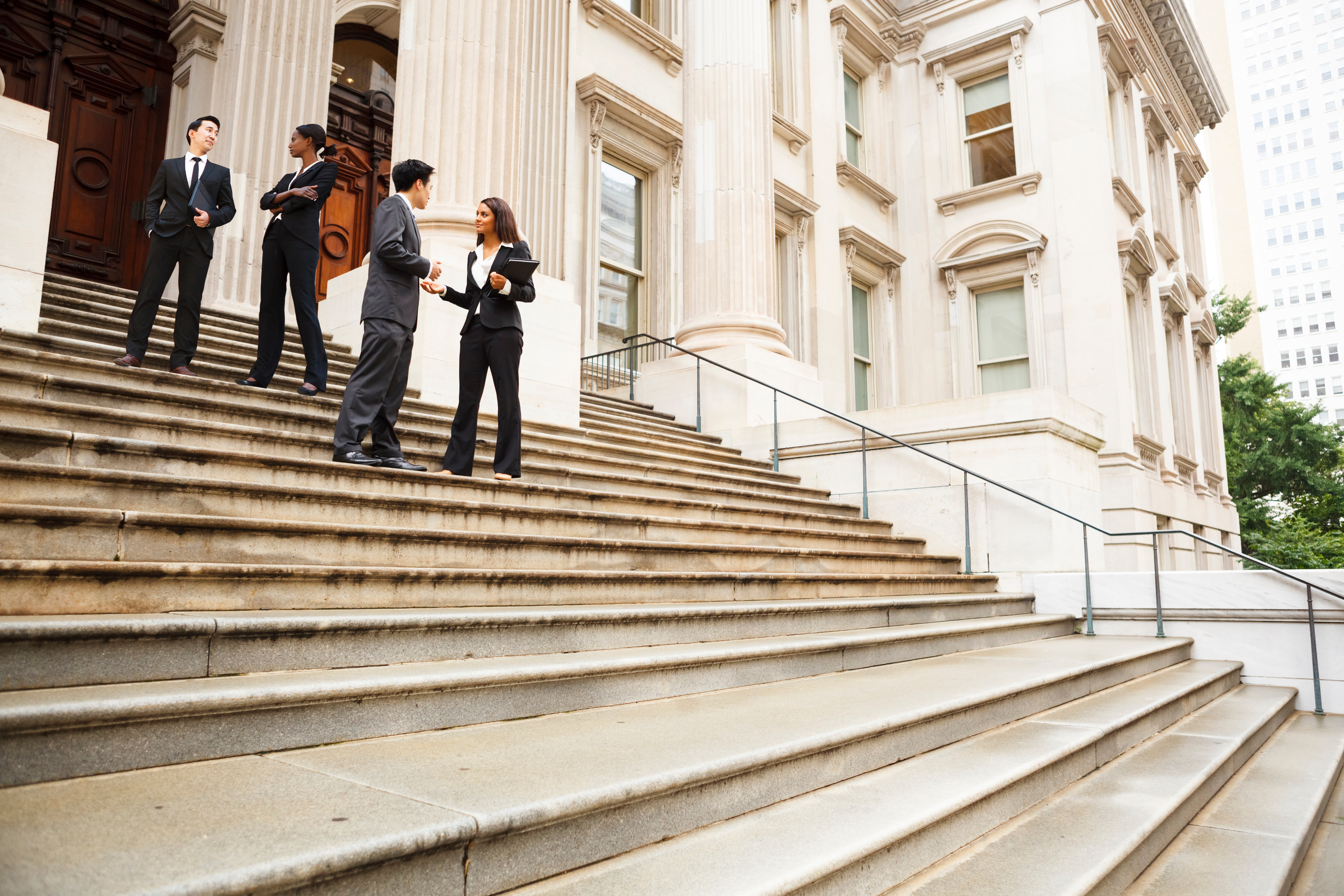 Government
Our Government customers receive high quality and cost effective services that cater to all their needs.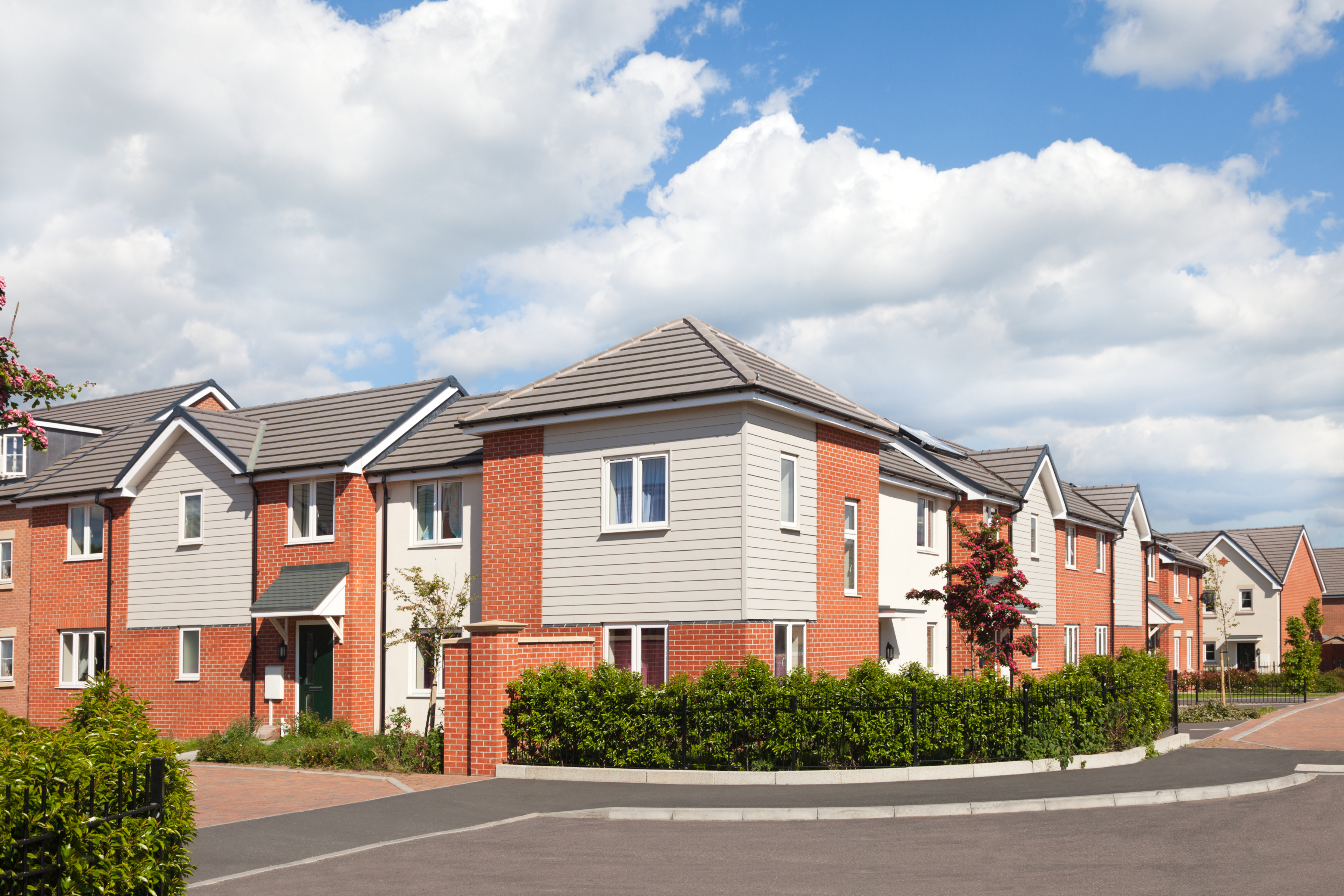 Property Management & Agents
Our onsite property teams are trained to take a proactive approach to security challenges posed. Our highly trained cleaning teams act with dedication and any situation is handled with professionalism.
Kingdom Cleaning have looked after the cleaning contract for many years at our site in North Somerset. As our business needs have changed, they have tailored the service to suit with an extremely flexible approach. The Kingdom Cleaning operatives get on with the job in hand so that we can get on with ours with minimal disruption. I would recommend them for all cleaning requirements