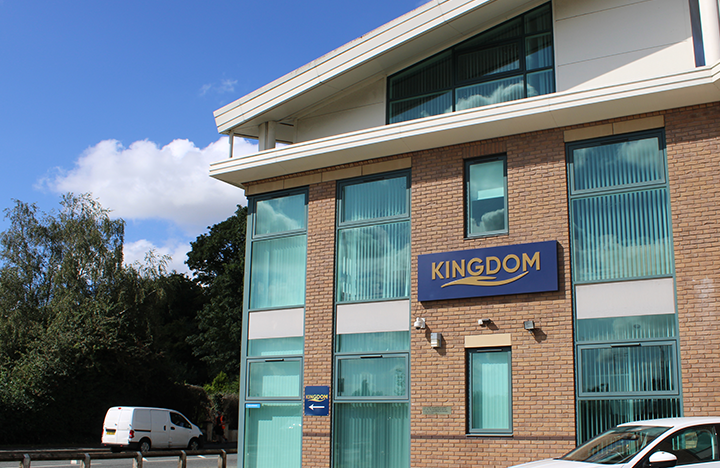 OUR HISTORY
Building a legacy
Terence Barton, our CEO has headed up the business since its inception, and Kingdom remains in the Barton Family. Over the years, market and customer opportunities have allowed us to grow our service offerings to become one of the largest national privately-run companies in the UK and India. As recognised pioneers of innovation in our industry, we are driven to explore new ways of working and fresh approaches to progression within the support services market.
OUR CORE VALUES
Service With Care
Community - We will support and invest in the communities in which we serve.
Ambition - We challenge ourselves to be the best in class in everything we do
Respect - We respect each other's differences, and contributions.
Environment - We manage our business to protect the environment and work in the most sustainable way possible.
Our Leadership Team
Group Leadership
Our national network is led and supported by our leadership team. Our leadership team is known and visible and responsible for delivering the Kingdom vision, goals and key drivers and for ensuring all of our colleagues are happy and motivated to deliver a best in class service to our clients.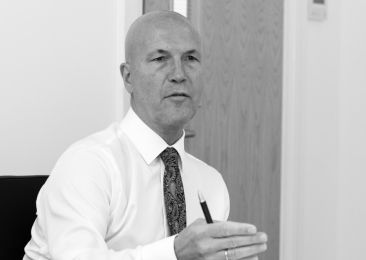 Terry Barton
Chief Executive Officer
Overseeing a very united organisation is a privilege. There's so much diversity, experience and ability across the business, I am honoured to be the head of this dynamic group of companies.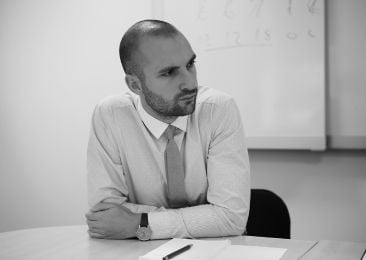 Rob Barton
Group Director
With innovation at the core of our business, I pride myself on creating and delivering innovative applications and solutions to support operations and service delivery.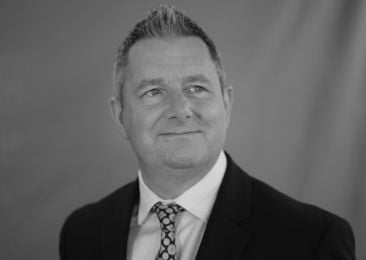 Mark Wallace
Group Director
With 30+ years in the security industry, success is best delivered through trust, transparency and delivering a quality service consistently, which is exactly what my team does.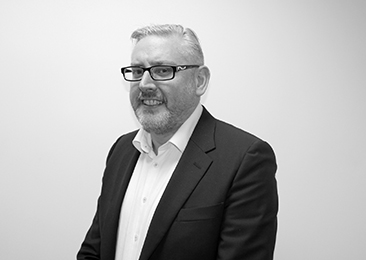 Jaimie Potts
Group Commercial Director
An engaging business leader who enjoys the daily challenge, performing at a high level while thinking about different solutions to challenges. With strengths in sales and finance I love being part of a successful team.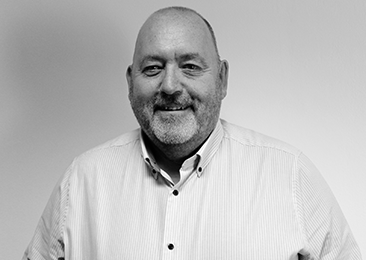 Steve Jackson
IT Director
Over 25+ years' experience in IT installation and management.Define, manage, and strategise how technology can help us as an organisation grow in scale and become more successful. This includes everything from planning and executing projects to overseeing the infrastructure and technical operations.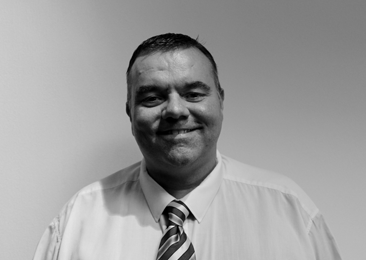 Alan Flett
Finance Director
Alan has excellent knowledge of financial control, budgeting, auditing, and accounting and proven track record in industry. Ensuring robust finance systems are in place to allow the group to operate effectively and efficiently and in compliance with the Standards and Regulations.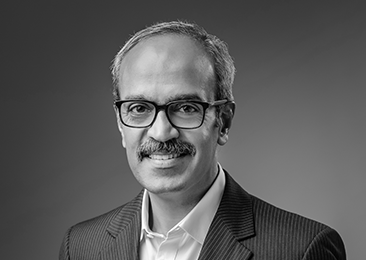 Jayanand K
DIRECTOR OF SERVICE - INDIA
With strategic & executive management experience across diverse business verticals in a career spanning nearly 33 years, Jayanand heads our security and facilities management services in India.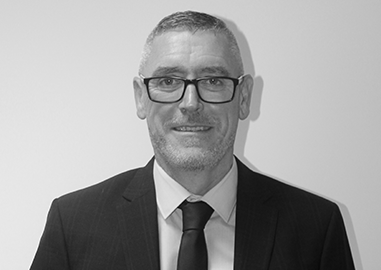 Graham Allison
Chief Operating Officer
With over 25 years in a leadership role within the security industry, graham brings a wealth of experience across all sectors. Focused on 'Best in Class' service delivery and innovative solutions, which are key to ensuring our customers are always at the forefront of our offerings.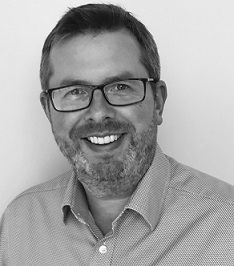 Kevin Chute
DIRECTOR OF SERVICE - Recruitment
20+ years experience in leadership positions within global recruiters, I know what it takes to find and hire the best talent. I am a big believer that the whole is greater than the sum of its parts, and so I strive to support and motivate the team to work together to deliver exceptional customer service, whilst realising their own potential.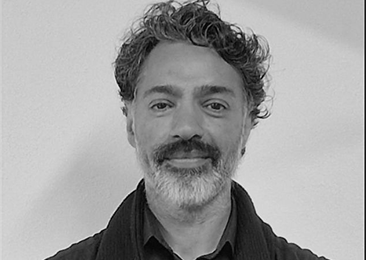 Jay Thinsa
DIRECTOR OF SERVICE - Medical
With innovation at the core of our business, I pride myself on creating and delivering innovative applications and solutions to support operations and service delivery.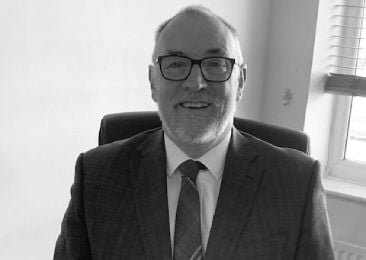 Michael Fisher
Group Director
Group Director with vast experience in both, serving within, and delivering to, Public Sector Organisations including the Police, Security Services, and Local Authorities.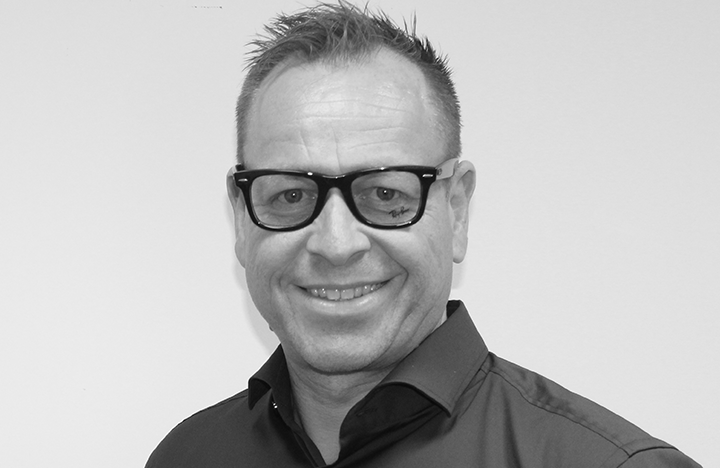 Rob Carter
DIRECTOR OF SERVICE - Recruitment
We pride ourselves on the ability to service a wide range of "On Floor" operational roles within each factory setting to include, General Operatives, Line Leaders, QA / QC, Supervisors, Cold Store Operatives, FLT Drivers and Warehouse Operatives.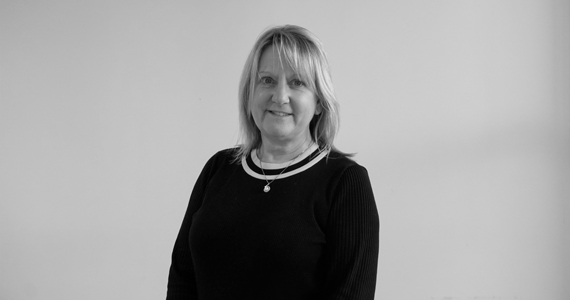 Jo Fisher
DIRECTOR OF SERVICE - Academy
Jo is an innovative and versatile people development professional with over 15 years experience. She has a unique talent for inspiring others to perform in the workplace with an ability to engage and motivate individuals at all levels. Jo has many great ideas and has an ability to transfer her high levels of enthusiasm to others. Jo's excels in leadership development and coaching.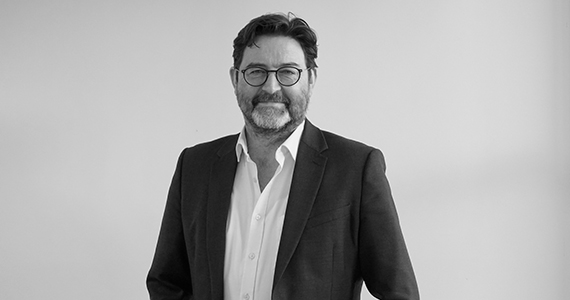 Paul Dutton
DIRECTOR OF SERVICE - Academy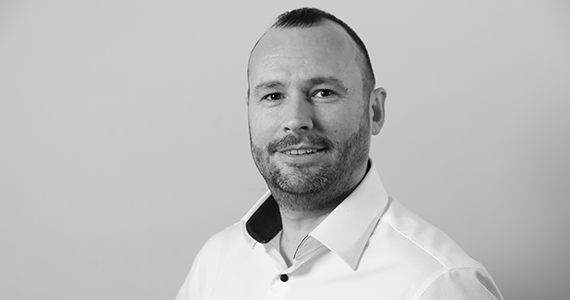 Paul Worsley
Director of Service - Systems
Director of Service with over 20 years experience within the fire & security industry and qualifications/experience in Intruder, CCTV, Access Control, Fire Alarm, Extinguishers, life safety systems, Electrical and M&E/FM industry.