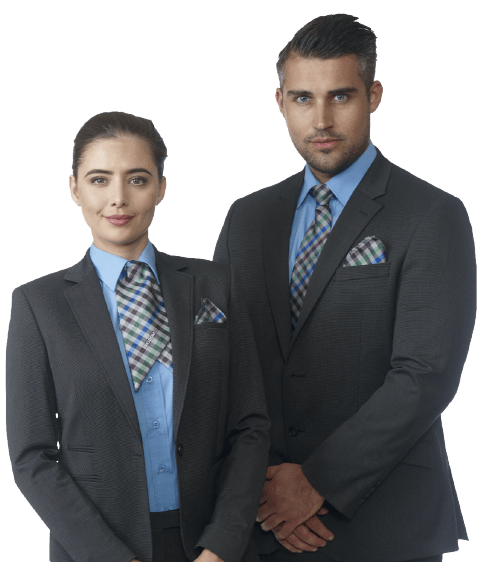 YOU ARE IN SAFE HANDS
Security services, tailored to your needs
Kingdom is one of the UK's top-performing and most
highly accredited
providers of integrated security solutions. We have an impressive list of high-profile clients across many demanding business sectors, and our national infrastructure allows us to service the most complex public-facing environments anywhere in the UK.
Through a bespoke customer journey we stabilise, improve, challenge, and innovate. Some of our proposals are far-reaching, whilst others are more routine. We embrace challenge and are prepared to redraw the expectation line.
As an industry leading security organisation
Kingdom
has numerous security solution advantages and differentiators including our very
own software
which turns data into valuable and actionable management information and through our passionate people, we understand and stay close to your business.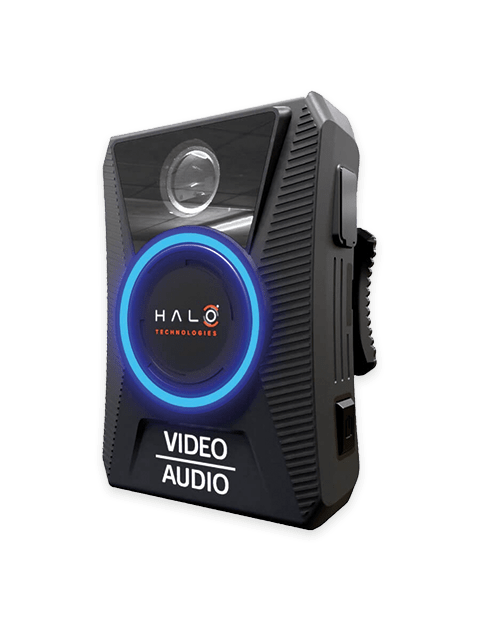 THE RIGHT PEOPLE & EQUIPMENT FOR THE JOB
Trained professionals delivering your service
The success of our contracts is driven by our team of specialist colleagues, located across the UK. We recruit, deploy and retain the best people for our clients and each colleague undertakes relevant training qualifications to develop.
Our
training
reflects the key security issues and specific threats you face as a business in your sector and focuses on the criteria that matters the most to you.
Local managers take the time to understand, manage and support your contract fully. They spend time with our colleagues to ensure they are happy, motivated and delivering the best possible service for you and your brand.