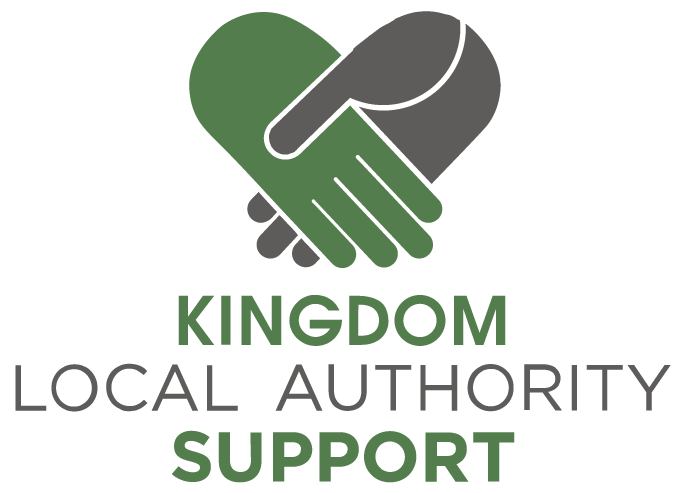 Kingdom Local Authority Support (LAS)
Our Mission
To reduce and remove environmental crime and anti-social behaviour from your communities.
The amount of litter dropped each year is still on the rise and this has a negative effect on quality of life within the communities and ultimately leads to other criminality.
LAS deploy our teams in an 'Intelligence Led' manner into identified 'problem areas' to deal with littering, dog fouling, and other anti-social and environmental issues.
Our charging model ensures no other authority budgets are effected and the service is funded through the operations we carry out ensuring the cost is met by those found offending and not your authority.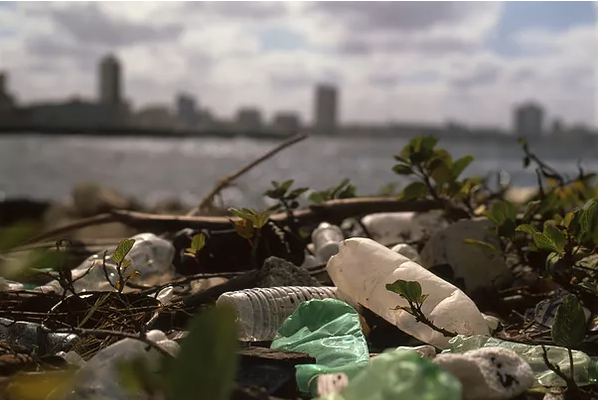 Cost Neutral
How it works?
The cost of the service is recovered by the Fixed Penalty Notices (FPNs) we issue. With our average 75% payment rate, we have raised over £3.3m for Local Authorities during the last 12 months. Our street patrol teams undertake a comprehensive training program including customer service skills and operate under some of the tightest legal guidelines, which are robustly quality managed by an experienced and well-resourced team and infrastructure. With our virtual mapping software, we secure local demographic data and get straight to the heart of the problem, deploying teams of patrolling officers we change public behaviour. Everyone issued with an FPN is afforded the right to appeal to a Magistrates court, however if found guilty could result in a criminal conviction.
WHY LOCAL AUTHORITY SUPPORT?
Because we care!
We have over a decades experience supporting Local Authorities in reducing litter and waste from our streets and public spaces. We tailor our service to meet the demands of each authority and in partnership our strategic partners, we start to make a real difference!