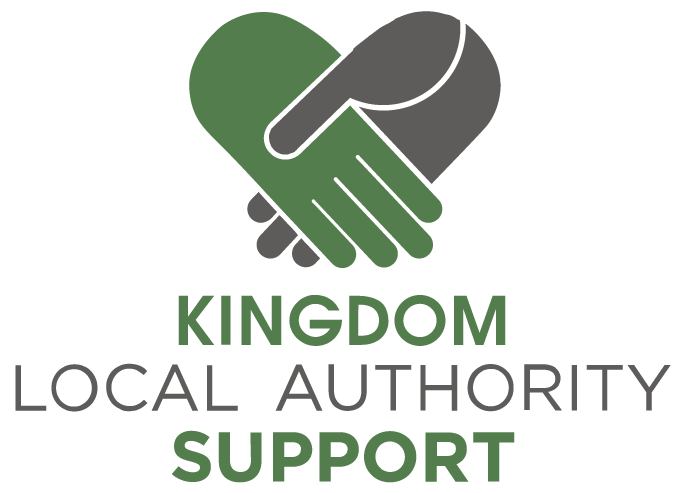 Kingdom Local Authority Support (LAS)
Our Mission
To reduce and remove environmental crime and anti-social behaviour from your communities.
The amount of litter dropped each year is still on the rise and this has a negative effect on quality of life within the communities and ultimately leads to other criminality.
LAS deploy our teams in an 'Intelligence Led' manner into identified 'problem areas' to deal with littering, dog fouling, and other anti-social and environmental issues.
Our charging model ensures no other authority budgets are effected and the service is funded through the operations we carry out ensuring the cost is met by those found offending and not your authority.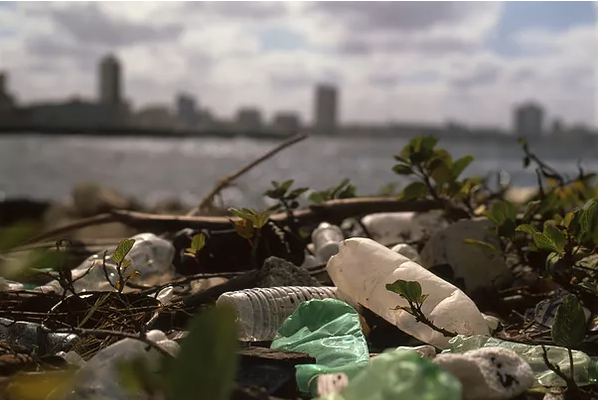 Cost Neutral
How it works?
The cost of the service is recovered by the Fixed Penalty Notices (FPNs) we issue. With our average 75% payment rate, we have raised over £3.3m for Local Authorities during the last 12 months. Our street patrol teams undertake a comprehensive training program including customer service skills and operate under some of the tightest legal guidelines, which are robustly quality managed by an experienced and well-resourced team and infrastructure. With our virtual mapping software, we secure local demographic data and get straight to the heart of the problem, deploying teams of patrolling officers we change public behaviour. Everyone issued with an FPN is afforded the right to appeal to a Magistrates court, however if found guilty could result in a criminal conviction.
WHY LOCAL AUTHORITY SUPPORT?
Because we care!
We have over a decades experience supporting Local Authorities in reducing litter and waste from our streets and public spaces. We tailor our service to meet the demands of each authority and in partnership our strategic partners, we start to make a real difference!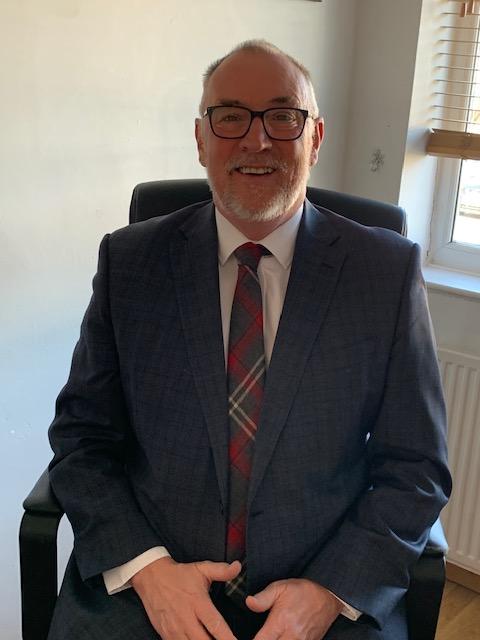 Michael Fisher
Managing Director
Michael has led the service since its inception in 2009 and having previously had a successful career in the Greater Manchester Police as well as secondments to the National Crime Squad, he has a huge amount of knowledge and experience. He joined the Kingdom Group in 2013 who invested both time and finances into developing the service and together with a small dedicated team developed its Investigative Capacity to what it is today and thereby supporting Local Authorities in their efforts to investigate and prosecute environmental criminality and Anti-Social Behaviour.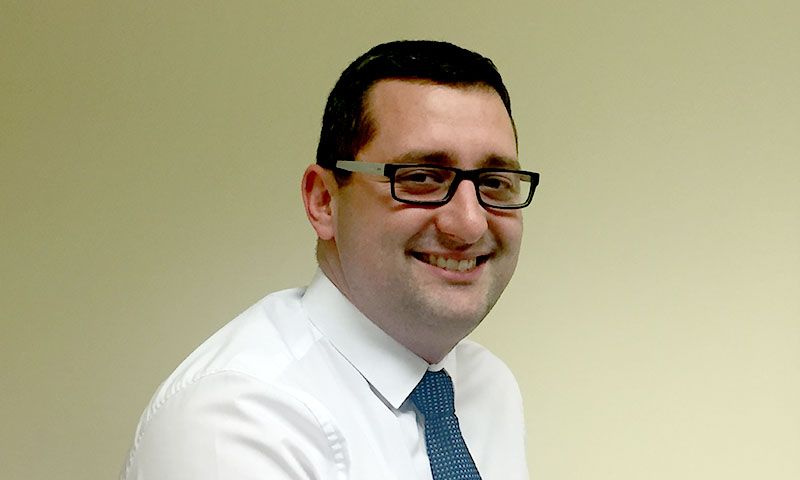 John Roberts
Head of Service
John has worked in Environmental Enforcement since 2012 and has worked his way up through the ranks giving him experience in many areas. He started as an enforcement officer on the ground and then advanced his career by developing back office systems, training and development of staff, contracts and proposals and the creation of legal packs councils.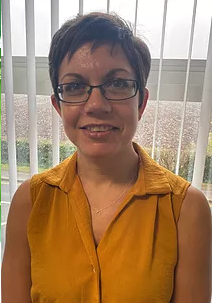 Dawn Perrin
Support Desk Manager
My name is Dawn Perrin and I'm the Kingdom L A Support Desk Manager. I started at Kingdom as a Remote Administrator back in July 2017 and have worked my way up through the company by becoming Senior Administrator and now Support Desk Manager. I now manage the Administration Team using the wealth of experience I have gained over the past few years and ensure the smooth running of the back office system and processes that we follow. My aim is to have a happy motivated team and to ensure we work to the best of our abilities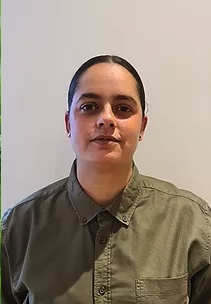 Sabrina Fernandes
Contract Manager London & South East
Sabrina has been working with Kingdom L A Support for 5 years, since 2015.I started as an officer in London Borough of Ealing, after a short time I became Team Leader for the London Borough of Hounslow. I have worked my way up the ladder to become Contract Manager as of 2020.I have a hands on approach and I like to lead from the front. I do this so I can take pleasure in seeing the areas I manage become clean and tidy and Officers progress in such a forever growing company.My pastimes include enjoying sport, especially football, good food and travelling the world. My biggest achievements to date are creating a career for myself within Kingdom/LAS and also paragliding off the 6000ft high mountains in Turkey.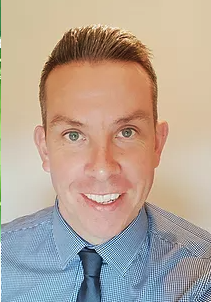 Anthony Pettinger
Contract Manager Midlands & South West
Ant is the operational link between enforcement officers, the client and the business and maintains the day to day running of the sites. He has been instrumental in helping to improve the performance of the sites within his portfolio, and with over a decade of frontline policing experience, he draws upon his transferable skill set and effective communication to ensure operational compliance with policies and procedures.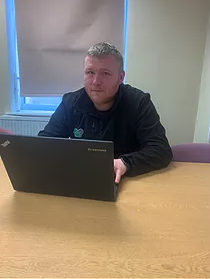 Stephen Goldsmith
Contract Manager London & South East
My name is Stephen Goldsmith and I have worked with Kingdom L A Support since January 2014.I started as an Enforcement Officer on a small contract outside of London. Since then, I have progressed through the ranks to a Regional Operations Manager. I currently manage seven contracts in the south of the UK.I have a hands-on approach and I work closely with my management team to ensure our contracts run smoothly.I am married with 3 children. In enjoy spending all of my spare time with my family.