In February 2021 our customer at Dartford Borough Council came to us with a huge fly tipping issue. There were two locations close to a recycling centre that were being continually used as a dumping ground. The council were receiving numerous complaints from local residents as well as councillors and they came to us for help.
The scale of the issue was like none we had ever seen before. The council were having to clear over 5 tonnes of waste per week which was costing large amounts of money and manpower. We knew that we needed to help and thanks to our Waste Watch proposition we had the perfect solution.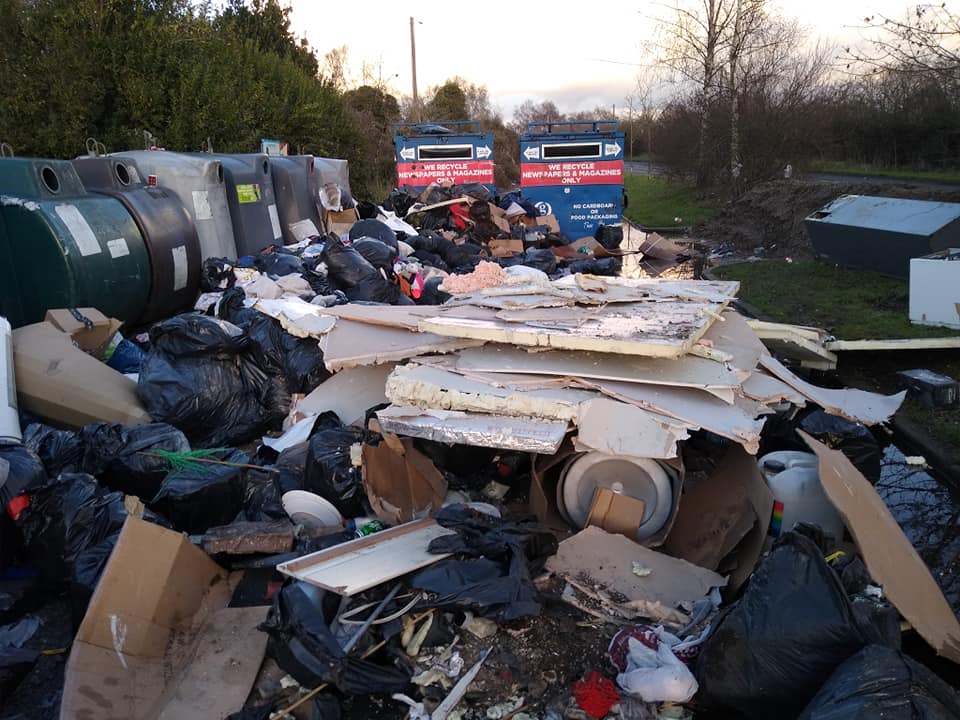 We got to work installing 2 Waste Watch cameras, one at Birchwood Road and another at New Barn's Road, and worked with the local authority on ensuring we had them positioned in a way that we would be able to use the ANPR technology on the cameras to identify the perpetrators.
Within the first 24 hours, we had our first hit and identified a fly tip. Since then, we have had 38 offenders that have fly-tipped at those locations and have subsequently been issued Fixed Penalty Notices. Aside from this, the cameras have acted as a deterrent with the majority of the area staying clear. This has improved public opinion, reduced complains and reduced the amount of money the local authority is having to spend clearing up.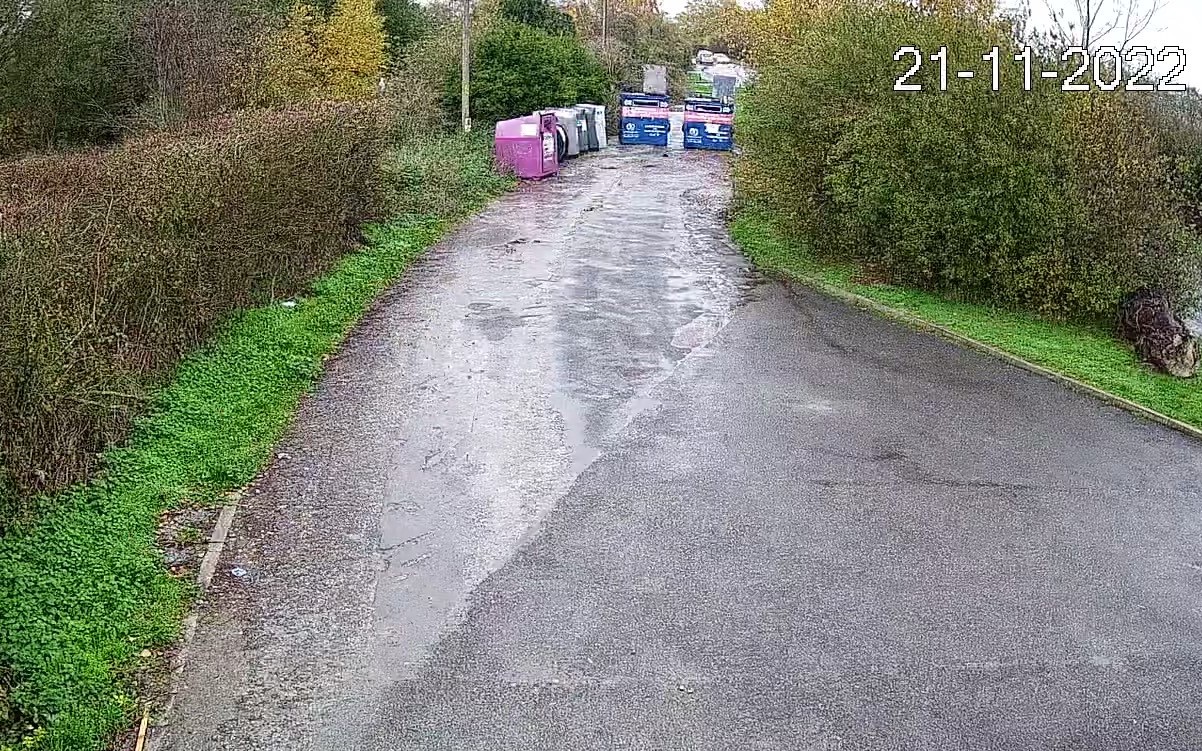 A Dartford Borough Council spokesperson said: "In February 2021 we responded to a sustained period of industrial level bulk fly tipping at Birchwood Road's and New Barn Road's recycle areas by installing new, state of the art ANPR technology. With the help of Kingdom/LA Support we installed Waste Watch and Fly-tip prevention reduction cameras at both locations, and we believe were the first Council in the country to utilise this technology.
"Both cameras have been extremely successful in the prevention and reduction of fly-tipping and have almost completely eradicated offences at these locations. This success has been recognised in a plethora of positive media publicity, with DBC Enforcement Officers sharing the positive activity with the BBC, ITV, Channel 4 and C5. It's also brought about frequent contact from other UK councils looking for advice."
To find out more about how our Waste Watch cameras can help you email our Solutions Director John Roberts at john.roberts@lasupport.co.uk now.