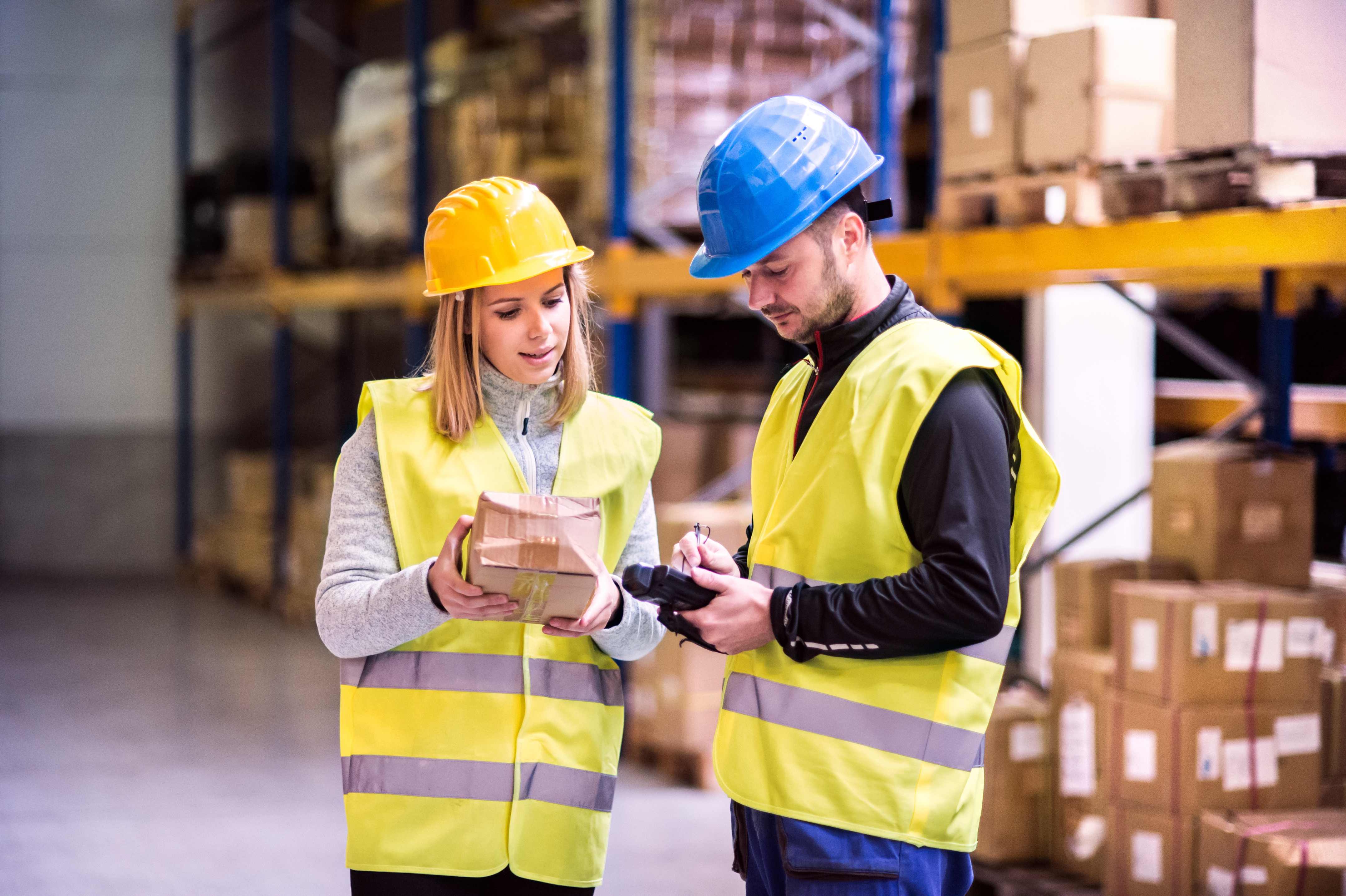 The window for growing and processing horticulture produce in the UK is narrow, so it's critical that horticultural warehouses are fully staffed before the summer to avoid wasted stock and to meet consumer demand. As a specialist horticulture warehouse recruitment agency, Kingdom can source high-quality and reliable temporary staff for your warehouse operation, so you can quickly fill vacancies and ensure that your business has the means to deliver its obligations to its customers. So, what skills do we look for when sourcing staff?
Communication
Effective communication is essential in all workplaces, including horticulture warehouses. When staff collaborate and share information fluidly, operations are slicker and more efficient, with problems identified and solved more quickly. We expect that our horticulture workers will work productively with colleagues and listen carefully to instructions to avoid ambiguity and confusion, thereby helping to create unity in the warehouse.
Self-motivation
A warehouse that is staffed by unmotivated and indolent workers will rarely achieve acceptable levels of productivity, leading to missed deadlines and unhappy customers. Many warehouse tasks must be completed individually: once a workload is assigned for a shift, staff must complete their work diligently and with minimal supervision. Therefore, workers who are happy to work alone and driven to perform to the highest standard are essential for your business's productivity.
Good Levels Of Education
Although warehouse work is usually manual, staff must possess good levels of education, particularly in English and mathematics. For example, they must be able to read quickly and accurately from picking sheets, listen carefully to and follow instructions, and complete calculations of stock. Having obtained minimum grades, particularly at GCSE, is essential for our temporary warehouse operatives.
Soft Skills
Some skills can't be measured through exams or assessment yet remain vital to the effective operation of the horticulture warehouse. Good attendance, reliability, and dependability are all key, so we ensure our workers can demonstrate these soft skills, supported by positive recommendations from former employers.
Call Us Today For All Your Horticulture Recruitment Needs
If you need reliable temp staff for your horticulture warehouse, please call Kingdom People today on 0330 022 9422 or send us an enquiry.
Image source: Canva