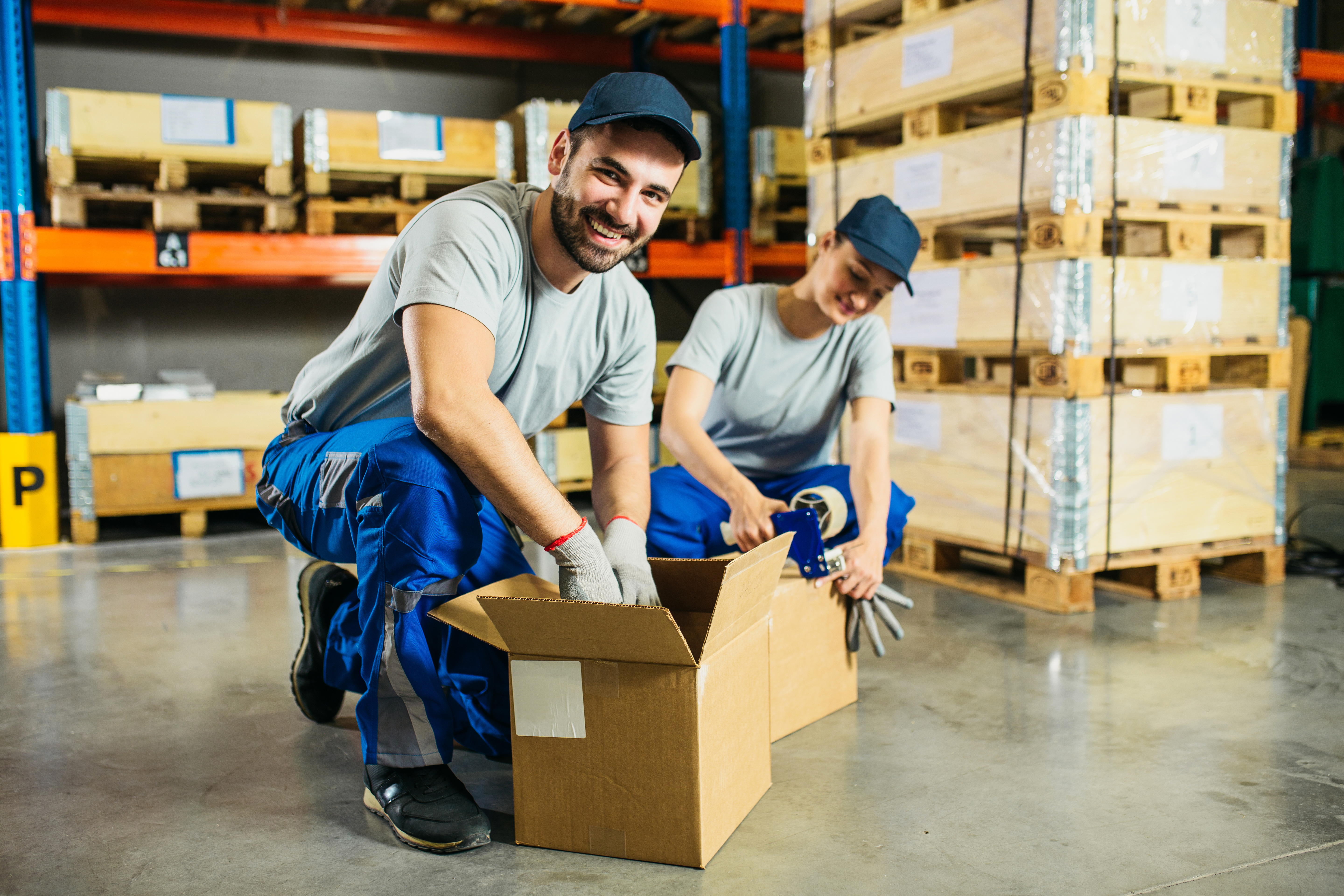 The horticulture sector is one of the fastest-growing sectors in the UK, with it being worth over £5bn a year. As consumer demand increases, you'll need to arrange your business's recruitment so that you have sufficient reliable workers on site. Finding the best staff for warehouse packing is crucial to ensure that supply chains don't stagnate and that consumers can obtain the products they need. So, what steps can you take to make sure that your recruits are a good fit for your business?
Define The Job Role
People seeking work within the horticulture industry must have an unambiguous understanding of what the role entails when considering whether to apply. Clearly defining the roles and responsibilities will help candidates consider whether they are suited to the position and will improve the quality of applicants, so you don't have to spend time weeding out those who don't possess the desired experience or skills for the role.
Seek Relevant Experience
While it is possible to train staff in any role, it's more cost-efficient to hire workers who have relevant experience in similar employment. With consumer demand for horticultural products likely to soar at the first sign of warm weather, your business needs to be responsive. Hiring experienced staff will help to source workers who can hit the ground running, without extensive training.
Assess Skills And Competencies
As well as relevant experience, ideal candidates should possess the necessary skills and competencies for them to carry out their work efficiently and accurately. In a horticulture warehouse, the most effective worker will have excellent physical fitness, as they will be on their feet for long periods or moving stock; attention to detail; teamworking skills; and the ability to work under pressure.
How Kingdom People Can Help You To Appoint The Best Talent
At Kingdom People, we understand the needs of the horticulture industry. By robustly assessing candidates, we ensure that workers are accurately matched to warehouse roles, so that our clients benefit from suitably qualified and experienced staff who can get to work quickly, with minimal training.
By choosing Kingdom for your horticulture recruitment, you will benefit from:
A pool of talent which is committed to delivering high-quality service

Flexible solutions for seasonal or short-term employment

24-hour support, so you can have fresh workers in your warehouse as soon as they are needed

In-house payroll and back-office support to manage administrative tasks on your behalf
Contact Us To Find Out More
To register your horticulture warehouse vacancies with Kingdom People, please call us today on 0330 022 9422 or click here to send a message, so we can quickly supply your business with reliable and trustworthy staff.
Image Source: Canva