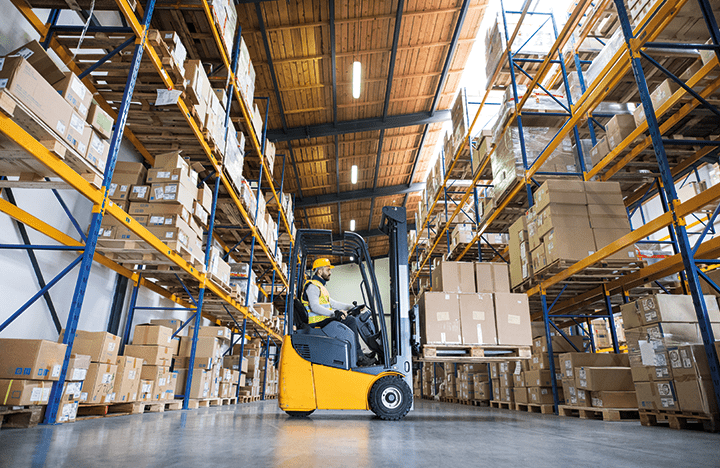 A TEAM THAT WORKS FOR YOU
Bespoke staffing solutions
Innovation is a core part of Kingdom's approach to business. We set out to challenge the norm and support your business to optimise the performance of your temporary workforce.
We do this by taking a consultative approach to our staffing solutions and working closely with our customers on a bespoke recruitment & staffing plan. Our recruitment managers build a bespoke talent pools with the skills and flexibility to match your demand. Working hand in hand with our own Skills Centre Training business, we continually upskill and cross train our talented workers to maximise their productivity whilst working in your business.
- 24/7 service to meet fluctuating demand
- Talent pool built specifically for you
- Integrated in to your business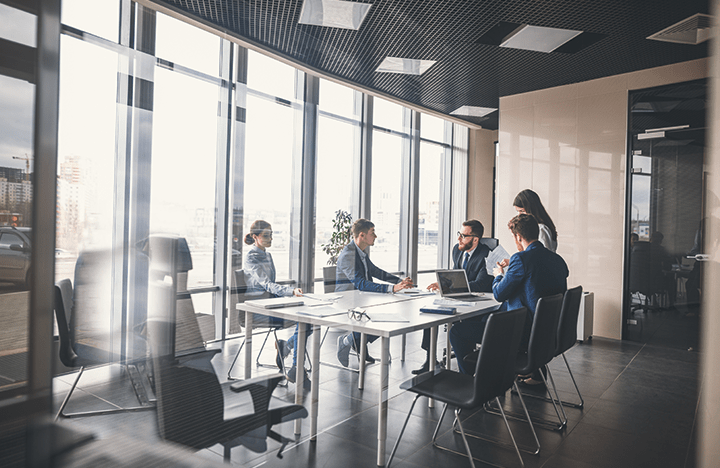 You're in safe hands
A market leading recruitment service
Our recruitment teams go over and above to deliver the most flexible staffing solutions for organisations of all sizes. With over two decades of industry experience in sectors such as Warehousing, Manufacturing, Supply Chain and Customer Service, our recruitment managers get under the skin of your business to understand the skills, experience and cultural fit of talent that will be most productive in your organisation.
Kingdom's team uses leading recruitment software to hire candidates, use multi channel resourcing strategies to attract the best talent, use apps for temporary staff to log hours and accept assignments and offer a 24-hour service.
Our national infrastructure means we can provide staff across the UK. Over the years we have successfully worked with some of the UK's largest businesses, sourcing and recruiting trained workers to fit their specialist requirements.

24/7 services
Our staff are available 24/7 to source and hire temporary workers for you at short notice.
Sector specialisms
Our management team has experience in a range of sectors and understands the priorities and urgency some customers have.
A holistic service
We work together to build out a recruitment strategy that works for you, to ensure you have the right staff.
SOLUTIONS FOR YOUR SECTOR
Reliable recruitment, when you need it
We hire and deploy staff across a range of sectors, providing relief to busy organisations that sometimes just need an extra pair of hands. These sectors continue to benefit from our reliable services.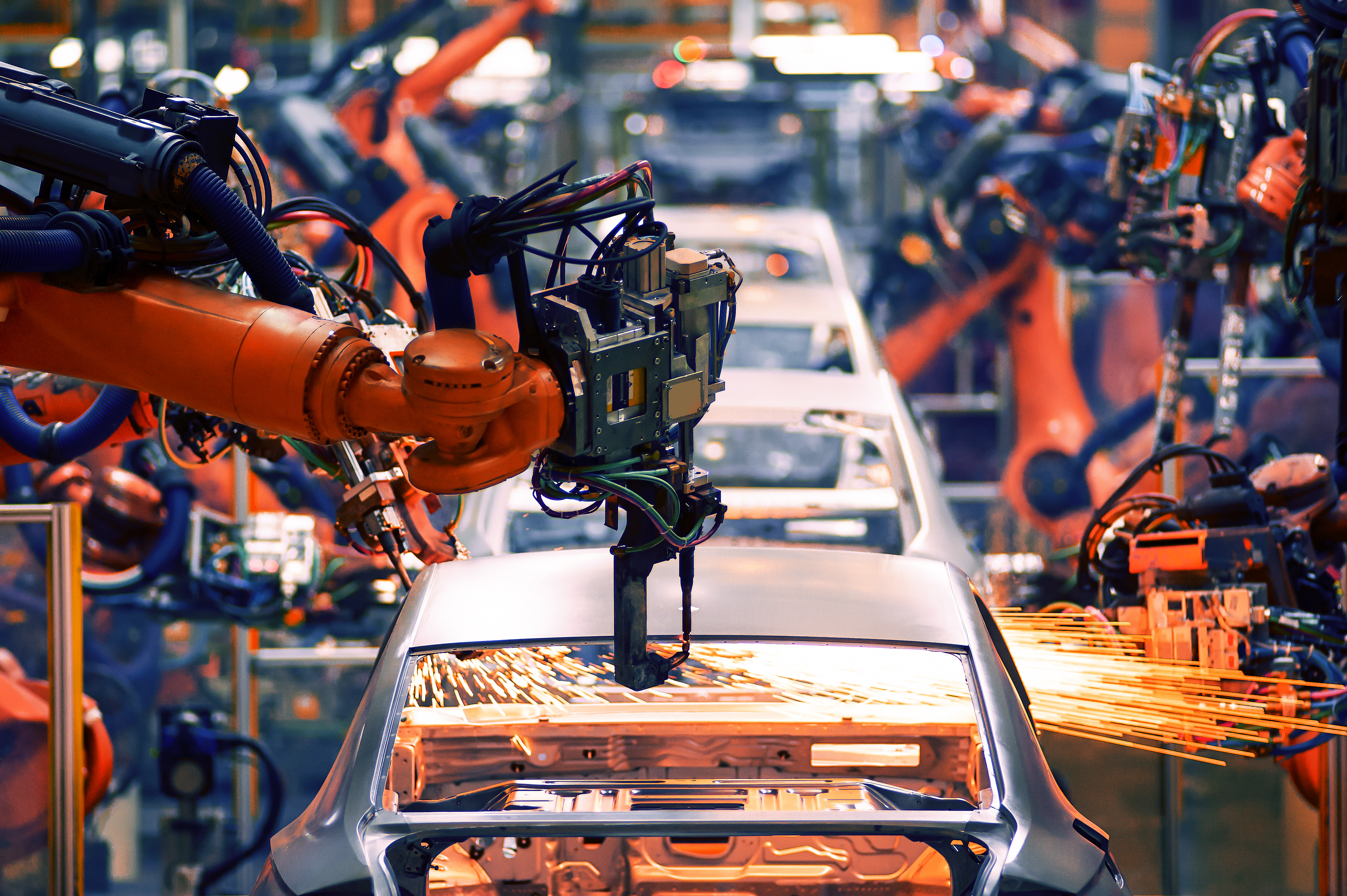 Manufacturing & Production
At Kingdom we operate with a specialist team of personnel, working closely with some of the biggest organisations in these sectors. Local contract managers help create and deliver bespoke solutions, including sourcing temporary staff.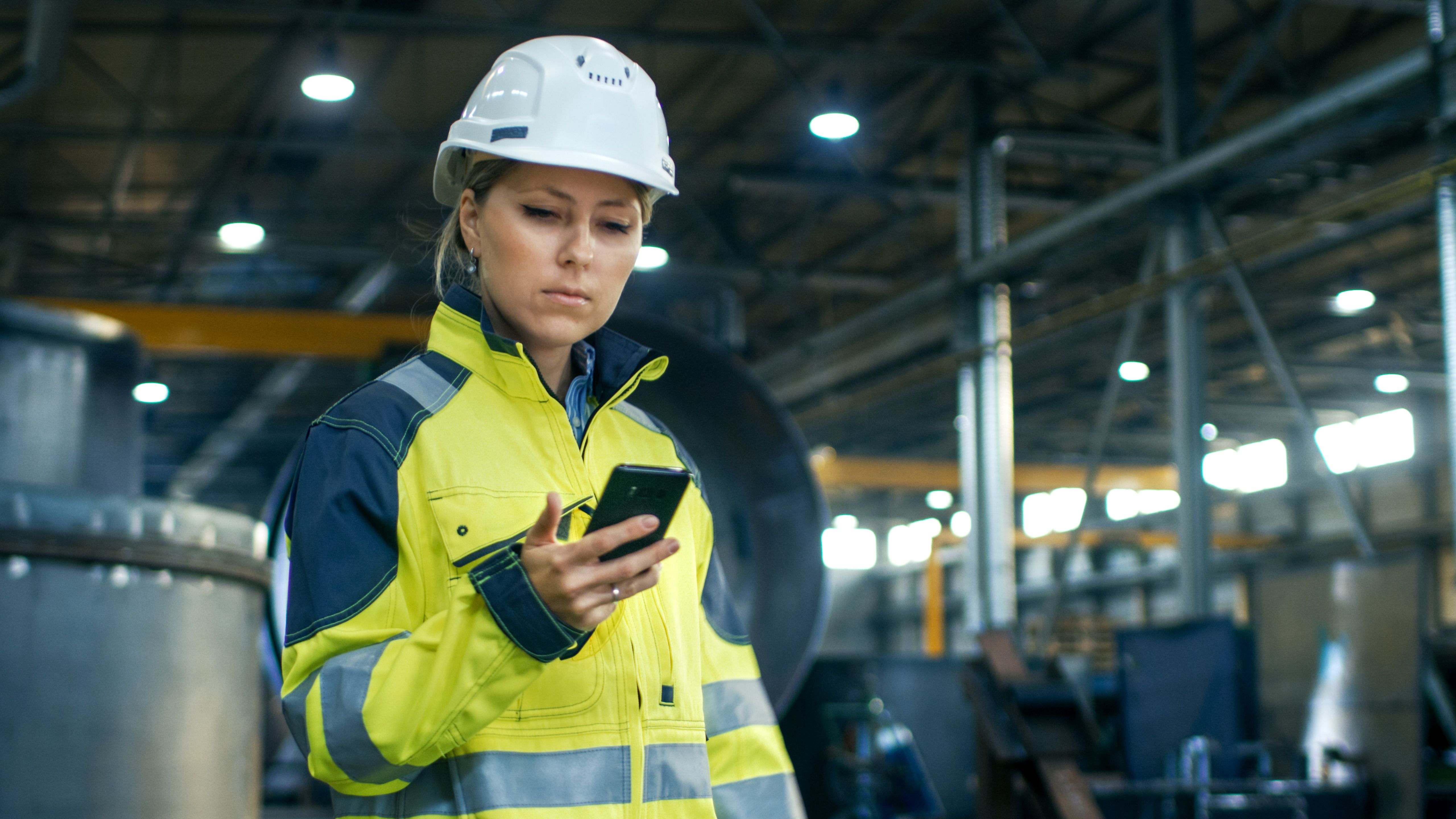 Warehouse, Logistics & Supply Chain
Our team have significant experience of delivering high quality flexible workforces in to this sector, where demand can have significant fluctuation day to day. We work closely with these organisations to support our clients in maximising worker productivity.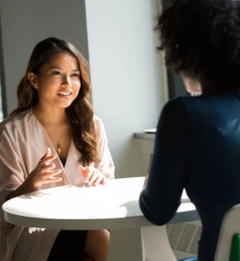 Contact & Call Centres
Kingdom supply some of the very best inbound and outbound call centre operatives to multiple sectors. Through our skills business we have the ability to test, train and upskill to maximise performance.
"Kingdom Recruitment managers are friendly, extremely helpful and have helped me out with staffing at very short notice - they are contactable 24/7. The staff provided are hard working, friendly, reliable, they fit in well with my on site teams and work to a very high standard. Kingdom Recruitment has helped me maintain a high standard of work across my customer sites"
I have used Kingdom Recruitment since 2006 for packers and warehouse labour – the are honest and highly professional. The Kingdom team is friendly, approachable and always on hand if a problem arises. I have approached by many agencies offering 'deals; or 'special offer', however I find word are cheap and they can't compare to the performance that I have received from Kingdom Recruitment.
The service Kingdom Recruitment provides is second to none and our long standing relationship is testament to this. They are able to provide reliable operatives of a high quality and as such this had le to us offering full time permanent positions to many. The team at Kingdom Recruitment are friendly, helpful and dedicated to providing a high quality service. They fully understand the needs of our business and can act accordingly and at short notice.
Publications & Articles
Stay up to date with Kingdom