A lone police officer has helped cut down anti-social behaviour across the Cumbria town of Maryport by nearly half in the nine months he has been on the job. PC Sam Steele has been praised by businesses and locals alike for the positive impact his mere presence on the street has been having on the community.
The latest data has shown that anti-social behaviour (ASB) dropped by 47 percent between September and May compared to the same period in 2022. ASB include acts such as vandalism, harassment, trespassing and any other activity that causes intimidation and fear among residents.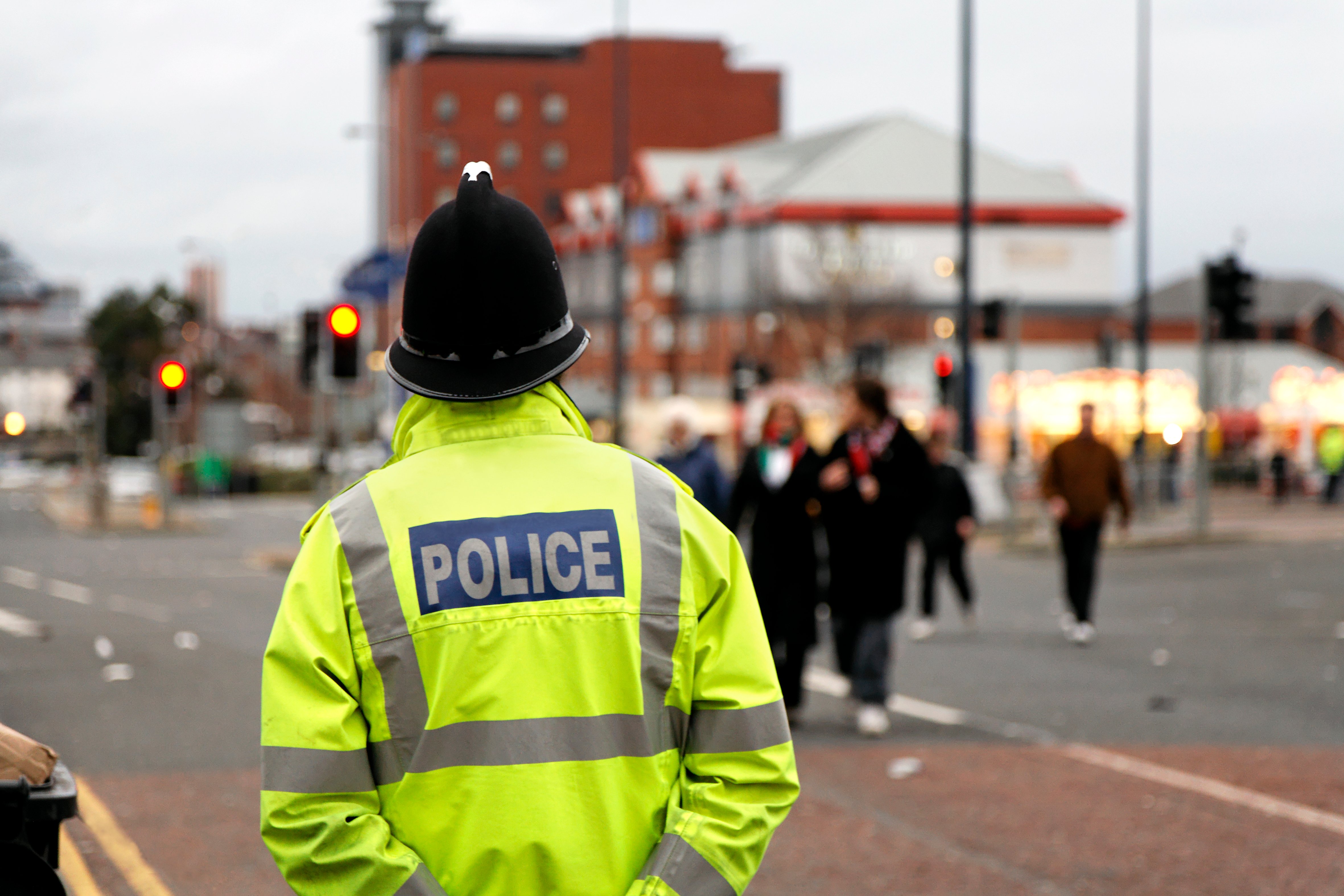 PC Steele insisted he and colleagues are not revolutionising the job but simply ensuring they nip any crime in the bud as soon as it starts. He said: "We're not reinventing any wheels. We're just doing it the logical way and the way it should be done, walking round, being that visible presence. Recognising people that we know, catching people in the act and just, you know, nipping it in the bud."
PC Steele argued that the drop in ASB calls has also helped in ensuring the local police are able to focus on other calls. He added: "We've seen in Maryport a 47 percent reduction in the amount of anti-coal behaviour logs. That's great, that's 47 percent fewer calls that the officer that normally responds has to respond to."
This is incredible testament to the impact that uniformed patrols can have on local communities and anti-social behaviour within them. But, with police forces stretched to breaking point in recent years, what can be done? Here at Kingdom L A Support we are proud to offer fully trained, professional, uniformed patrols which have been proven to help reduce anti-social behaviour within the local authorities that we support. To find out more about this service and how we could help your area, please contact our Solutions Director John Roberts at john.roberts@lasupport.co.uk
News from Express