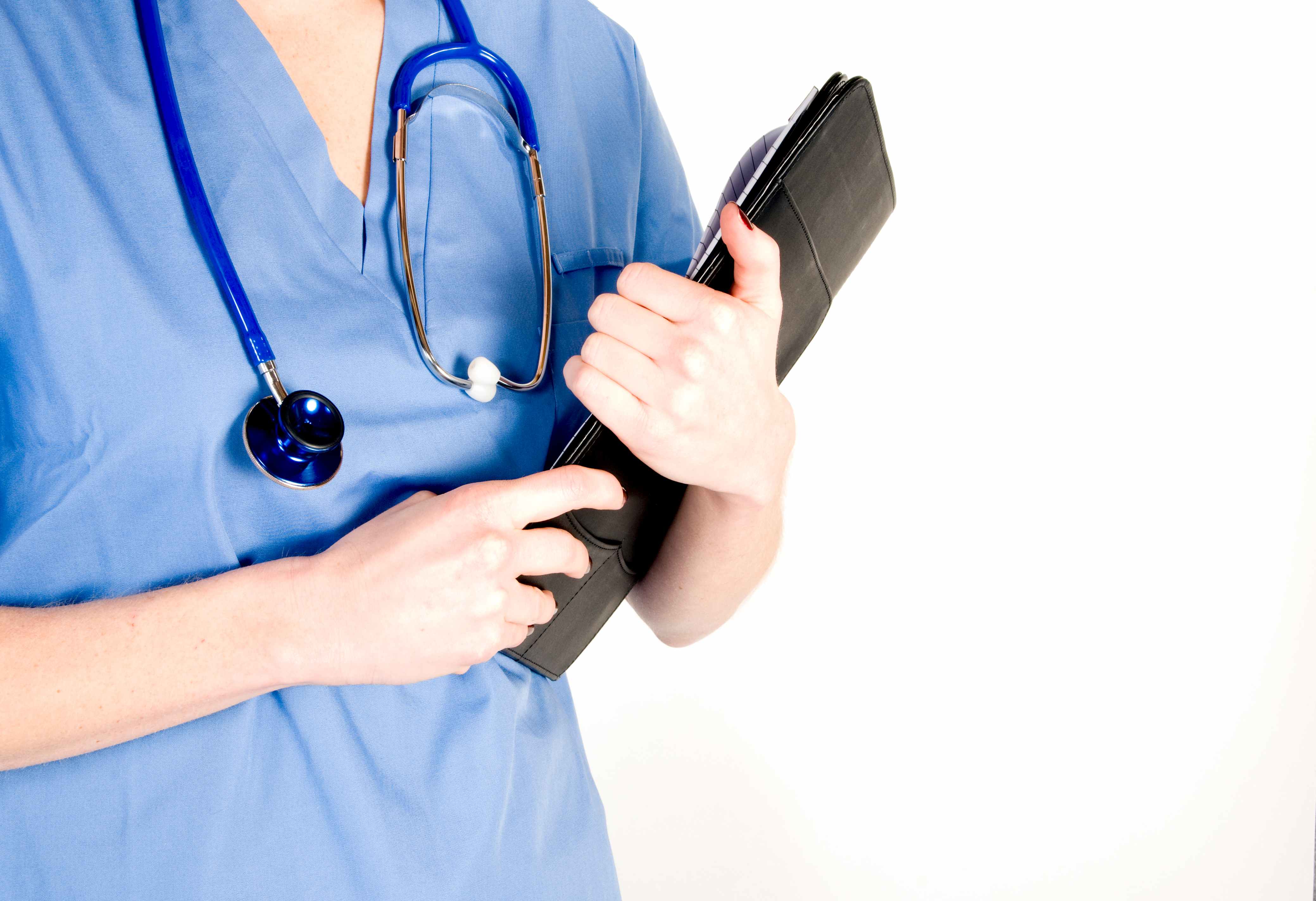 Healthcare workers provide vital physical and emotional support for patients and service users, many of whom are vulnerable and unable to manage many daily tasks without help. Often, staff who provide healthcare services will work unsupervised in the patient's own home, so it is essential that you have confidence in your team and can provide service users and their families with the reassurance that healthcare staff are reliable and trustworthy.
When hiring healthcare workers, it is important to carefully consider the personal qualities that will enable them to deliver a consistently high-quality service and avoid the consequences of a bad hire:
1.Trustworthiness
Many patients depend on the support of healthcare staff for basic tasks, such as washing, eating, and taking medication. Most healthcare service providers and families will have heard worrying stories about less scrupulous staff taking advantage of patients or committing crimes in their homes, such as theft. Healthcare workers must be trustworthy and honest: references from previous employers and Disclosure and Barring Service (DBS) checks will confirm that there is nothing to worry about when hiring staff.
2.Responsibility
A responsible healthcare worker will be willing to go over and beyond their job description to provide the highest level of care for patients. As they will often be working alone, they must be prepared to make decisions independently and not rely on others to be there during home visits. Assessing an applicant's attitude to the job will help you to root out candidates who aren't committed to their work or who don't fully appreciate the importance of the role.
3.Dedication
Caring for vulnerable service users can be challenging, as they may have complex needs or be reluctant to engage with the healthcare worker. Care staff should understand the difficulties they may face yet be committed to overcoming these for the needs of the patient. The most dedicated staff will go the extra mile to deliver outstanding service, for example by being flexible with their working hours. After a tough day, they should have the mental resilience to bounce back, rather than becoming overwhelmed with the challenges of the role.
4.Empathy
Finally, a healthcare worker who is empathetic will understand service users' needs more acutely and respond to these in different ways. By being emotionally in touch with patients, they will communicate more effectively, and it will be easier for both parties to bond, which is particularly helpful if the patient is reluctant to accept support.
Kingdom Healthcare: delivering consistent, first-class care
At Kingdom Healthcare, we understand the importance of recruiting the best people for care work, so we thoroughly scrutinise each applicant to ensure that they possess the personal qualities to carry out their work reliably and sensitively. We also undertake comprehensive vetting to eliminate staff who may not offer the dependability that patients and their families deserve.
Contact us to find out more
To find out more about our healthcare services, please call us today on 0330 022 9422 or send us an enquiry.
Image Source: Canva