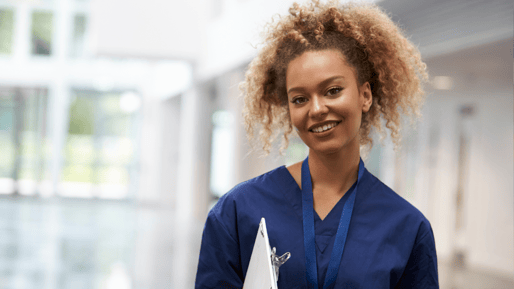 Reflective practice for professionals working in the healthcare industry.

What does reflective practice even mean?

This is a process that helps an individual, gain insight into their professional practise by thinking analytically about all the aspects of their work. The insights gained can be used in order to improve performance and lead to a better experience for both the professional and the service user.

The ability of any individual to be conscious of their beliefs and values to judge what the best route of practise might be, or what kind of a practitioner they want to become will always result in excellent results in terms of their professional growth.

Reflective practice is the best way to analyse your professional qualities, understand your strengths and excel in those areas while actively working to reduce your professional limitations within the scope of your work.

This method can help professionals become more self-aware and guide them in personality development. This can help you hone your critical thinking and problem-solving skills. It also teaches you to learn from any mistakes you might have made and take away even the most negative experiences with a positive attitude. This also helps you build emotional resilience and tend to your mental well-being.

In the ever-evolving landscape of professional healthcare, which is one of the most demanding jobs on the planet, sometimes it's very easy for an individual to lose perspective of the big picture. Reflective Practice is a powerful tool that healthcare workers can harness to improve their performance at work and take care of their emotional well-being too.

At Kingdom Medical, we recruit the finest healthcare professionals who are committed to providing exemplary patient care. To find out more, please call us on 0330 912 0127 or send us a message today.
Image source: Canva