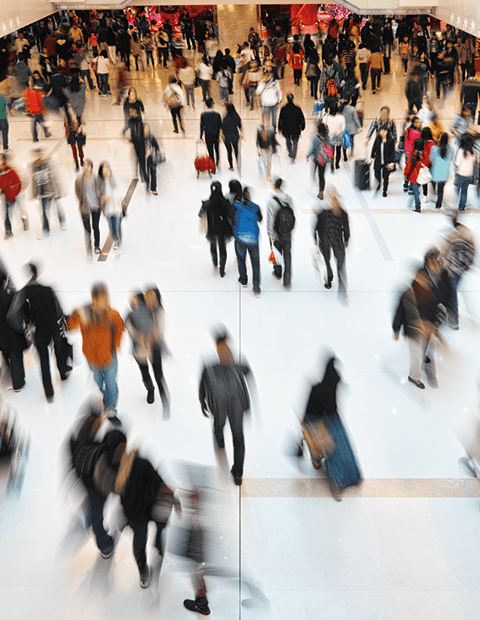 YOUR STORE IS SAFE
Specialist retail services
The retail security sector poses a specific set of challenges and requires a specialist team to tackle this. At Kingdom we offer exactly that.

We work with you to determine your goals, concerns and potential business threats. This helps form our retail roadmap, giving us a clear view of the support required.
Working in partnership is imperative to give you the most efficient service. We support major retail contracts with best-in-class services delivered using the latest service modelling techniques and methodologies.
We work closely with you to devise a service solution that is both relevant and robust and aligned to cost pressures and the innovation you need to
achieve your goals
.
Tailored training
Sector specific training ensures our team members know how to handle challenging and complex situations in this unpredictable industry.
A holistic service
Undertaking a full range of services, we are able to respond effectively to the needs of your business, working together to build out a strategy that works for you.
A proactive approach
Our staff take a no nonsense and proactive approach, executed with professionalism.
INNOVATIONS ON THE MOVE
Track and trace your goods
Due to the nature of this industry, and the constant movement of services and goods, Kingdom offers systems and personnel that will enable your business to trace, track and trail valuable goods on their journey.