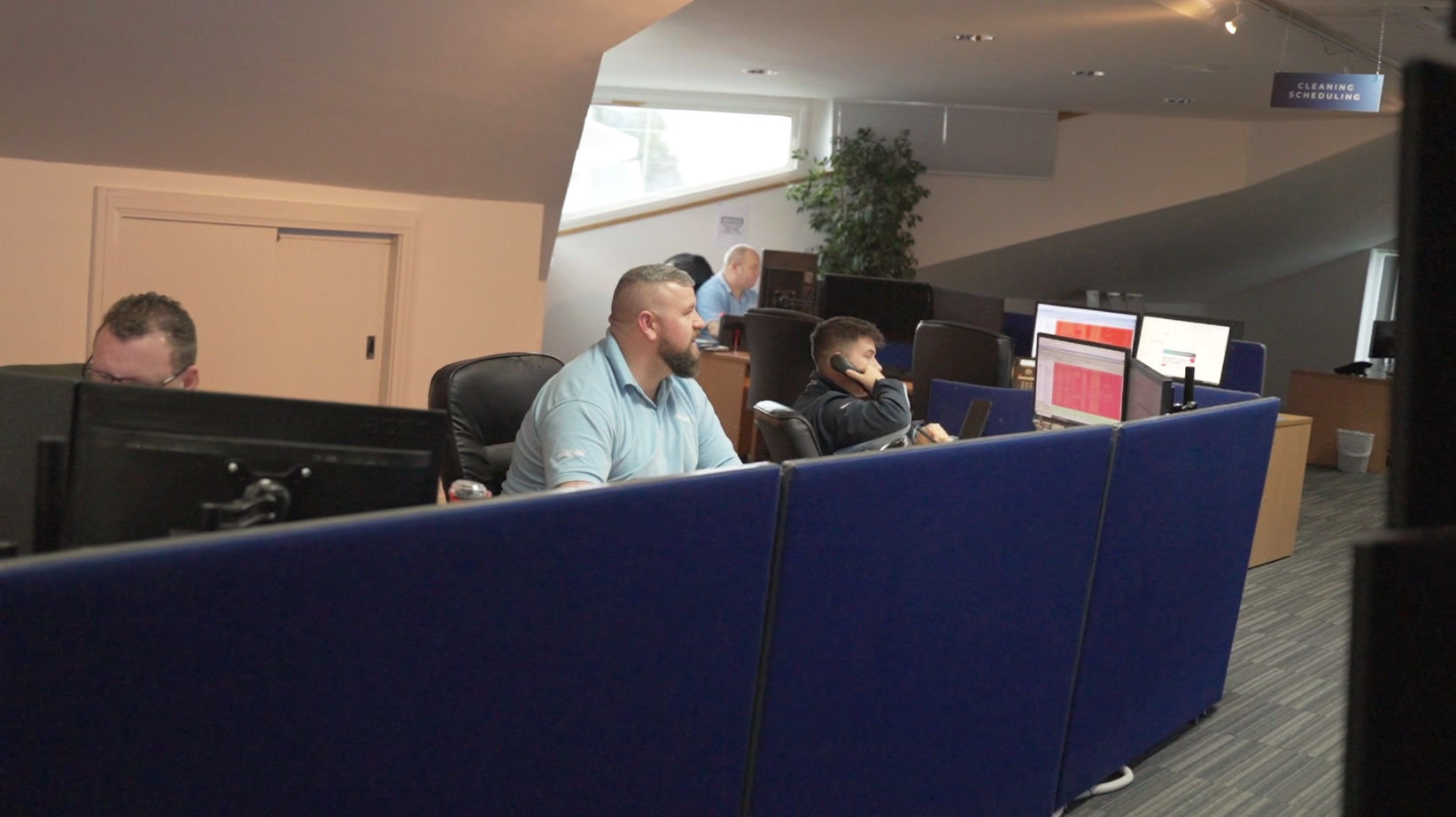 How does it work?
Our systems installed on-site will detect and activate an alarm to which our monitoring team will respond immediately if suspicious activity is taking place on-site.
The service operates 365 days of the year, so you get total peace of mind that your site has eyes on it around-the-clock to protect it from threats.
Upon a confirmed intruder alert, our mobile response and emergency services will be dispatched to site immediately.
Download a copy of our brochure to find out more.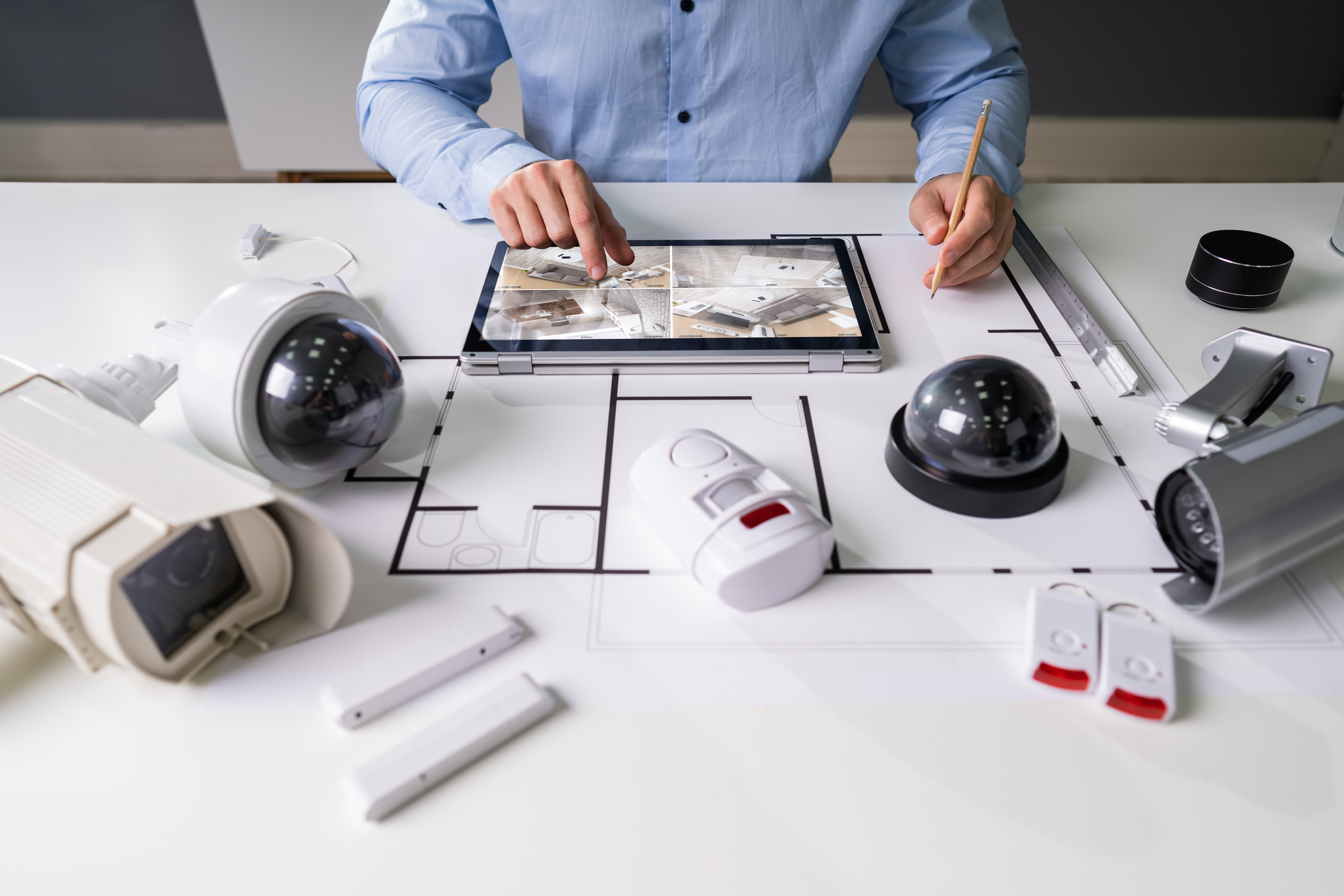 Security experts dealing with on-site threats
We've built a team of highly trained, SIA licensed mobile response units who have years of experience and provide the following benefits:
A rapid alarm response
Checking the integrity of the site
Liaising with emergency services
Provide detailed incident reports
We do everything possible to ensure your construction site remains safe and secure.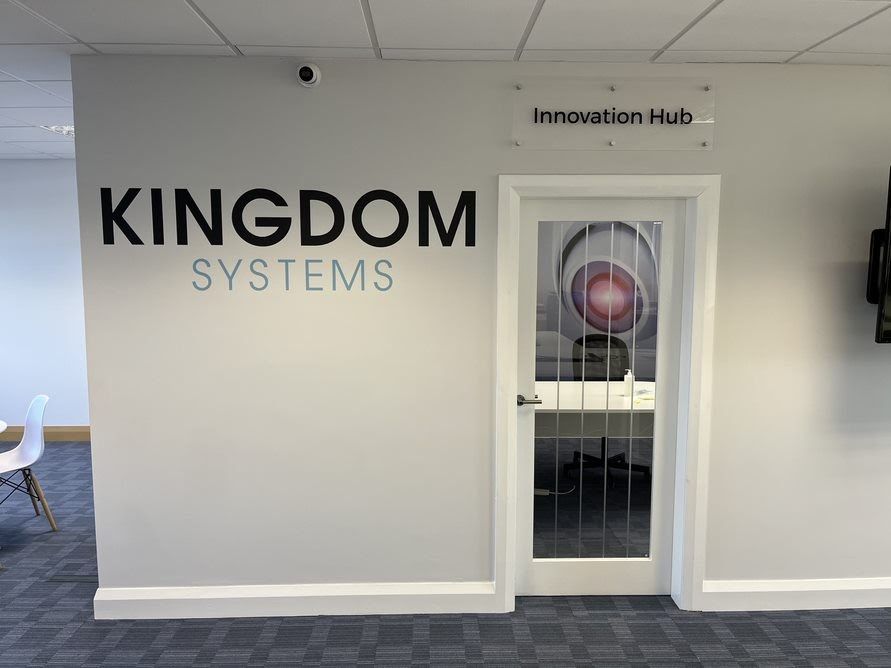 A solution that works for you
We would like to welcome you to our on site innovation hub where we can demonstrate how our CCTV technology works in practice.

Book a time and date that works for you by getting in touch at the bottom of the page.
I'm very pleased with the performance of our system. It was only activated the once however the Mobile Response was very quick in determining that it was the building owners' operatives carrying out unplanned works. The written reports that followed were extremely detailed and professional. I would certainly promote the use of this system on all future projects."