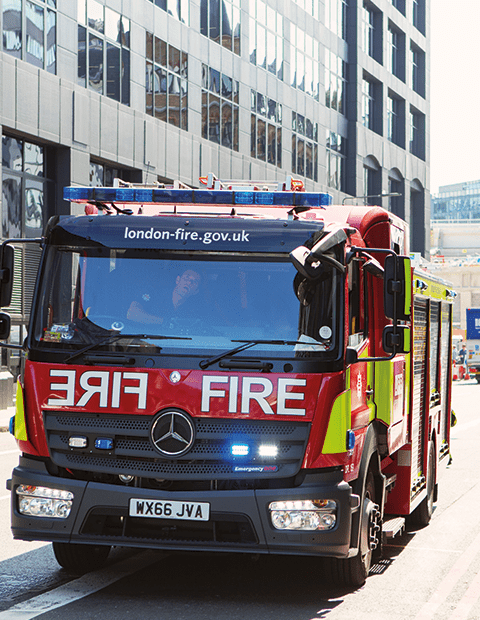 WOULD YOU SLEEP EASIER
If you knew your fire protection system was fully up-to-date?
Fire compliance is one thing. Knowing your facility is completely safe is another thing entirely.
Our team offers a complete range of passive and active fire safety measures. This starts with a full survey of your premises and followed by a full written report:
We carry out an initial risk assessment to identify any areas of concern, or failures in compliance before identifying the systems that are best placed to resolve them
We install and service everything to make sure it's operating perfectly and then monitor each system, taking a series of agreed actions in the event of an emergency
You can be confident that your building and the people using it are best protected against the dangers of fire and smoke when they have a Kingdom Technology fire system installed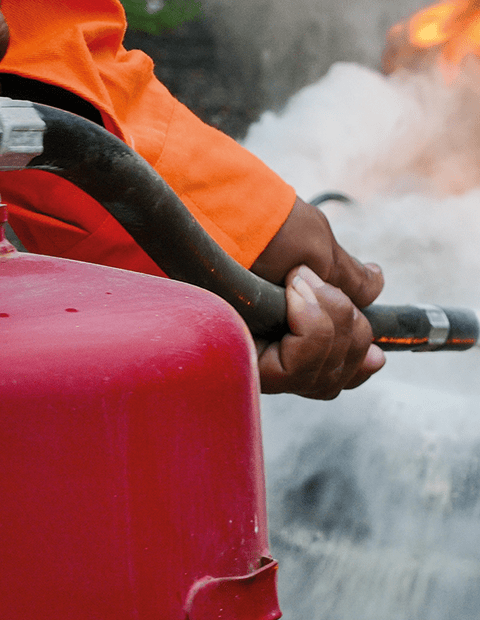 LET US HELP YOU
Get total peace of mind
You can rest easy knowing that the right people will be notified immediately if one of your systems we're monitoring activates.
Even if it's late at night or during the weekend, our monitored systems keep an ever-watchful eye on your premises.
Our cutting-edge fire protection systems include:
Analogue Addressable and Conventional Commercial Fire Alarm Systems
Wired and Wireless Commercial Fire Alarm Systems
Voice Evacuation Systems
Remote Monitoring Services
Point detection and Aspirating smoke detection systems
Thermal and Smoke Detection CCTV Cameras
Emergency Lighting
Fixed and Portable Fire Extinguishing Systems
Automatic Opening Vents
Fire Door Maintenance and Installation
Fire Stopping and Fire Breaks
Fire Risk Assessments
An experienced team
Our team is made up of passionate and experienced individuals who know the right course of action to provide exactly the right protection for you and your premises.
End-to-end support
From initial risk assessment to 24/7 system monitoring, we'll help you equip your premises with the fire protection systems it needs.
State-of-the-art systems
We deploy the latest fire protection technology that's available to ensure you have the very best systems available to protect your property.
FIRE PROTECTION TO SUIT YOUR BUSINESS