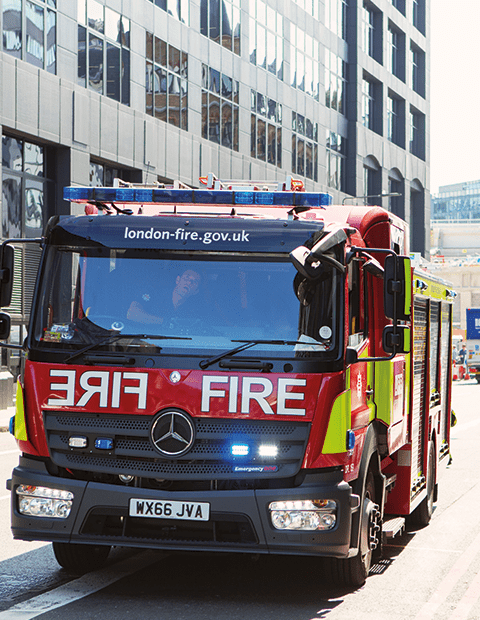 INDUSTRY LEADING TECHNOLOGY
Specialist Fire Protection Systems
We provide a total fire protection solution, offering a complete range of active and passive fire safety measures. We are able to provide everything from your initial risk assessment, to the installation and on-going maintenance of all your fire protection systems.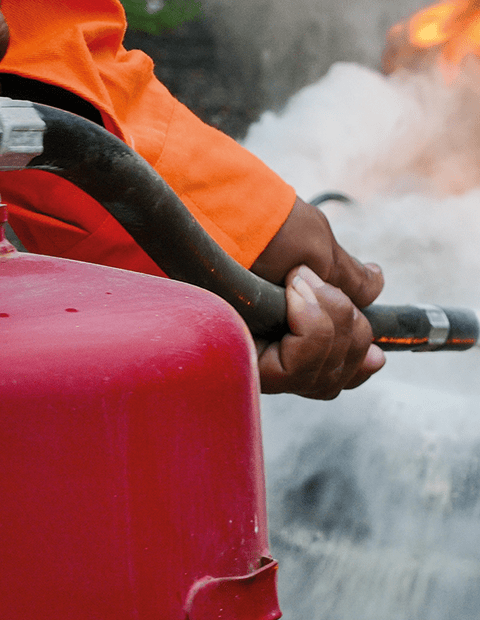 LET US HELP YOU
Our Systems Include
· Analogue Addressable and Conventional Fire Alarm Systems
· Wired and Wireless Fire Alarm Systems
· Voice Evacuation Systems
· Remote Monitoring
· Point and Aspirating Fire Detection
· Thermal and Smoke Detection CCTV Cameras
· Emergency Lighting
· Fixed and Portable Fire Extinguishing Systems
· Automatic Opening Vents
· Fire Door Maintenance and Installation
· Fire Stopping and Fire Breaks
· Fire Risk Assessments
Quality Team Members
Our specialists only deliver the highest level of service. No matter the challenge, they work exceptionally hard.
A Proactive Approach
Our staff take a proactive approach to our services, executed with professionalism.
A Holistic Service
We work together in an agile way to develop a solution that works for you and your business, to offer results that you can measure and control.
SOLUTIONS FOR YOUR SECTOR
Publications & Articles
Stay up to date with Kingdom