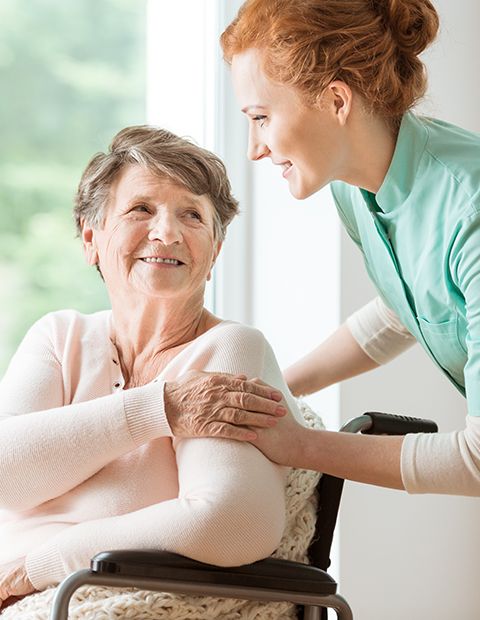 A TEAM THAT WORKS FOR YOU
Flexible to meet your needs
Our company are passionate about helping all service users return to a life that resembles normality as closely as possible. We aim to retain our clients' dignity, and quality of life, whatever their circumstances. This means that our Hospital At Home service provides those qualities and more for your loved one.
We are aware that anyone could be in a position to require complex care at any stage in life. Therefore, this particular service is fully customisable for service users of all ages and with numerous conditions. Upon consultation, our team can compose a package for your family that is unique to your home situation as well as their care requirements.
I joined Kingdom Healthcare in 2018 working three shifts per week around my families schedule. Throughout the Covid Pandemic I nurse one complex client in his own home. This is both rewarding and a truly person centred. Kingdom ensured small competent teams remain with one patient, we are supplied with appropriate PPE, training opportunities and an excellent weekly wage including paid holiday leave. I have been nominated as a Kingdom Ambassador and proud to be part of this professional team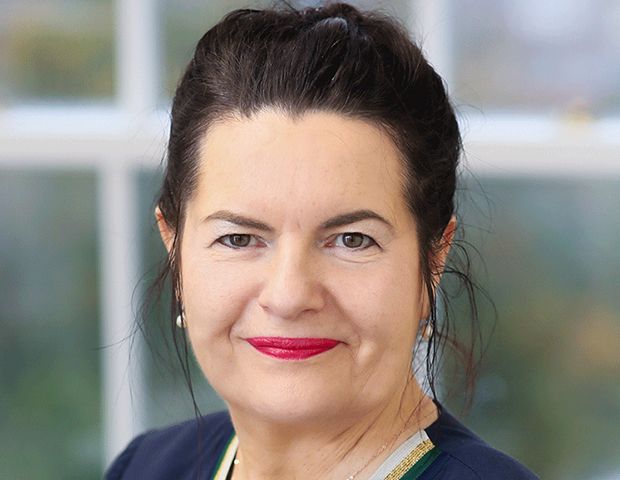 YOU'RE IN SAFE HANDS
Developing Relationships Through Care
"If your family find themselves in the position where someone close to you develops complex needs, we at Kingdom Healthcare can be your helping hand."
Patricia Casement
Director | Kingdom Healthcare
Sector Specialisms
Our team has experience in a range of specialisms and understand the priorities and urgency in healthcare settings.
24/7 Services
Our staff are available 24/7 to react to ever short notice requirements and deploy experienced staff to cover essential shifts.
Quality Professionals
As approved members of major temporary staffing frameworks, we provide a reliable supply of quality staff to support the changing resource needs of our clients, including NHS Trusts and private sector health and care providers.