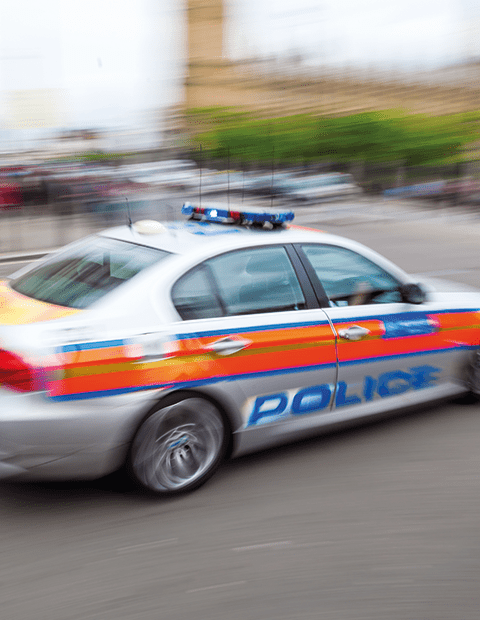 INDUSTRY LEADING TECHNOLOGY
Specialist Intruder Alarm Systems
Our intruder alarm systems utilise the very latest anti-false alarm technology, pleasing aesthetics, and when appropriate, wire-free technology. We have one of the industry's lowest false alarm rates, and a truly enviable reputation for quality and service.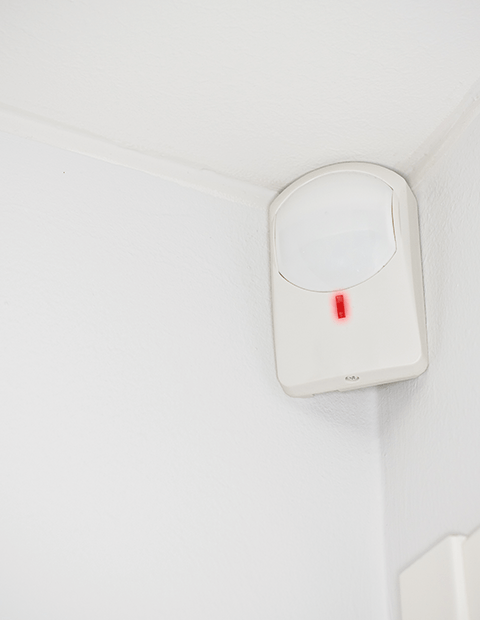 LET US HELP YOU
Our Systems Include
· Audible and Monitored Alarms
· Wired and Wireless Alarm System
· Perimeter and Internal Detection Systems
· Door and Window Detection
· Passive Infrared and Dual Technology Detection
· Personal Attack Alarms
· Safes – Fully Approved, Officially Rated Fire and Security Protection
· Key management systems
Quality Team Members
Our specialists only deliver the highest level of service. No matter the challenge, they work exceptionally hard.
A Proactive Approach
Our staff take a proactive approach to our services, executed with professionalism.
A Holistic Service
We work together in an agile way to develop a solution that works for you and your business, to offer results that you can measure and control.
SOLUTIONS FOR YOUR SECTOR
Publications & Articles
Stay up to date with Kingdom