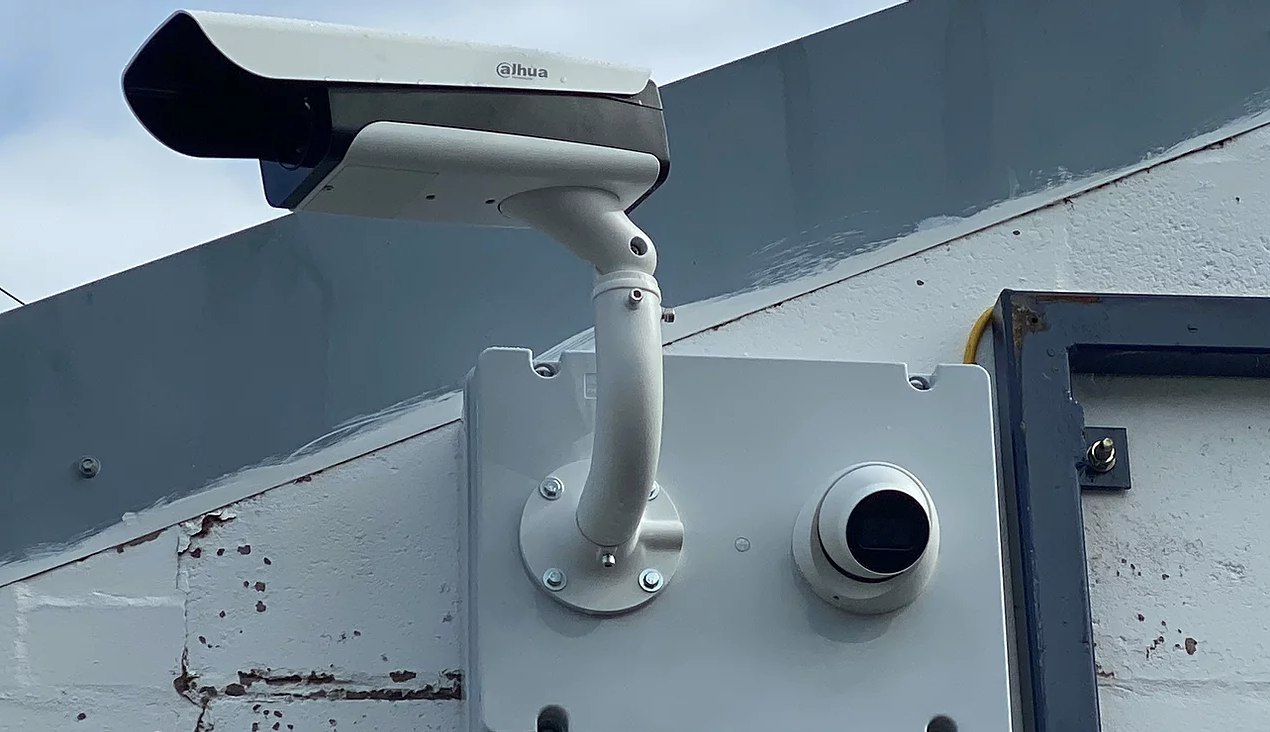 Our Aim?
To help protect our environment
Our aim is to provide a complete solution to assist Local Authorities and Highways Departments in their efforts to prevent and detect enviro crime such as fly tipping and littering from vehicles.
Our 'Systems' incorporate the latest technology allowing us to effectively detect vehicle related littering on motorways and at street level.
Using a combination of Automatic Number Plate Recognition (ANPR) and Artificial Intelligence our 'Waste Watch' cameras effectively identify culprits and their vehicles in the course of littering and fly tipping.
​Our experienced Enforcement Team then trace, and if appropriate, enforce in relation to the registered keeper of the vehicle who is legally responsible for the use of their vehicle in the facilitating of this type of crime.
How it works?
Artificial Intelligence is key to safety
Our AI CCTV cameras keep a watchful eye over fly tipping and littering hotspots.
Tailored Training
Sector specific training ensures our team members know how to handle challenging and complex situations in this unpredictable industry.
A Holistic service
We work together to deliver an enforcement strategy that works for you, thereby ensuring your community is protected.
A Proactive Approach
Our colleagues take a no nonsense and proactive approach, executed with professionalism.
"LA Support have been pivotal to our efforts to reinforce the current coronavirus lockdown and promote responsible social distancing in our public spaces. We are extremely grateful for the support we have received from LA Support Officers and Management alike."