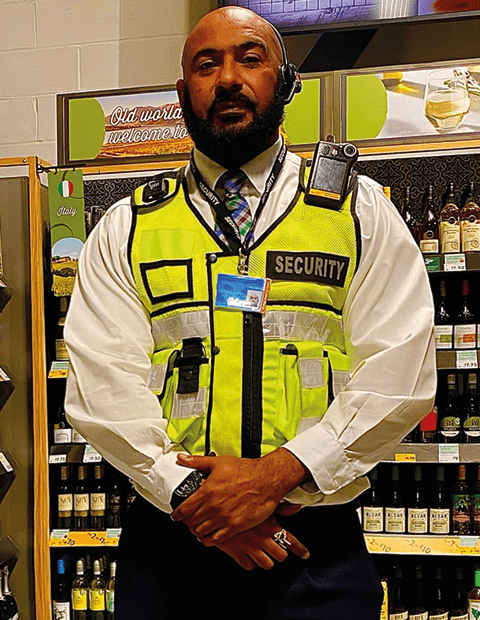 WHAT WE OFFER & HOW WE WORK
Types of security personnel we offer
We offer a fully comprehensive set of security personnel services including;
Single site to multi-site portfolio cover
Temporary, short & long-term engagements
Fixed, flexible, tactical & real-time adaptiveness cover
Foot Patrol Personnel
Security foot patrols focused on detecting and deterring security threats including criminality. From industrial & manufacturing sites to blue-chip corporate HQ's, Kingdom offers a confident and effective visual security presence.
Access Control Personnel
Controlling access to your assets is the bedrock of security management. Whether you need dedicated access control for offices, entrances, or gatehouses, our service can be tailored to suit your site requirements.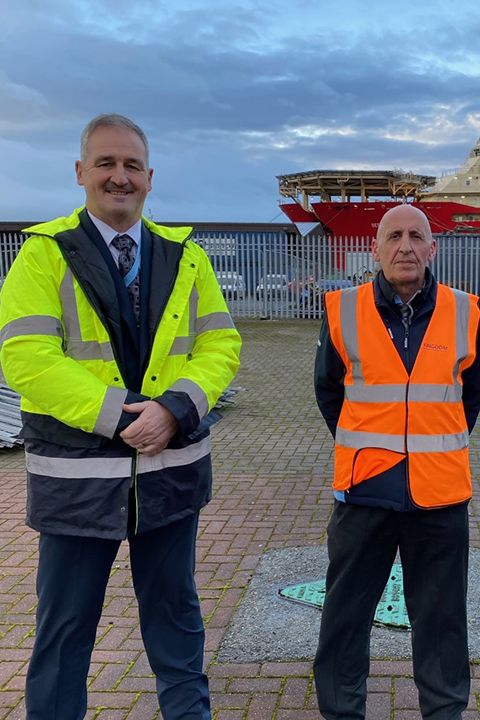 Waking Watch / Fire Watch Personnel
Often referred to as 'fire watch', our service is ideal for multiple occupancy buildings, such as apartment blocks, and provides a reassuring presence to both building owners and residents.

In the event of a fire, we can evoke an immediate response. Our on-site team will alert the emergency services as well as ensure the safe evacuation of the building's occupants.
CCTV Operators
Our CCTV operators are highly trained, licensed and compliant security personnel. Operating within legal and regulatory requirements including GDPR, our operators can manage and monitor any CCTV system, from standalone analogue systems in individual gatehouses to state-of-the-art digital AI systems centrally monitored within Security Operating Centres (SOC's).
We understand first impressions count. That is why our Concierge / Front of House personnel are best-in-class.
Enhanced selection processes and customer service training are applied to these roles to deliver an enhanced visitor experience.
Door Supervision, Events & Stewarding
Kingdom knows that front-line security can be challenging, which is why we have evolved our Door, Events and Stewarding Security services. They place public safety and wellbeing at the front and centre of everything we do.

We also provide event managers who work with event planners, organisers, and emergency services. Ensuring all relevant event protocols, communication and safety practices are adhered too.
How we work
We always begin by assessing the risks before advising on the most appropriate solution, ensuring we deploy the right security personnel to counter the risks you face.

The services we deliver are built on trust and real partnership and we always ensure discretion and integrity, especially given the sensitive nature of the venues and environments we often work within.

This is why we have a Trustpilot rating 30% above the security industry average and a reputation as genuine leaders who positively disrupt the security industry in the areas of brand, value, people, innovation and environmental, social and governance.
"Kingdom supply guarding for the retail store I work in. Recently, I have been working with the guarding team to support us within-store shrink and internal audits. The guards have been helpful and very supportive!"
"Kingdom have allowed us to maintain our core function during exceptionally challenging times. The quality of the service has been maintained, with no reduction in standards. Our marine management team appreciate the pragmatic and professional approach which the Kingdom colleagues bring to their roles. They always go above and beyond their job descriptions. The criticality of their customer facing role cannot be underestimated."
"Can you pass on my thanks to all the Kingdom team, they really do go above and beyond every time we have asked."