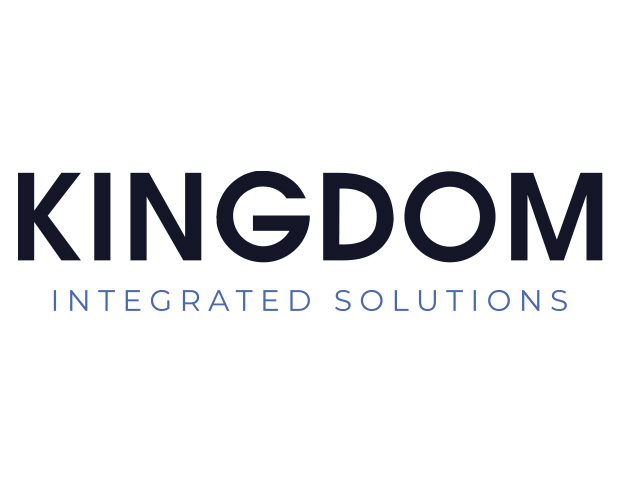 A TEAM THAT WORKS FOR YOU
Maximise quality and efficiency savings
Kingdom Group now offer a market-leading integrated solution to help our valued clients streamline their facilities management and recruitment processes.
The launch of Kingdom Integrated Solutions means that quality and efficiencies are enhanced for our clients, and procurement costs can be significantly reduced.
Our specialist team understand the importance of supporting our clients to navigate the sharp rise in overhead costs – from energy and petrol prices to National Living Wage (NLW) and National Insurance Contributions (NICs).
We are operating in an era when businesses should be able to depend on their suppliers to identify savings, improve service delivery while delivering "best-in-class" drive innovation. Sadly, suppliers are often not as proactive as they should be and it's prudent to:
Evaluate your current partnerships and how well they are working
Benchmark performance and see where savings can be achieved
A bespoke blueprint to drive growth and quality
A trusted partner to your business with one dedicated point of contact
Kingdom Integrated Solutions (KIS) brings together all of the people services offered by Kingdom Group under one provider. These include hybrid security solutions - combining personnel and C.C.T.V technologies, both temporary and permanent – as well as, cleaning, recruitment, training and healthcare services.
This makes us uniquely placed in the market to give a holistic overview of how each of our customers operate and then provide an assessment of their exact people service requirements – helping them to realise savings and efficiencies that might not have been immediately obvious.
At Kingdom Integrated Solutions we are making it our mission to help our clients reduce costs and save money on facilities management and other bought-in services.
One contact, one invoice, one relationship
To make our service as effective as possible, our customers will enjoy the benefits of having one named point of contact, one monthly invoice and a collaborative working relationship with one market-leading partner that has clarity on your commercial goals and a shared responsibility and commitment to help you deliver them.
By working with a single-source supplier like Kingdom Integrated Solutions, we take the reins to manage everyone working on your facility, which will do wonders to alleviate any headaches and concerns.
As well as enjoying a lower purchasing workload, our clients also benefit from lower pricing from cost consolidation, more consistent quality and easier to manage supplier performance.
Thorough, comprehensive, holistic assessment of our clients needs
Our Kingdom Integrated Solutions offering includes free workforce and security assessments to determine exactly where improvements can be made, and costs saved – including value benchmarking to evaluate current supplier costs and services.
We then compare this with the solutions, consultancy and insight that we can provide, giving our clients a valuable insight assessment on where improvements can be made.
By approaching each client's needs holistically, Kingdom Integrated Solutions is able to provide the most comprehensive range of bespoke solutions-led services - and the expert support and consultancy required - to identify how improvements can be made, often with cost savings.
Assessment and benchmarking
We undertake best-in-class supplier and supply chain audits to ensure your commercial requirements are clearly defined from the outset.
One point of contact
Benefit from one named point of contact, one monthly invoice and a collaborative working relationship with one market-leading partner.
Achieve savings
Uncover cost efficiencies while enjoying the benefits of stronger business partnerships.
OUR SOLUTIONS TEAM
Meet our Integrated Solutions team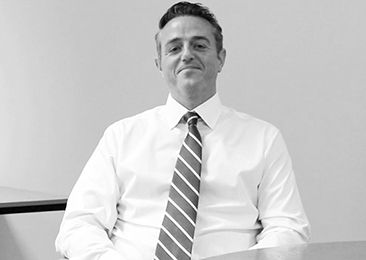 Iain Muprhy
Solutions Director
iain.murphy@kingdom.co.uk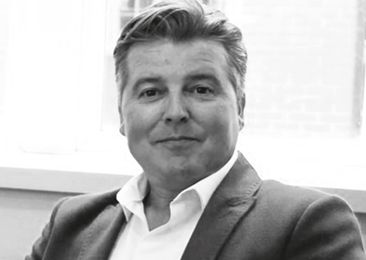 Adrian Daulby
Head of Operations and Sales
adrian.daulby@kingdom.co.uk
John Roberts
Solutions Director
john.roberts@kingdom.co.uk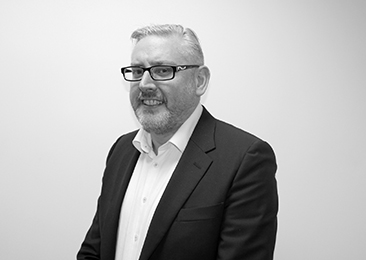 Jaimie Potts
Group Sales & Commercial Director
jaimie.potts@kingdom.co.uk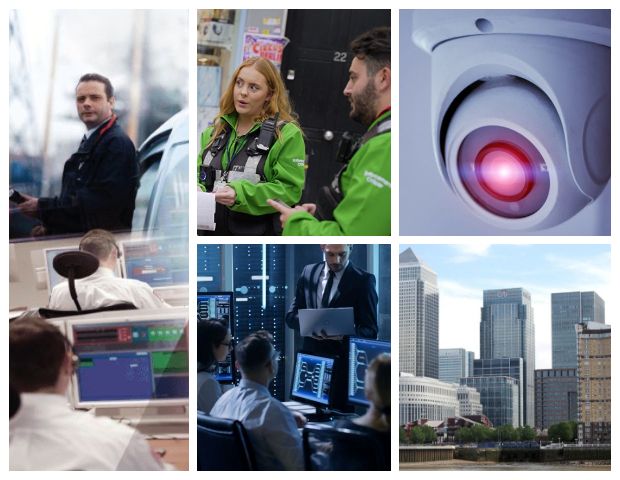 SOLUTIONS FOR YOUR SECTOR
Who can benefit?
Kingdom Integrated Solutions adds value and improves performance and efficiencies across a wealth of sectors including manufacturing, pharmaceutical and life science, logistics, professional services and aviation.
The services we provide include security – often cost-effectively combining technology and mobile patrol - local authority support, property management, cleaning, recruitment, training and concierge.
For over 25 years, Kingdom Group companies have worked with clients such as Wincanton, Morrisons, Morgan Sindall Group, CBRE, Associated British Ports (ABP), Drax, Sanctuary Group, University of South Wales, Argos, Biffa, MAG (Manchester Airports Group) and arrowxl.
The hikes in overhead costs are particularly concerning for all businesses – whatever their size – as many are already struggling to keep afloat post-pandemic. We should always look for opportunities to improve partner relationships, streamline processes or procedures, or change costing models. Our value benchmarking consultancy does just this. Similarly, current service providers should also be reviewing costs and working with clients to work out what they can be doing better.
Publications & Articles
Stay up to date with Kingdom