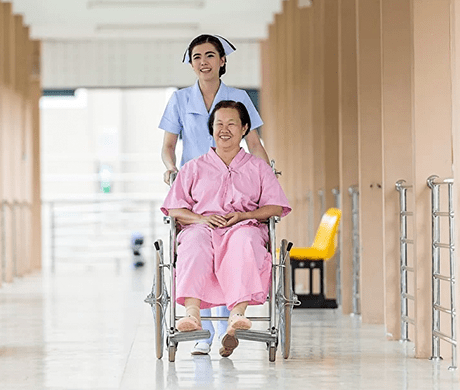 Our lines are open 24 hours a day, 365 days a year
About Kingdom Medical Services
Kingdom Medical Services is a leading provider of staffing solutions in the healthcare sector throughout the UK.

We Pride ourselves on providing only the elite level of healthcare assistants, nurses, midwives, doctors and allied health staff to both the private and public sector.
Fantastic agency to work with as the communication is clear and I am always treated well, I would recommend to all my colleagues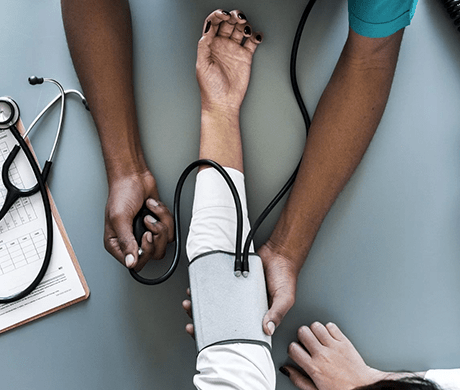 Whether it's permanent to temporary or fixed to long term, our database consists of elite, qualified and reliable staff that will fit your needs all over the U.K.
Our main aim and focus is to supply the healthcare industry with the finest candidates whether it be for staffing needs of a client or one to one care in a domiciliary setting.
Our lines are open 24 hours a day, 365 days a year to make sure we will any gaps a client or individual has.
Kingdom Medical give me constant work and allow me to have the pick of the shifts I want, my account manager Kim is great and always pays me the best rates possible
Sector Specialisms
Our team has experience in a range of specialisms and understand the priorities and urgency in healthcare settings.
24/7 Services
Our staff are available 24/7 to react to ever short notice requirements and deploy experienced staff to cover essential shifts.
Quality Professionals
As approved members of major temporary staffing frameworks, we provide a reliable supply of quality staff to support the changing resource needs of our clients, including NHS Trusts and private sector health and care providers.