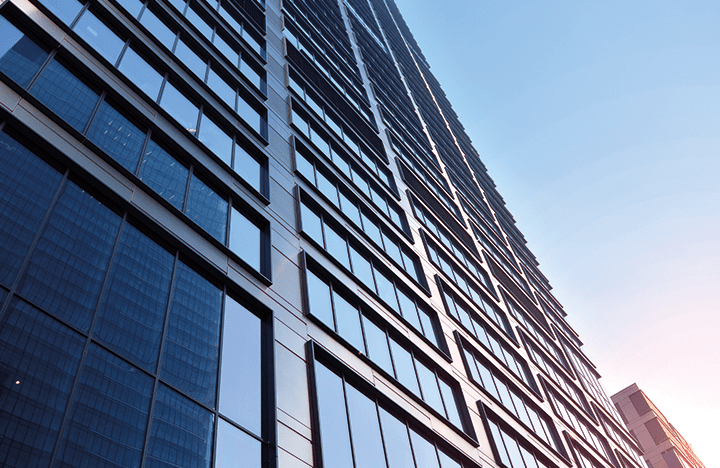 COMMERCIAL, RETAIL, INDUSTRIAL AND RESIDENTIAL PROPERTY
A fully managed service
Here at Kingdom we can fully manage property and projects on your behalf, allowing you to step back. Our experienced teams offer service with a smile, supporting major property management contracts with best-in-class services delivered using the latest service modelling techniques and methodologies.
Tailored training
Sector specific training ensures our team members know how to handle challenging and complex situations in this unpredictable industry.
A holistic service
Undertaking a full range of services, we are able to respond effectively to the needs of your business, working together to build out a strategy that works for you.
A proactive approach
Our staff take a no nonsense and proactive approach, executed with professionalism.
INNOVATIONS ON THE MOVE
Our dedication to this sector means we have officers across the UK, who are available on a flexible basis and at short notice.