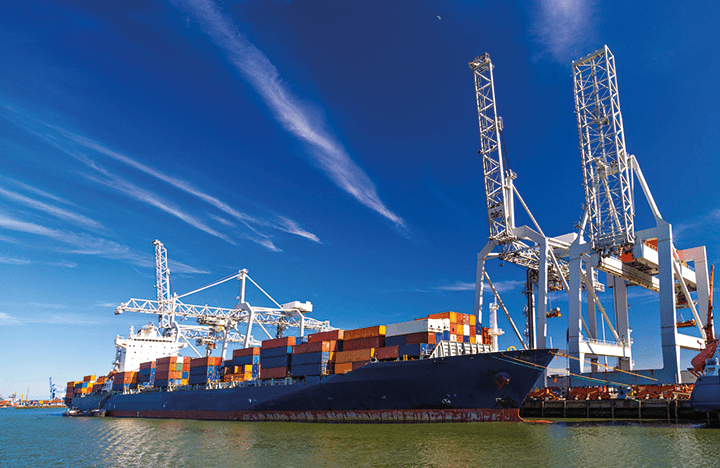 ROBUST SERVICES ON THE GO
Tried and tested travel solutions
Kingdom recognises travel and the transportation of cargo is one of the most challenging environments to service. We've worked hard to understand and experience these challenges to find solutions that work for you, no matter what your criteria is.
Tailored training
Sector specific training ensures our team members know how to handle challenging and complex situations in this unpredictable industry.
A holistic service
Undertaking a full range of services, we are able to respond effectively to the needs of your business, working together to build out a strategy that works for you.
A proactive approach
Our staff take a no nonsense and proactive approach, executed with professionalism.
INNOVATIONS ON THE MOVE
Track and trace your goods
Due to the nature of this industry, and the constant movement of services and goods, Kingdom offers systems and personnel that will enable your business to trace, track and trail valuable goods on their journey.