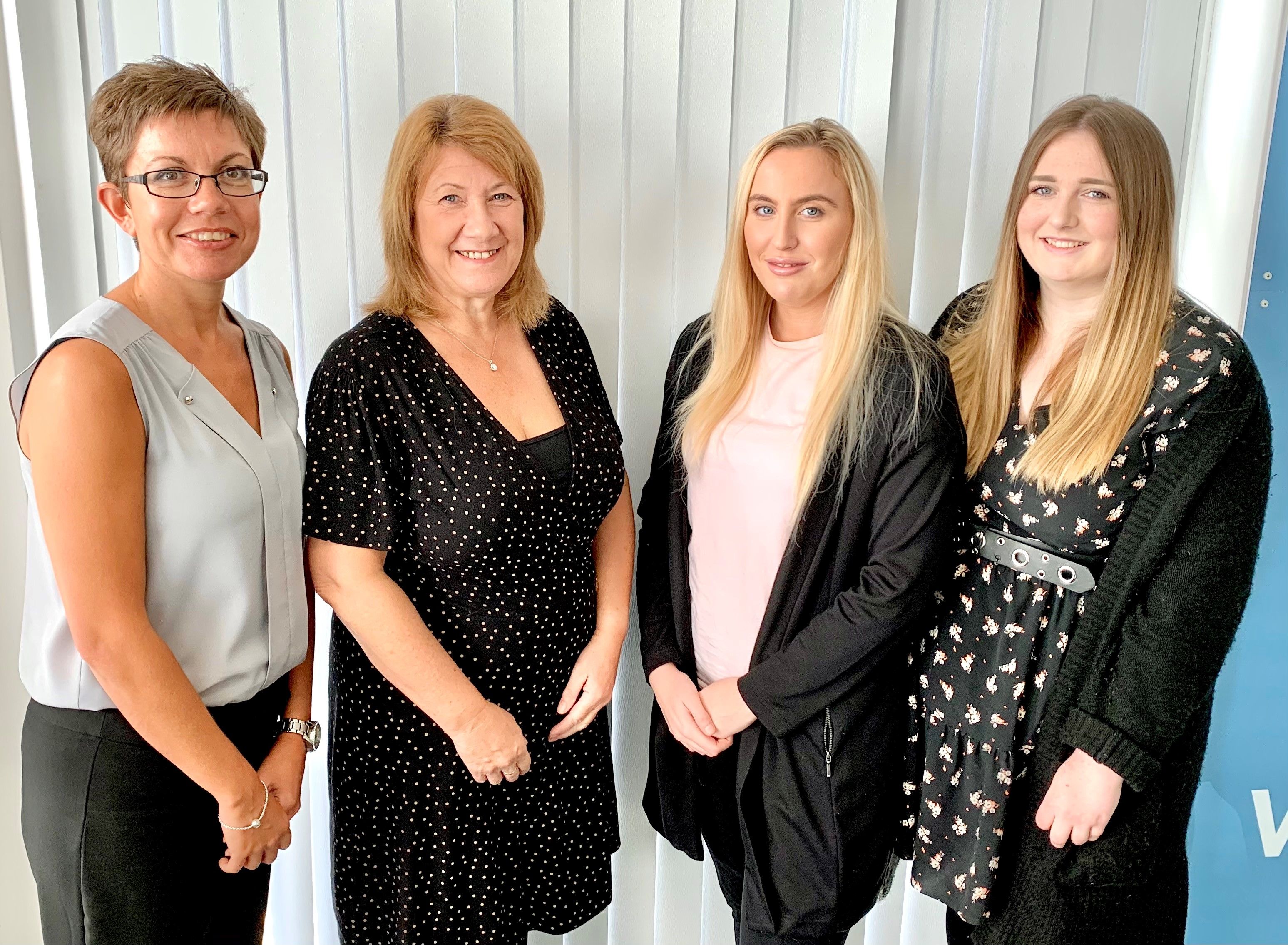 Back Office Support Service
Our Team
Our highly experienced Administration Team handle any representations and appeals to the highest standard.
Our unique system provides full access and sight to any case file at all times ensuring complete transparency.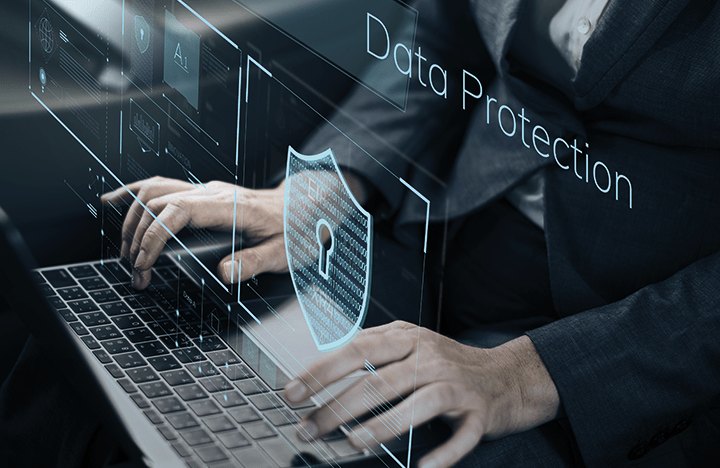 PROTECTION
Keeping your data safe.
We have a 'two-part' authentication process ensuring added protection of your data. All actions that are undertaken on the system are given a digital signature and are stored as part of the audit trail.
Tailored Training
Sector specific training ensures our team members know how to handle challenging and complex situations in this unpredictable industry.
A Holistic service
We work together to deliver an enforcement strategy that works for you, thereby ensuring your community is protected.
A Proactive Approach
Our colleagues take a no nonsense and proactive approach, executed with professionalism.
"LA Support have provided a complete service that compliments the work the Authority does to try to ensure the cleanliness of its streets are maintained and enables the Authority to provide the proactive enforcement service that its citizens expect."