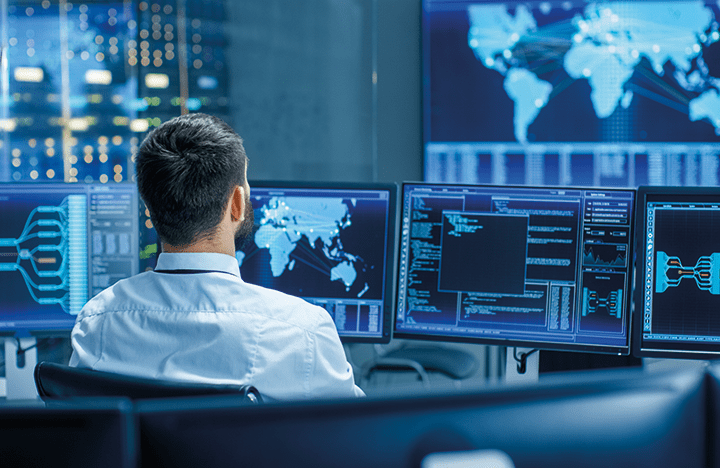 SECURE RISK & MITIGATION SERVICES
Security, when you need it
The Kingdom Risk and Mitigation team provide a sense check at a moment in time of your security posture, the fabric of the building, contingency planning, and security processes in place. therefore, enabling you to review your systems, practices and protocols against the latest thinking and guidelines.
Our report is extremely useful to base your security assumptions against and when dealing with budget/funding requests and business cases and provide realistic, unbiased, and robust threat analysis with RAG rated recommendations to appropriate stakeholders,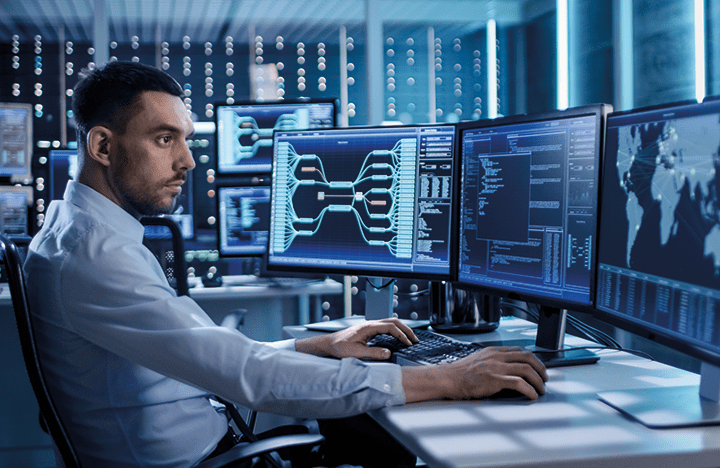 A RELIABLE SECURITY SOLUTION
A reactive and secure team
Through internal and external partnerships, we provide you with sustainable solutions and results that will transform your business in the areas of risk and mitigation, simplification, and cost optimisation.
Example solutions include:
Tailored Training
Sector specific training ensures our team members know how to handle challenging and complex situations in this unpredictable industry.
A Holistic Service
We work together to deliver an enforcement strategy that works for you, thereby ensuring your Community are protected.
A Proactive Approach
Our staff take a no nonsense and proactive approach, executed with professionalism.
SOLUTIONS FOR YOUR SECTOR
"Kingdom supply guarding for the retail store I work in. Recently, I have been working with the guarding team to support us within-store shrink and internal audits. The guards have been helpful and very supportive!"
"Kingdom have allowed us to maintain our core function during exceptionally challenging times. The quality of the service has been maintained, with no reduction in standards. Our marine management team appreciate the pragmatic and professional approach which the Kingdom colleagues bring to their roles. They always go above and beyond their job descriptions. The criticality of their customer facing role cannot be underestimated."
"Can you pass on my thanks to all the Kingdom team, they really do go above and beyond every time we have asked."