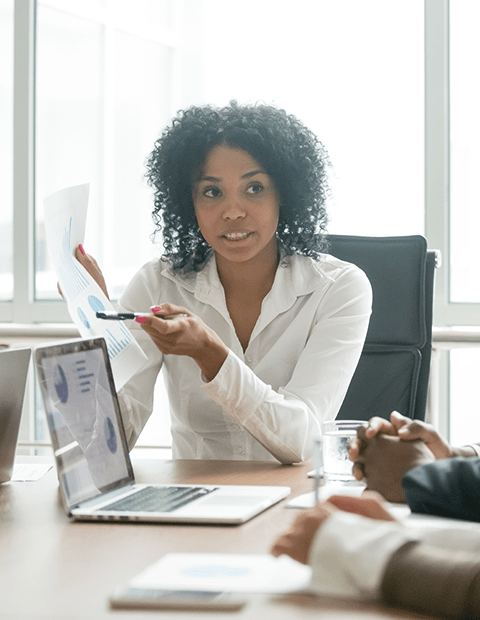 WHAT WE OFFER & HOW WE WORK
Security Consultancy & Advisory Support
Kingdom and its network of partners help your business establish a robust security environment that ensures all your assets remain protected.

Specialist services include;
Security Risk Management
Information Security & Cyber Risk
Operational & Protective Security
Crisis Response
Sensitive Investigations
Education, Training & Awareness
Covert Surveillance
Technical Surveillance Counter Measures (TSCM)
Executive Protection/Close Protection

How we work
Our Security Consultancy Services are led by our Solutions Director, Iain Murphy, a true expert who's been the Head of Security at global brands such as Lloyds and Dyson, and a senior advisor in the military.
With their expertise, we guarantee a fresh alternative to traditional security management approaches. We don't just concentrate on your guarding levels and other visible deterrents.
We assess your entire organisation and consider all threat vectors including malicious insiders and outsiders, and can educate your team on careless behaviours which create a risk.
We will work with you by:
Analysing and identifying your business risks and exposure levels
Creating a tailored solution bespoke to your situation
Ensuring you have effective monitoring and maintenance in place to be as secure as possible against malicious threats
Kingdom's Security Consultancy Practice provides an integrated and cost-effective suite of specialist security services that span the full asset protection sphere.
"Kingdom supply guarding for the retail store I work in. Recently, I have been working with the guarding team to support us within-store shrink and internal audits. The guards have been helpful and very supportive!"
"Kingdom have allowed us to maintain our core function during exceptionally challenging times. The quality of the service has been maintained, with no reduction in standards. Our marine management team appreciate the pragmatic and professional approach which the Kingdom colleagues bring to their roles. They always go above and beyond their job descriptions. The criticality of their customer facing role cannot be underestimated."
"Can you pass on my thanks to all the Kingdom team, they really do go above and beyond every time we have asked."