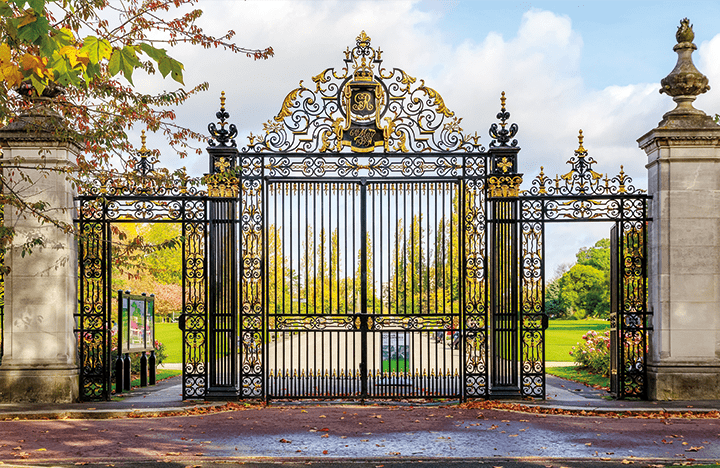 What makes us different?
We strive for perfection
Kingdom L A Support offer each Local Authority with fully 'GPS' tracked patrol of any park or green space whilst
tackling anti-social behaviour in addition to unlocking and securing your location at the end of each day.
Our teams are both competent and adept at following Standard Operating Procedures (SOP) designed to ensure loss or damage to property is mitigated.
Public safety is a key feature of all we do.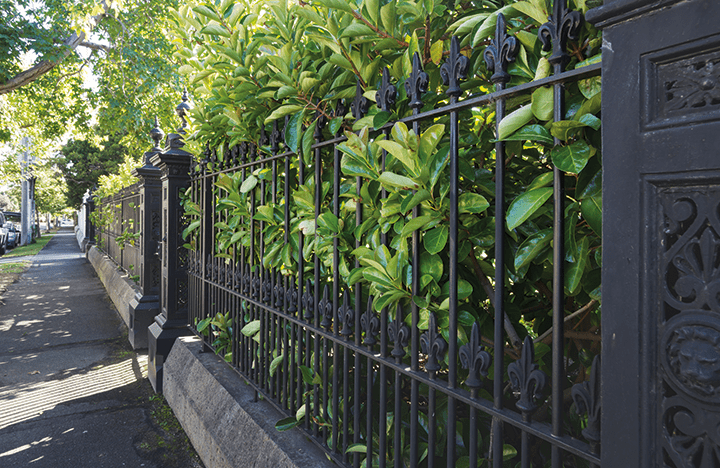 Services
How it works?
Our Teams in addition to locking and unlocking parks and other public recreation areas are also able to address the following issues whilst on patrol:
Littering
Dog Fouling
Dog Exclusion
Dogs on Leads
Noise complaints
BBQ
Graffiti / vandalism
Anti-social behaviour
Tailored Training
Sector specific training ensures our team members know how to handle challenging and complex situations in this unpredictable industry.
A Holistic service
We work together to deliver an enforcement strategy that works for you, thereby ensuring your community is protected.
A Proactive Approach
Our colleagues take a no nonsense and proactive approach, executed with professionalism.
"As a result of the litter and waste enforcement contract working alongside the enforcement undertaken by our own in-house waste enforcement team, this has helped to improve the visual amenity and cleanliness of the streets in our borough."