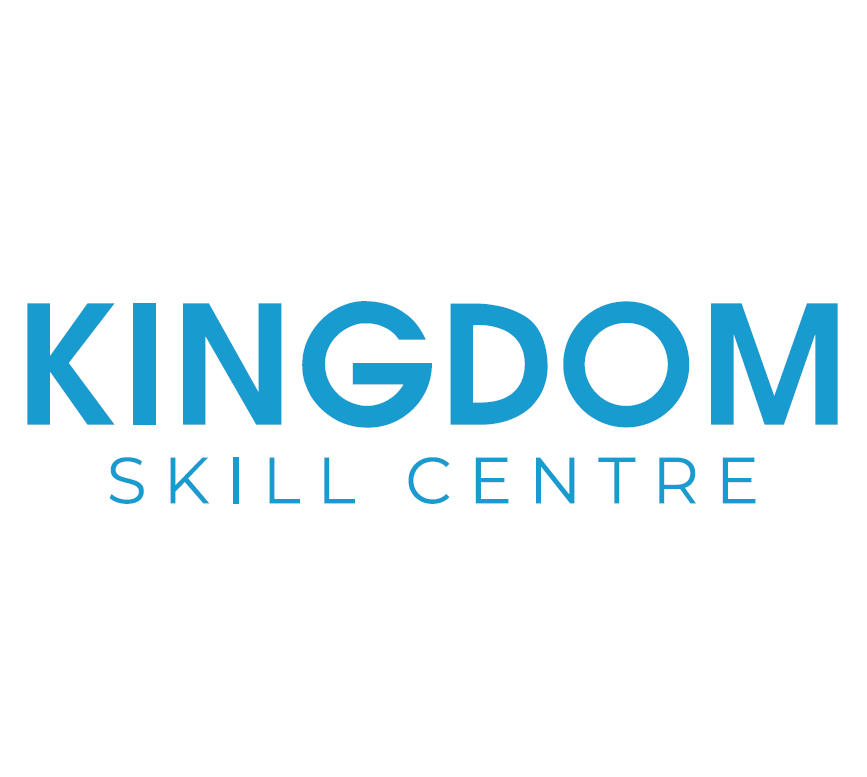 OUTSTANDING TRAINING
Never stop learning as life never stops teaching
Skill Centre is an independent training provider responsible for managing and delivering the standards and qualifications required to deliver Kingdom's quality services.
Apprenticeship training is available across the UK for both Kingdom colleagues and those in our supply chain. Skill Centre is an accredited training provider with sector qualified and dedicated staff members who support and mentor learners along the way.
Investing in training for your teams helps boost their motivation, productivity and performance. Their passion for a role is enhanced by knowledge and the confidence to deliver.
Accredited Provider
Listed on the Register of Training Organisations (ROTO) and Register of Apprenticeship Training Providers (RoATP).
Variety of Training
We offer training in a wide range of sectors.
Motivated Teams
Training boosts both confidence and motivation within your teams.
SOLUTIONS FOR YOUR SECTOR
An independent and dedicated training team
Our training can be accessed by both our customers and other organisations in their supply chain. The following sectors continue to benefit from our quality training.
Publications & Articles
Stay up to date with Kingdom