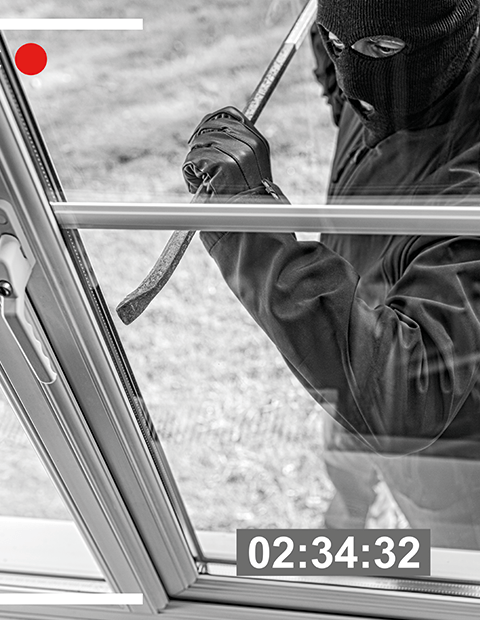 INDUSTRY LEADING TECHNOLOGY
Specialist Video Surveillance Solutions
Kingdom CCTV employ the very latest technology to provide crisp, high-definition images, clear recordings and simplicity of use. When required, our systems can operate under starlight conditions and incorporate remote monitoring with audio-challenge. We also provide fully vandal resistant and covert surveillance systems.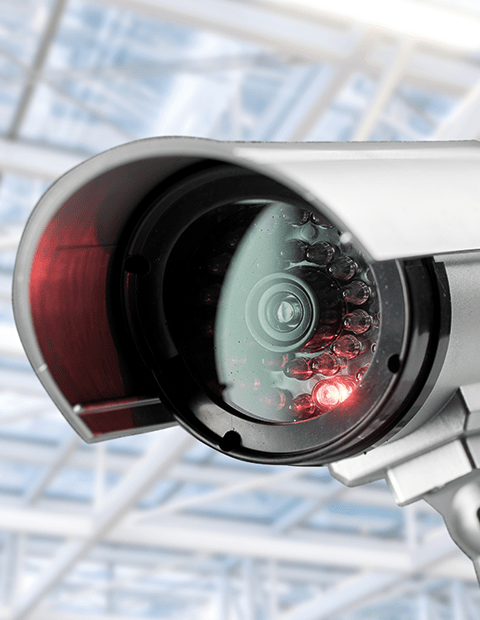 LET US HELP YOU
Our Systems Include
· Internal and External Camera Systems
· Fixed and Fully Functional PTZ Cameras
· Covert and Discrete Cameras for Aesthetically Sensitive Environments
· Locally and Remotely Monitored with Audio Challenge
· Perimeter Detection via Sophisticated Video Analytics
· People Counting, Heat Mapping and Queue Management
· Fever and Mask Monitoring Cameras
· Thermal Imaging Systems
· Industrial Process Monitoring
· Specialist Cameras – Intrinsically Safe – Marine and Hostile Environment
· Video Recording with Local and Cloud-Based Video Storage Facilities
· Fully GDPR Compliant
Quality Team Members
Our specialists only deliver the highest level of service. No matter the challenge, they work exceptionally hard.
A Proactive Approach
Our staff take a proactive approach to our services, executed with professionalism.
A Holistic Service
We work together in an agile way to develop a solution that works for you and your business, to offer results that you can measure and control.
SOLUTIONS FOR YOUR SECTOR
Publications & Articles
Stay up to date with Kingdom