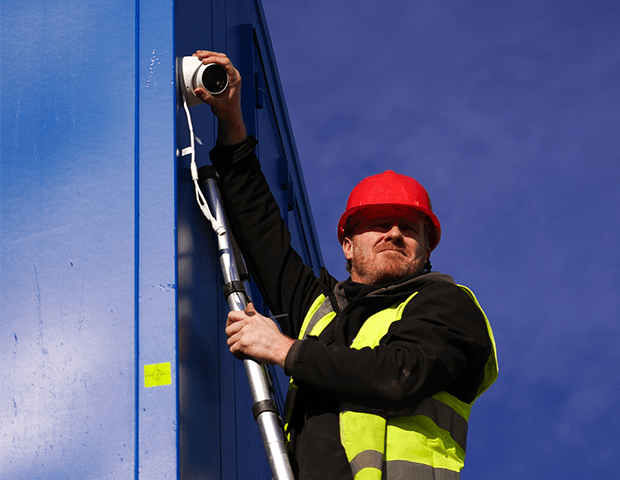 Critical security for construction
CCTV systems are an essential part of construction site security. They detect crime as it occurs and also deter people from committing a crime in the first place.

Our construction site CCTV solutions utilise the latest artificial intelligence to enhance detection and capture any on-site threats at the earliest opportunity.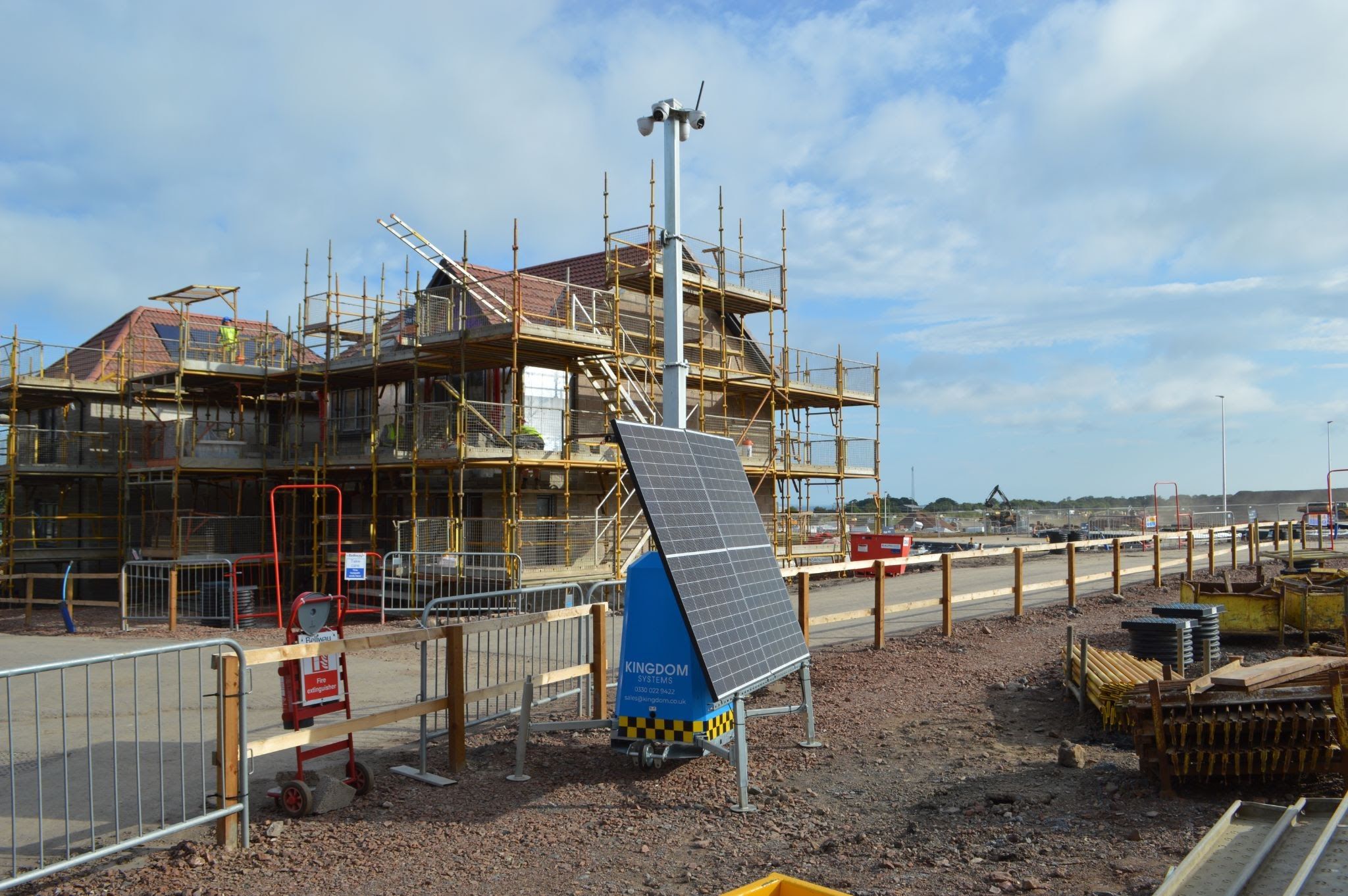 More than just a security solution
Our CCTV can support your business in other areas too. These include assisting with staff management and time-keeping, managing health and safety and also ensuring proof of delivery to and from your construction site.

Construction site CCTV can also bring benefits to access control is a clear theft deterrent and even used for evidencing site progress (including time-lapse footage).

If you would like to know more, check out our brochure.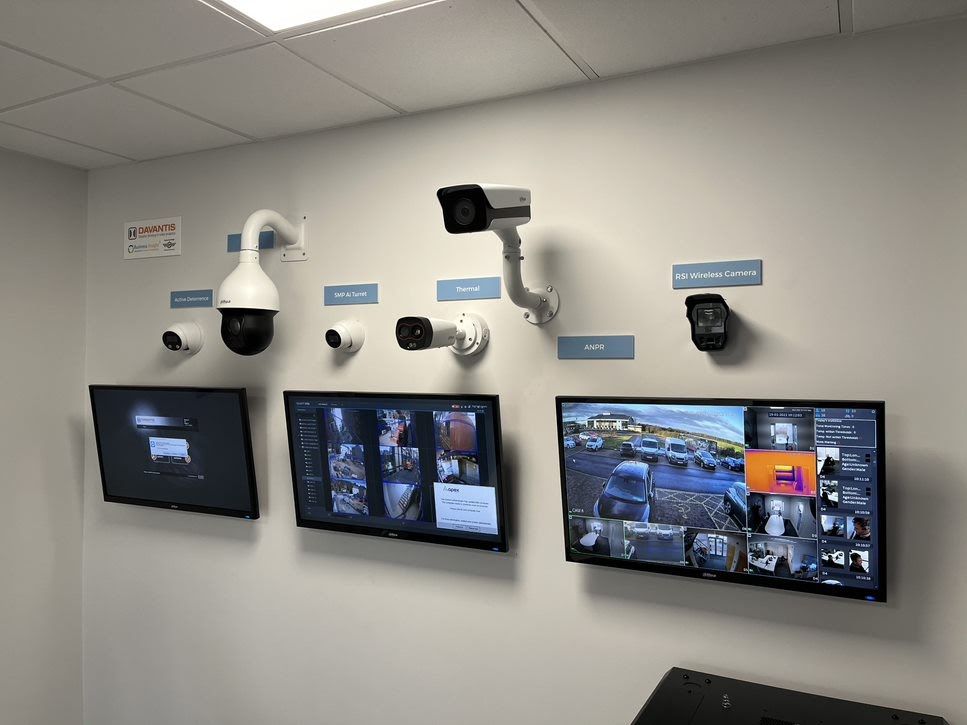 Ready to see our solutions in action?
Our innovation hub will let you do that. Join us on site where we'll showcase our range of innovative solutions and provide you with demos of each of them in action.

Book a demonstration using the form further down this page.
I'm very pleased with the performance of our system. It was only activated the once however the Mobile Response was very quick in determining that it was the building owners' operatives carrying out unplanned works. The written reports that followed were extremely detailed and professional. I would certainly promote the use of this system on all future projects."