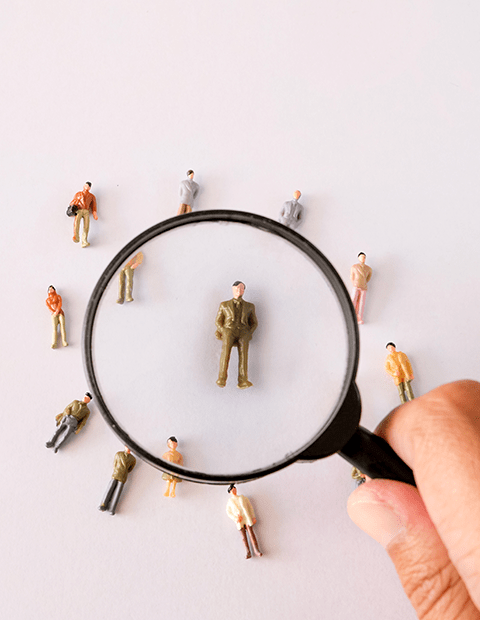 Our lines are open 24 hours a day, 365 days a year
About Our Staffing Services
When you need healthcare professionals, we recognise that you need highly competent candidates - and you usually need them fast. With more than 1,500 vetted, high calibre doctors, nurses and other medical workers on our books at any one time, you can rely on us for permanent and temporary staffing.

With 50 years of experience, our recruiters can point you in the right direction providing you with temporary or permanent opportunities to work nationwide. We can provide work that best suits your flexibility and skill set with only your needs in mind. Working with a range of different clients, we can give you prospects within the NHS, private and home care sectors.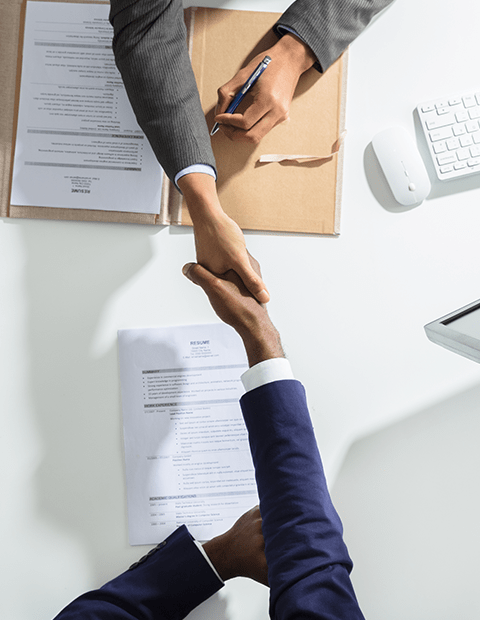 Benefits
Working around the clock 24/7 365 days a year

Flexible shifts are available to suit your lifestyle and needs

Great opportunity to work with different people

We can offer you access to a variety of different job vacancies by looking through our database and finding out what best suits your expertise

With 42 years of experience, our agency is dedicated to finding the perfect skilled candidate for you

Thorough checks involving a recruitment process ensuring they have the most appropriate, recent and relevant experience for their area of work

The recruitment process ensures the candidates we can provide have the most recent and relevant experience for their field of work
Sector Specialisms
Our team has experience in a range of specialisms and understand the priorities and urgency in healthcare settings.
24/7 Services
Our staff are available 24/7 to react to ever short notice requirements and deploy experienced staff to cover essential shifts.
Quality Professionals
As approved members of major temporary staffing frameworks, we provide a reliable supply of quality staff to support the changing resource needs of our clients, including NHS Trusts and private sector health and care providers.