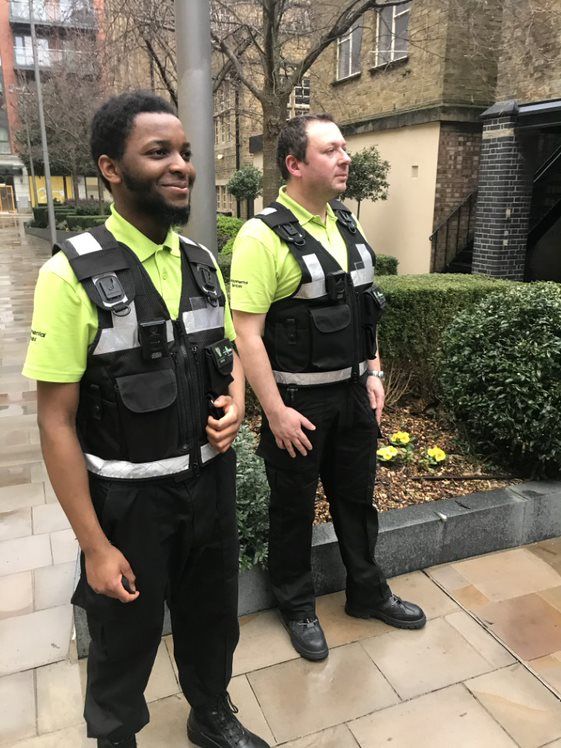 Highly Experienced
Patrols you can trust.
All members of our Team are equipped with Body Worn Cameras (BWC) that are activated post offence when we interact with those committing offences. This protects the public and our officers alike.
Our Teams will also have local knowledge of the areas they patrol to provide reassurance to local members of your community and indeed visitors. This brings added value to your authority in addition to their core duties.
We offer the following services:
Domestic side waste disposal

Duty of Care Notices (commercial)

Illegal distribution of free material

Littering, fly-tipping & alleyway dumping

Public Space Protection Orders

Parking Enforcement

Smoking in prohibited areas

Traveller liaison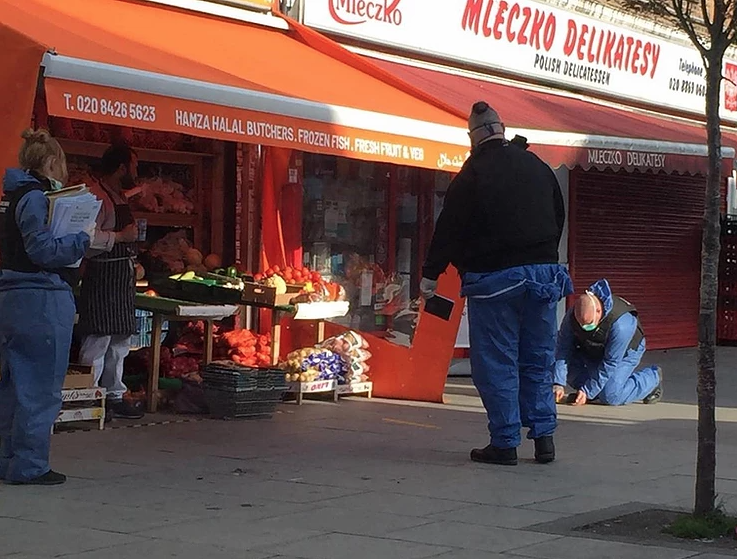 Reactive Response
A reactive and assured uniformed service.
In addition to our Core staff embedded with Authorities we are able to meet 'short term requirements from Local Authorities who may require our staff for Seasonal Work or indeed specifically around an event. As part of the Kingdom Family we are able, at short notice to produce staff accredited and trained in Security and Events management in addition to ad hoc enforcement activity.
We are regularly called upon to work alongside the Police and other agencies on Night Time Economy Initiatives at weekends when we are called upon to support the community whilst paying specific attention to fast food outlets to ensure public health considerations are met.
Tailored Training
Sector specific training ensures our team members know how to handle challenging and complex situations in this unpredictable industry.
A Holistic service
We work together to deliver an enforcement strategy that works for you, thereby ensuring your Community are protected.
A Proactive Approach
Our staff take a no nonsense and proactive approach, executed with professionalism.
L A Support have provided an excellent service in normal times, and have really stepped up and gone above and beyond during this pandemic to keep people safe. These officers face constant abuse daily for the nature of their role, but remain calm and professional and the Officers in Harrow have been a credit to all.