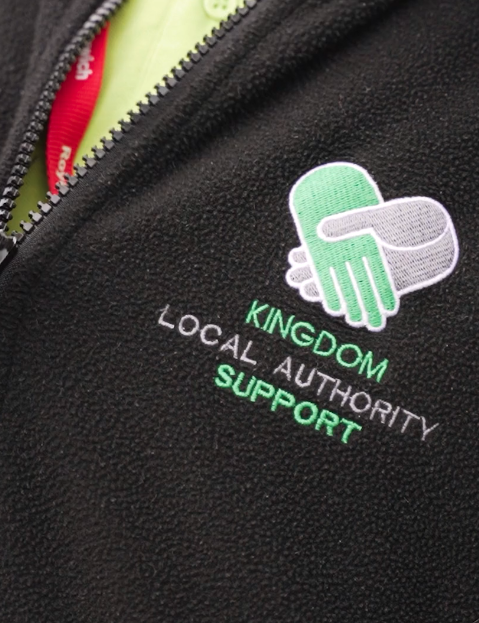 EXCITING OPPORTUNITIES AVAILABLE
About the roles
Kingdom Local Authority Support (KLAS) has a vision to make the UK a cleaner, safer and greener place to live.
To support us in achieving our vision we are currently recruiting Environmental Enforcement Officers and an Environmental Protection Team Leader's based in Camden.
Both roles are challenging but rewarding, and if you are passionate about the environment and supporting the local community, these roles will enable you to make a real difference.
You will receive a great selection of benefits incl. discounts for shopping, cinema, holidays, etc. You will work alongside a friendly and supportive team, and receive training, career development & progression opportunities, plus, overtime opportunities are available and a contributory pension scheme.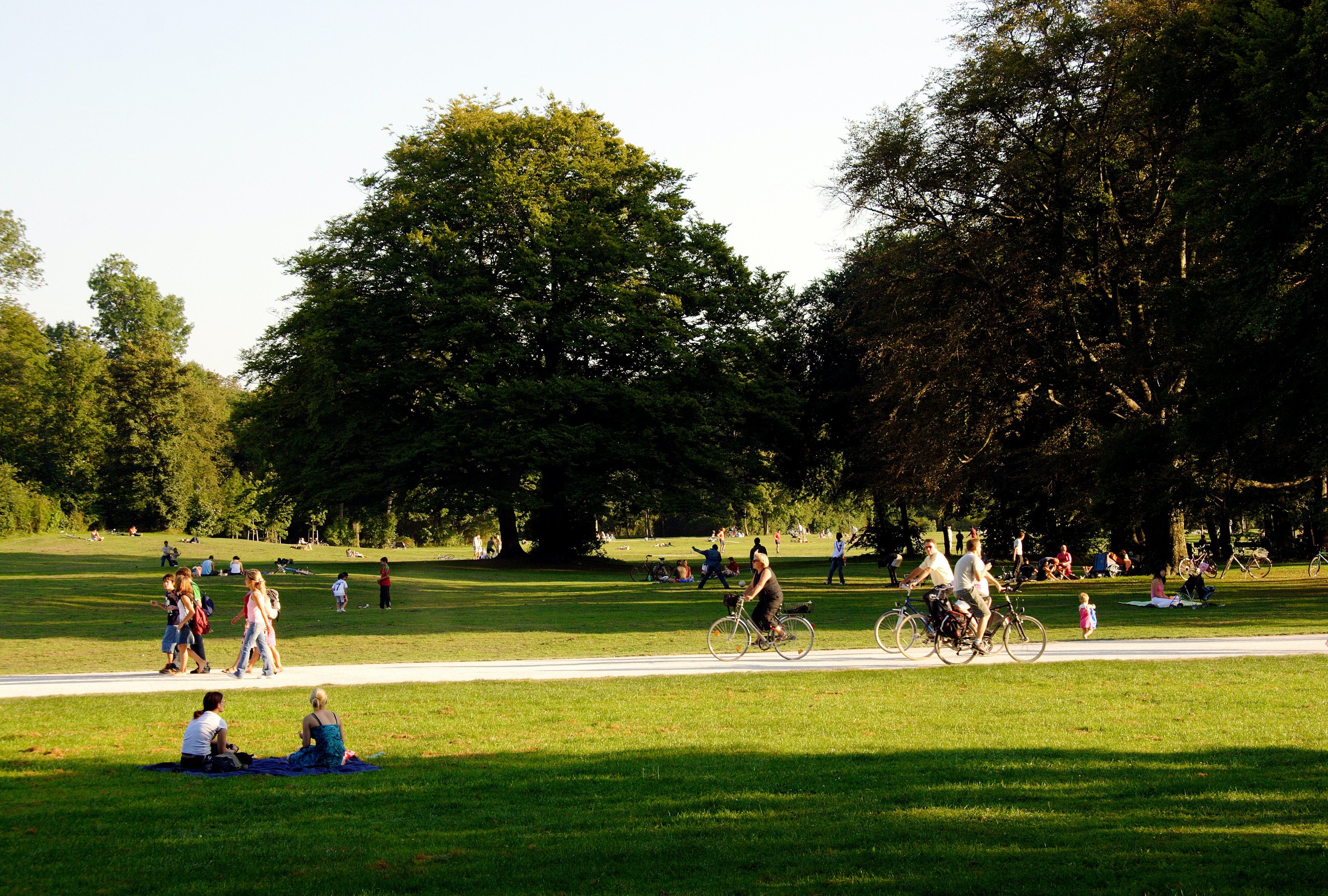 Interested in finding out more?
We'd love to hear from you!
We're looking to get the right people in to the team ASAP!
So, If this sounds like you and you'd like to begin your journey on a career with Kingdom Local Authority Support, we'd love to talk to you.

Fill out the form below to apply.