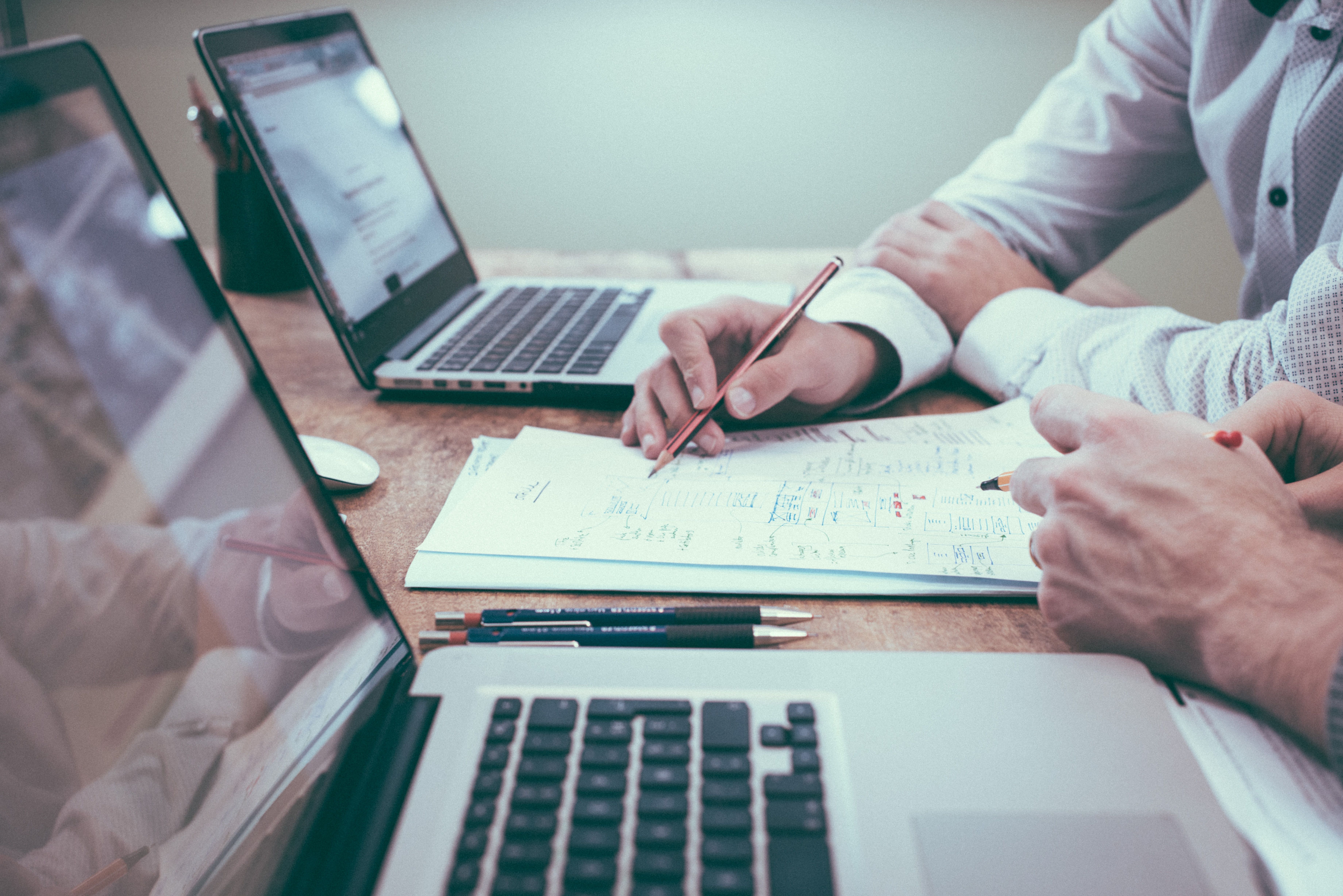 We're Hiring!
Allocation & Booking Officer
Location: Newton-Le-Willows, Merseyside

Contract: Permanent

Working Hours: 40

Salary: £10.57 per hour

Working pattern: Monday - Friday + on-call duties, approximately one weekend in four

Shift Pattern: Fortnightly rota: 7am-3pm/3pm-10pm

On Call Shift Pattern: One weekend in four, 7am-10pm paid at £9.50 per hour
Main duties:

· Act as first point of contact for clients, by receiving bookings by telephone, accurately match appropriate staff to Trackars clients' sites to support them in delivering a quality healthcare solution.

· Respond to all communications as per Kingdom Healthcare P&P.

· Recruit, interview and match individual nurses/carers to clients needs.

· Handle telephone calls and messages, scanning, recording, effective handovers and documentation.

· Populate/maintain booking and allocation on CarePlanner for all personnel in real time.

· Receiving, documenting and processing complaints and untoward incidents as per company P&P.

· Recording dates and hours, number of staff required and any specific skills.

· Maintain and utilise CarePlanner system to log booking and generate staff availability.

· Make contact with available staff and confirm bookings as required, confirming any specialist requests or requirements.

· Assist in the recruitment of new carers by working as part of the team to share information, process recruitment paperwork, meet and greet potential new employees and promote the benefits of working with Kingdom Healthcare.

· Professionally welcome staff and visitors to the office, adhering to and advising visitors of Covid Protocols.

· Arrange both initial and review client visits.

· Make periodic telephone sales calls to clients

· Receive and process rotas/ staff timesheets including Homecare and Healthcare on a weekly basis.

· Work as part of team to ensure all Homecare and Healthcare processes are followed and adhered to in line with our Quality Assurance policy and to meet current regulation and legislation

· Ensure smooth provision of services out of hours whilst on call as per rota.

· Attend meetings, training and reviews as job role dictates.

· Ensure frontline staff are paid correctly and in a timely fashion.

· Arrange interviews and make any necessary arrangements for pre-employment checks and tests.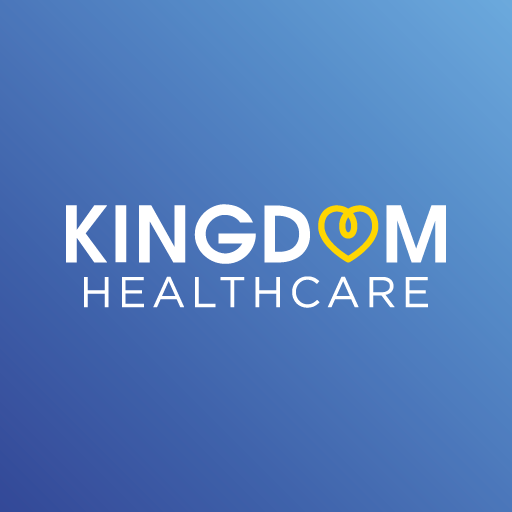 EXCITING OPPORTUNITY
· Coordinate arrangements for introducing new frontline staff into the company including Induction and Training sessions.

· Coordinate ongoing rotas and maintain staffing levels in designated complex homecare packages.

· Generate sales among client accounts.

· Forecasts and track client account metrics. Report weekly to the Registered Manager and General Manager on activities and Client Account service delivery.

· Identify opportunities to grow business with existing clients.

· Always comply with RQIA and Kingdom Healthcare Ltd standards.

· Manage the purchase and allocation of staff uniform, personal protective equipment (PPE), timesheets and ID badges

· Accurately record messages on the CarePlanner system

· Adhere to office systems and quality standards as directed

· Assist other members of the Kingdom Healthcare team and carry out general administration duties as requested.

· Enthusiastically cover Team quarterly targets.

· Attend staff meetings and training courses.

· Experienced Allocating and Booking Officers will be asked to assist the Registered Manager with staff interviews and inductions.

· All staff are required to work as a team to meet the overall values and objectives of Kingdom Healthcare.

· Completion of timely individual and Team key performance Indication Reports (KPI).

Essential

· Can cover On-Call, approximately one weekend in four

· Good standard of general education

· Strong administration skills

· Desire to fulfil client's requirements

· Competent user MS Office

· Self-starter with high personal energy

· High level customer service skills

· Excellent telephone manner

· Excellent team player, naturally helpful

· Numerical skills

Desirable

· Good time management skills

· Care Experience