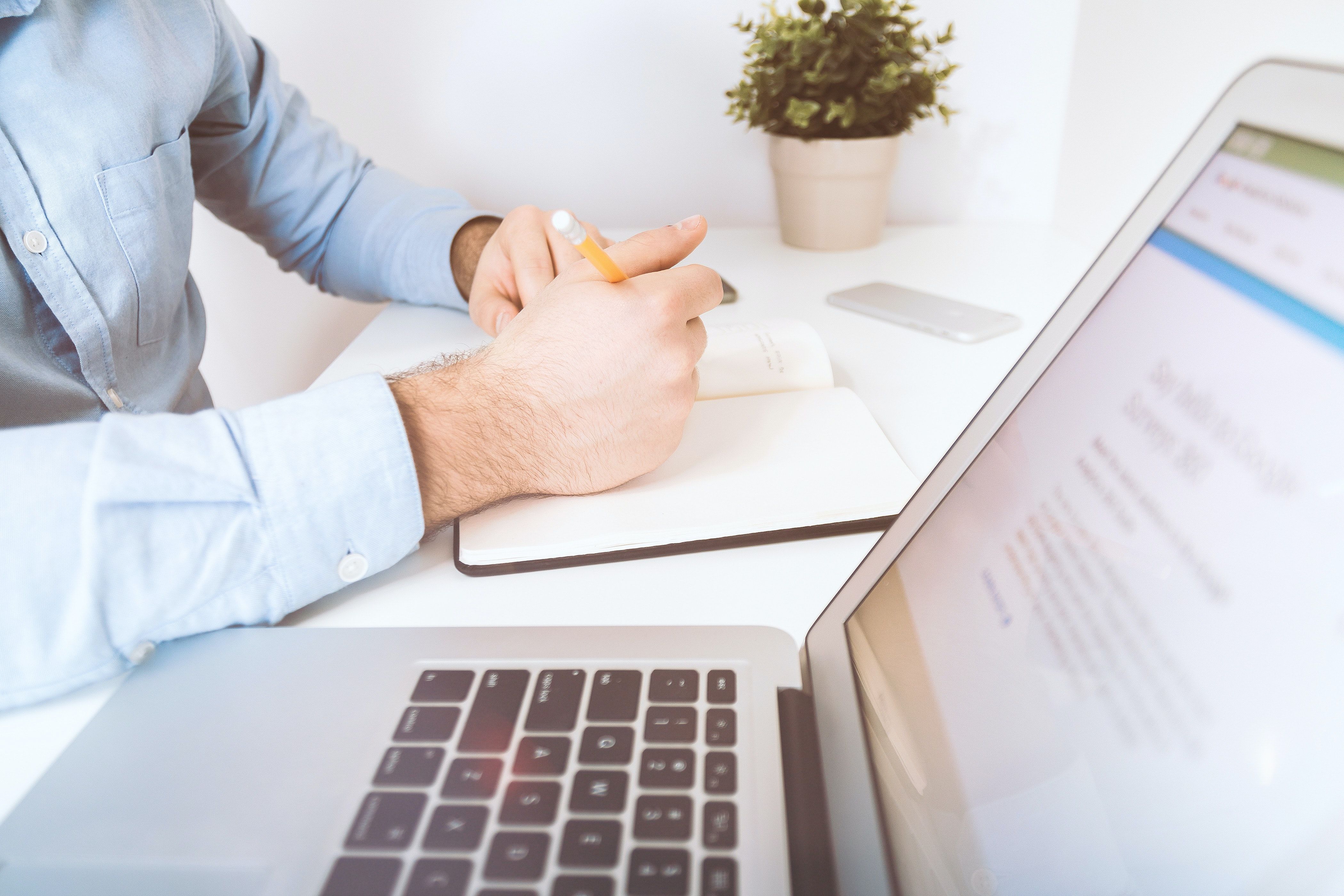 We're Hiring!
Training Manager
Job Title: Training Manager
Location: Belfast
Salary: £27,000 per annum
Contract: Full time/Permanent
Hours: Monday-Friday, 9am-5pm

MAIN PURPOSE OF YOUR ROLE:
To deliver and coordinate exceptional healthcare/homecare training that promotes competence and confidence to our students/ audience.

PERSON SPECIFICATION:
We are looking for an individual who is committed to the values of training and believes in giving people the opportunity to better themselves through CPD.

We require a motivated, dynamic and organised person who can manage and prioritise their own workload according to demand. Working out Personal Training Plans for all staff will be a key element of this role.
A calm and confident manner is essential for this role.

Due to the structure of the company, you will be required to travel between locations around Northern Ireland in order to meet the needs of its staff and the business.

A full, clean driving licence is essential, and an Enhanced Access NI check will be carried out.

40 hours per week - Full time working hours for this role will be determined with the successful candidate.
The Training Manager will be required to carry out all administration relating to: - scheduling training courses; booking participants; preparing and distributing materials, recording attendance, marking workbooks and updating information systems with training results in line with Senior Management reporting and RQIA standards.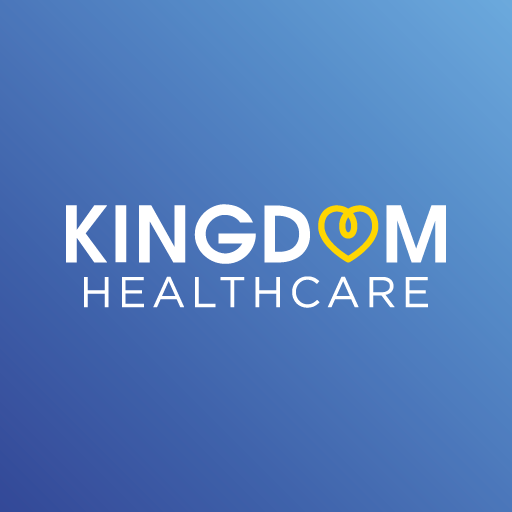 GREAT OPPORTUNITY
About the role
QUALIFICATIONS AND EXPERIENCE:

Ideally you will need an appropriate teaching qualification, Level 3 in Health & Social Care or equivalent, and a minimum of 5 years' experience, preferably in the healthcare sector, along with a proven track record in facilitating and delivery.

Professional body memberships would be an advantage as would Train the Trainer course attendance. Accredited Train the Trainer in 'moving and handling' and 'First aid and CPR' essential.

You must be ICT literate with good presentation skills.

Critical to the post is for you to be up to date with the latest legislation and legal requirements relating to the Healthcare / Homecare industry.