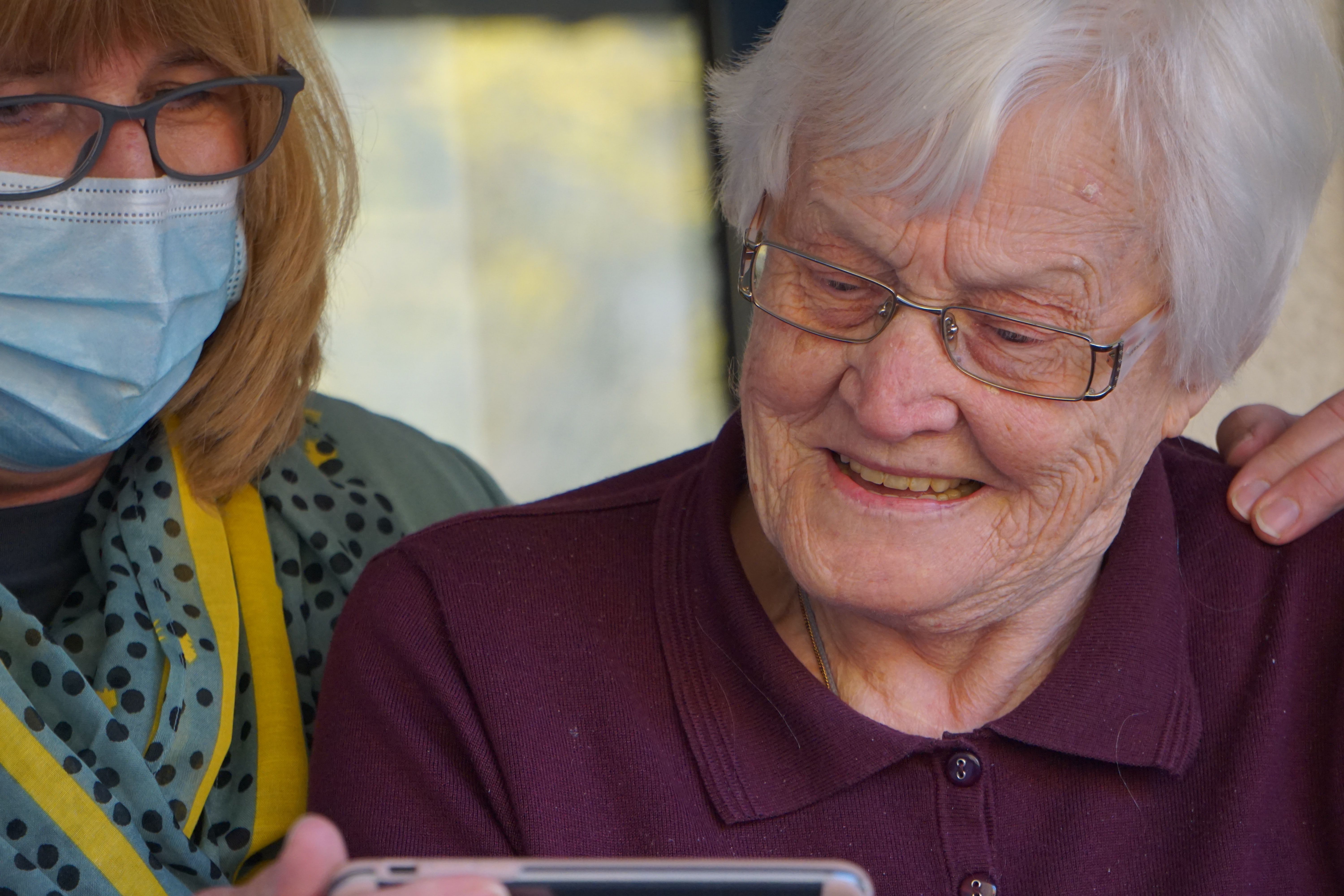 We're Hiring!
Domiciliary Care Workers
We are currently recruiting for Domiciliary Care Workers to join our Rapid Response team.

Location: Dromore/Dromara/Banbridge/Loughbrickland/Banbridge/Katesbridge
Shift Pattern: 7am-3pm or 3pm-10pm
Hourly Rate: £9.15-£11.00 per hour
Experience: Non required as full paid training will be provided
Requirement: Driving Licence and access to a vehicle

The 'Rapid Response Domiciliary Care worker' is responsible for providing immediate/urgent care to our service users who have just been discharged from hospital.

If you are looking for something great, here's why you should consider Kingdom Healthcare:

• We will pay you a great hourly rate with enhancements
• You will work as a double team
• We will also pay you for the time spent travelling + mileage
• We will give you the maximum holiday entitlement
• We will provide you with attractive, modern uniforms
• We will reward you for any friends you refer to us
• We will provide you with learning and development opportunities

Plus lots more!!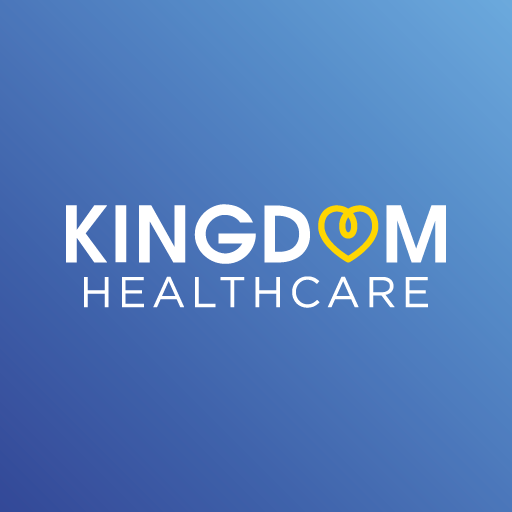 GREAT OPPORTUNITY
About the role
There has never been a better time to join Kingdom Healthcare.

MAIN DUTIES AND RESPONSIBILITIES:

• Be multi-tasked, flexible and demonstrate the ability to work with adults who have a wide range of conditions and requirements.

• Deliver planned care as defined by the Rapid Response Team Co-ordinator or Deputy for Rapid Response Team.

• Provide Health and Social Care; duties will include assisting and supporting our service users with personal care, dressing/undressing including appliances and prosthesis, toileting, continence management, preparation of meals.

• Assist patients in the rehabilitative process as planned by the Physiotherapist and or Occupational Therapist.

• Demonstrate safe handling and care of mechanical aids and other mobilising and therapy equipment used our service users when providing health and social care programmes as devised by qualified nurse.

• Take personal responsibility in the safe use of personal protective clothing/equipment and demonstrate safe disposal/cleaning as Health and Social Policy.

• Follow safe moving and handling policies, procedures and guidelines.

• Follow Infection Control Policies, procedures and guidelines appropriate to the role.

• Receive continuing updates and training with the appropriate Rapid Response Team professional.

• Undertake additional training and updates in community and hospital environments.

• Be able to work within clear guidelines without constant supervision.

• Follow and record accurately, Progress Plans and Care /Treatment Given Plan and maintain records.

KEY CRITERIA: ESSENTIAL
• Good communication skills, both written and verbal.

• Ability to work as part of a team and independently.

• Current and valid driving licence.

DESIRABLE
• NVQ Level 3