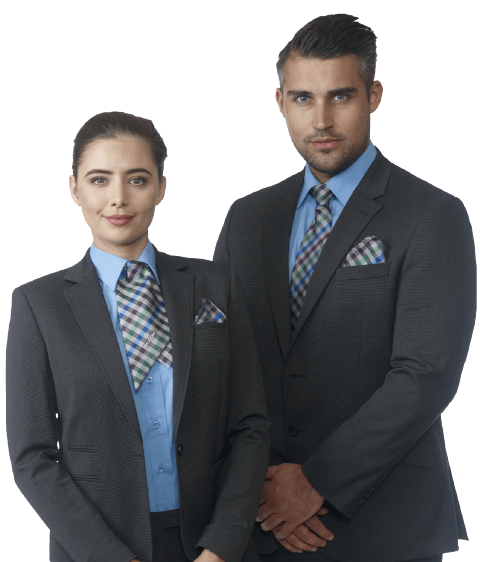 Area Contract Manager - Security
Reports to:
Regional Operations & Compliance Director.
What the role is:
Contract brand ambassador responsible for managing the delivery of industry leading security and safety (what good looks like) and for understanding and proactively managing the individual risks at each location.
The successful applicant - skill base requirements:
A manager level / security professional
2 years' minimum management level experience
Holds appropriate, industry, and management level qualifications (or working towards) are a distinct advantage. Examples of appropriate qualifications include:

Level 3 to 5 – Team Leadership
Holds a valid front line SIA license in accordance with the Security Industry Act 2001
Vetted as a minimum to the standards required by British Standard 7858
Holds a valid driving license
Holds excellent IT skills to use Logosoft, and the complete suite of Microsoft software including but not limited to Outlook, Word, Excel, and PowerPoint
Communicates effectively and professionally at several levels
Smart working, leadership skills, disciplined, proactive, passionate about delivering great customer service and results
A fast learner who can hit the ground running and motivated to drive their own personal development and willing to develop new skills and undertake responsibility.
What you will be doing and how to achieve success
Examples shown are priority responsibilities but not exhaustive and may include any other reasonable duties:
Deliver Customer Service Excellence
Delivering customer service excellence involves understanding what has been sold and delivering and exceeding the customer expectations.
Understand the Kingdom business and our processes to deliver customer service excellence

Understand the customers business and their processes to deliver customer service excellence




Specific tasks include: -
Mobilisation & Decommissions

Deliver 100% Core Manning & Support Manning Levels

Uniform, Training & Equipment Compliance

Complaint Handling, & Incident Response Support

Service Delivery / SLAs & KPIs

Contract Development Plans, Added Value, and Innovation (real, relevant and customer focussed)

Understand and Control Contract Budgets

Inspirational Leadership & People Management - Identify and acquire the best talent possible and form effective TEAMS - mentor, develop, motivate, and inspire your teams to be competent, compliant, confident, and empowered brand ambassadors - retention and satisfaction of colleagues through excellent welfare including welfare visits (weekends, out of hours & snap checks) & Low-Level D&G Support & Constructive Management of Conflicts
Win-Keep-Grow Strategy
By delivering customer service excellence you can support the business win, keep, and grow strategy through identifying and sharing potential sales leads – identifying opportunities within your existing customers/portfolio – retaining contracts - general sales support
Evidence of Success
Evidence job description success through appropriate reporting, targets, and performance reviews