The company
Founded in 1899, Morrisons is one of the largest supermarket chains in the United Kingdom. Headquartered in Bradford, they employ over 100,000 staff and operate close to 500 stores.
They're a business that is passionate about keeping both their customers and staff safe at all times. That's why they turned to Kingdom Security to implement a range of solutions in order to help them overcome a range of challenges they were facing.


The challenge
Morrison's colleagues needed to be rapidly trained on a new of working to overcome the challenges presented by the COVID-19 pandemic. Government guidelines meant that it was crucial for them to follow social distancing best practices such as social distancing and wearing the appropriate PPE.

The pandemic also led to a need for Morrison's to double down on site security to make sure their supermarkets were safe and that customers were following the measures put in place by the government. However, a range of issues was making it difficult for them to meet this demand.

It had also come to light that Morrisons current KPI process wasn't accurately tracking the information needed to make effective business decisions. This was due to a shortfall in data and not having the right technology in place to gather feedback from their customers.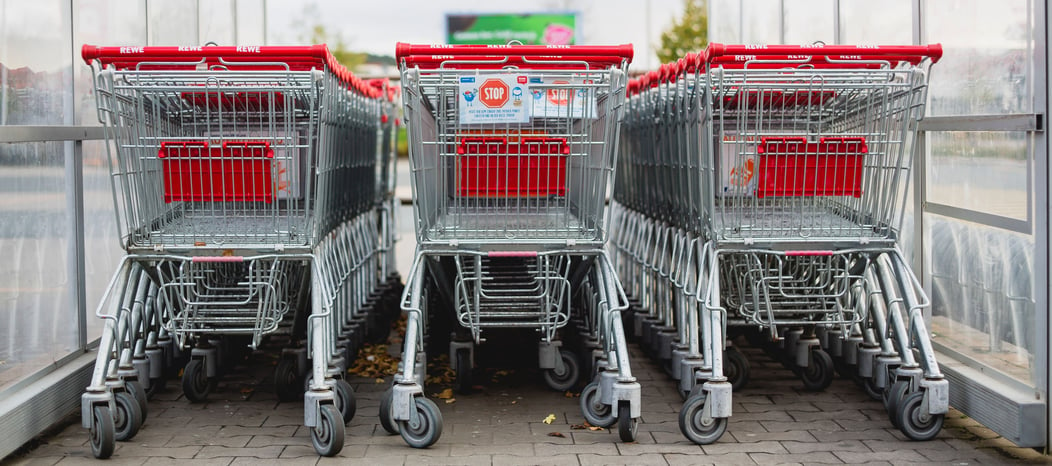 The solution
Morrison's needed to work with a partner who could provide their staff with quickly and that's exactly what Kingdom Security did. In a short window of time, we were able to develop an agreed training package in line with Governmental advice which ensured 273 of their security staff were fully prepared for the challenges faced by the COVID-19 pandemic.

It was crucial for them to recruit enough new security staff to pivot and meet seasonal demand. Our access to a large pool of relief officers and temporary workers meant we had the capability to help make this happen.

We were also able to provide an upgraded KPI process by implementing our KOMPLETE customer portal app. This would allow their staff to begin tracking the completion of KPIs in real time, a long with a video tutorial of the system that could be distributed to key stakeholders.
The results
After working with Kingdom, Morrison's have enhanced their level of training for new starters. An array of development courses and a security e-library which we developed have played a key role in this.

Morrisons are now confident that their staff receives the right level of training so that they are able to act appropriately to situations that can occur in the retail environment. This has resulted in fewer customer complaints and more staff having the right knowledge to de-escalate any shopfloor noise or confrontation which may occur.

They've also been able to constantly keep up with fluctuating demand by having enough security staff at the ready at all times. This was key for Morrisons as they were facing lots of challenges hiring staff, especially during the height of the COVID-19 pandemic.

Since we implemented a new KPI process, Morrissons have seen improved customer satisfaction results. Our front-line officers received over 100 commendations last year alone, thanks to their hard work across the contract. Morrisons have stated that they've seen significant further improvements in our performance. Notably, we have recently re-tendered in April 2021, winning an additional 169 stores across the UK. All of our work has contributed to Morrisons obtaining excellent ROI and improved customer satisfaction.