Are you looking to enhance your current security set up?
If the answer is yes, we are offering a free initial security assessment, which will help us to evaluate your current security measures.

The assessment couldn't be easier. One of our subject matter experts, Iain Murphy, will contact you directly to discuss your current security set up and offer advice, guidance and potential solutions to any concerns that you may have.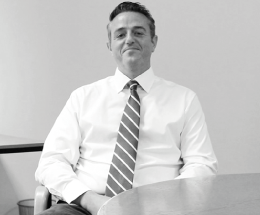 At Kingdom Security, we offer a range of security-based solutions, designed to support any protection issues you may have, concerning your people, your property and your brand. Our core services include:

Security Personnel
Access Control Systems
Intruder Alarms
Temporary & Permanent CCTV
Mobile Security
Security Consultancy
Please click the button below to arrange your security assessment.