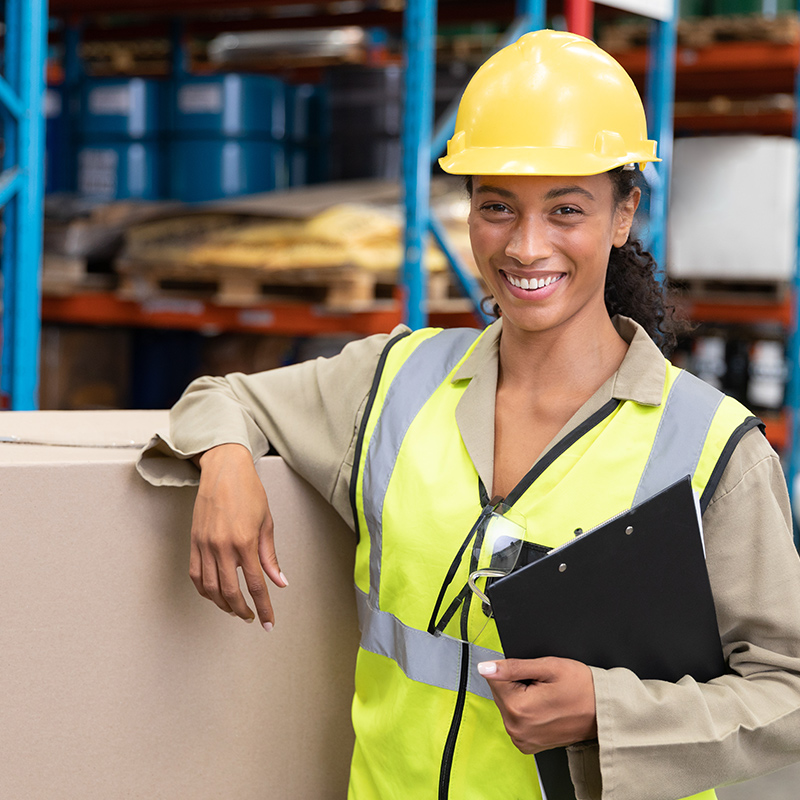 If you are seeking reliable and committed operatives for your warehouse or supply chain, contact Kingdom People today.
We provide warehouse and supply chain staff for a variety of sectors, including:
eCommerce
Home delivery
Third-party logistics
Retail, including groceries
Pharmaceuticals
Automotives
We understand the challenges of warehouse and supply chain recruitment and are proud of our record of matching talented applicants to different roles within the sector.
We fill both permanent and temporary warehouse and supply chain positions.
From warehouse operatives to shift managers, we can provide committed and hardworking staff for short-term and long-term positions, saving you the time and cost of managing an in-house recruitment programme so you can focus on expanding your business.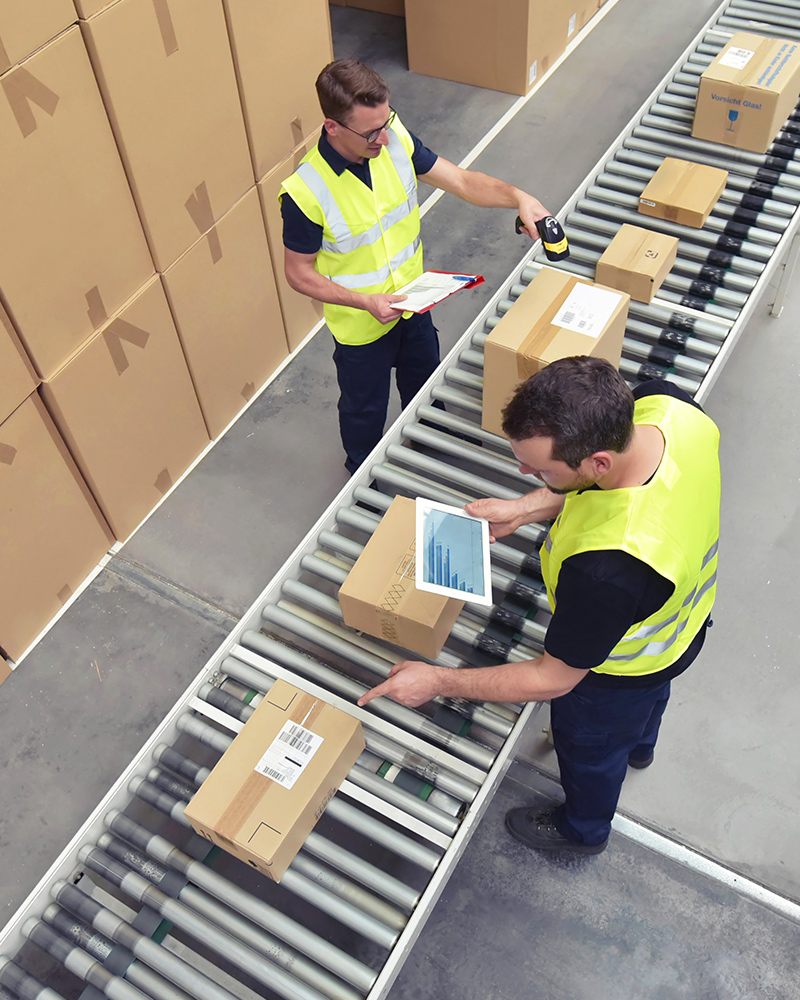 Our warehouse and supply chain recruitment services
For many modern, competitive businesses, efficient warehousing and supply chains are driving revenues and increasing purchasing options for customers. However, as technology increases the role of automation, it's easy to overlook about the most important aspect of effective warehouses and supply chains: the people.
For your business to grow and meet soaring consumer demand, you need more people. As a recruitment specialist with over 20 years of experience, we have an enviable record of supplying businesses like yours with experienced and dedicated staff to ensure your warehouse and supply chain operates fluidly and efficiently.
A customised approach to your warehouse and supply chain recruitment
At Kingdom Recruitment, we recognise that a one-size-fits-all approach to recruitment doesn't meet our clients' unique business needs. Therefore, we tailor our services accordingly, helping you to get the best value from your workforce with the confidence that your team share our commitment to consistently delivering the highest standards.
By choosing Kingdom as your recruitment partner, your business will benefit from:
Our consultants' extensive industry experience of sourcing high-calibre candidates for warehousing and supply chains.
Responsive 24-hour support.
A commitment to quality which is underpinned by our Recruitment and Employment Confederation (REC) membership.
Multiple job board listings to expand your business's reach.
Dedicated worker and client apps to simplify the management of each posting.
In-house payroll to reduce the burden on your back-office staff.