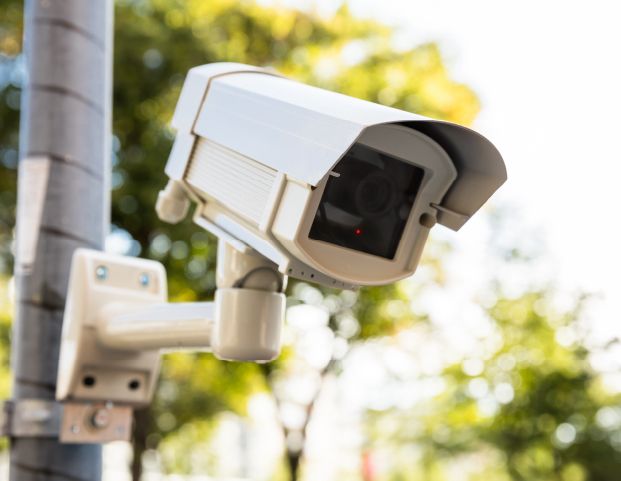 What is WasteWatch?
A combination of ANPR, AI and CCTV
WasteWatch is an exciting new way to tackle roadside crimes. It blends Automatic Number Plate Recognition and Artificial Intelligence with CCTV to identify offenders.
They can then be issued with Fixed Penalty Notices which are fair, legal and an effective way to discharge liability.
The outcome is you're able to detect and solve problems with:
Fly-tipping
Littering from vehicles
Other roadside environmental crime
You can access end-to-end support to install the system in your problematic areas. This makes your local area cleaner and safer, and residents happier and appreciative.
Why choose Kingdom?
Industry-leading innovation and people
Kingdom Local Authority Support works with council bodies all over the country and has years of experience in the industry. This is more than just CCTV fly-tipping local authority support.
By partnering with Kingdom, you'll benefit from:
Working with a widely experienced group who can support from planning to deployment, then through to enforcement and collection
Choosing a living-wage employer who invests in its people, Kingdom always provide Local Authorities with professional, considerate and approachable staff
A company who understands the requirements of working with a public sector body like yours
See the type of people we work on this page and then get in touch.
Target hotspots
Place our cameras in areas that receive large amounts of litter and fly-tipping to deter future offences.
Reduce litter
Transform your local area into one that's greener and cleaner with support from our WasteWatch systems.
Embrace technology
Keeping an eye on an entire area can be overwhelming. Let our systems keep a watchful eye and deal with offences quickly and easily.
"LA Support have been pivotal to our efforts to reinforce the current coronavirus lockdown and promote responsible social distancing in our public spaces. We are extremely grateful for the support we have received from LA Support Officers and Management alike."
Publications & Articles
Stay up to date with Kingdom