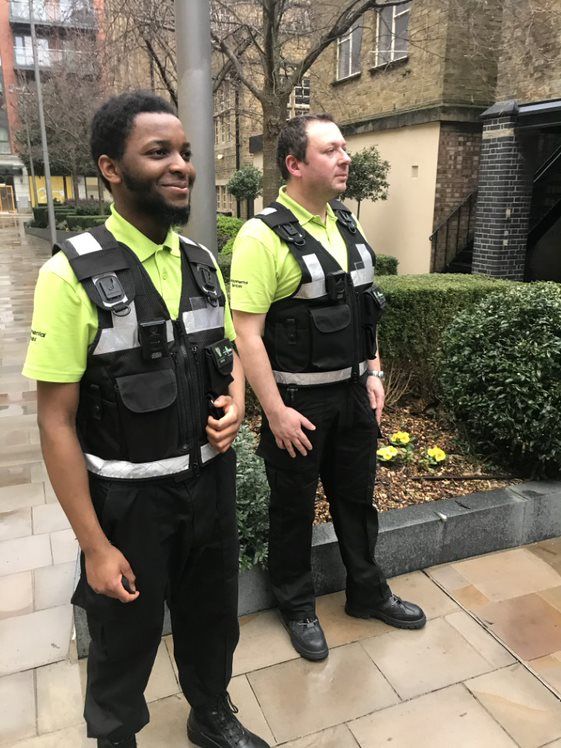 What do you get?
Knowledgeable and Trustworthy Patrols
Patrols are carried out by our fully trained, professional and considerate
Environmental Enforcement Officers (EEO), who will patrol all wards and areas within your Borough or District.
Some of the main offences our fully Trained Teams investigate whilst on patrol include but are not limited to:
Litter

Fly tipping

Waste Duty of Care offences (Residential and Business)

Illegal distribution of free material 

Illegal Street Trading

Highway offences

Smoking in prohibited areas
All members of our experienced team are equipped with body-worn cameras (BWC) that are activated post offence when interacting with offenders. This protects the public and our officers alike.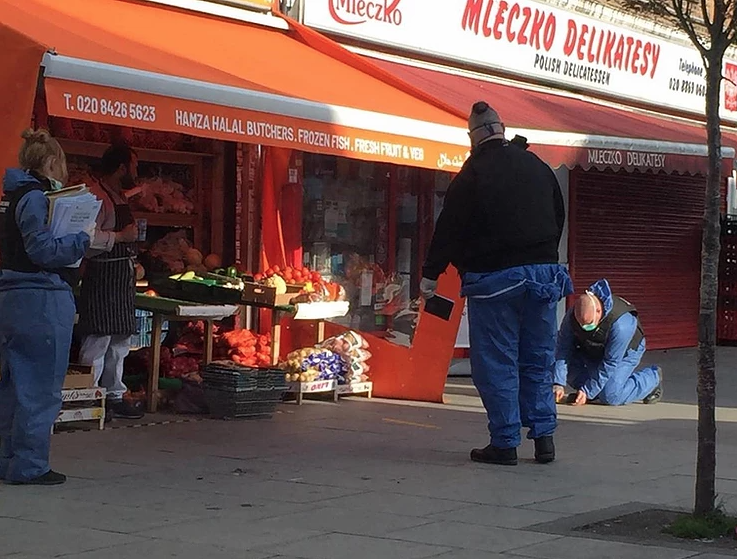 Why choose Kingdom?
Experienced, Trained Professionals
Our Local Authority Support Company is hugely experienced and delivers on behalf of Local Authorities from all over the UK.
We're an award-winning employer that invests in its people. This ensures that we supply our customers with the highest quality officers who in turn deliver a 'Best in Class' service.
We understand our role in Local Authority Support is about making your community a better place to live.
By choosing Kingdom, you can:
Work with a company that can also support you with fluctuating staffing needs, for example with seasonal spikes or one-off events

Partner with a company experienced in working alongside the police and other agencies, including as part of the night-time economy.

Be assured that the officers representing your authority are trained and accountable professionals.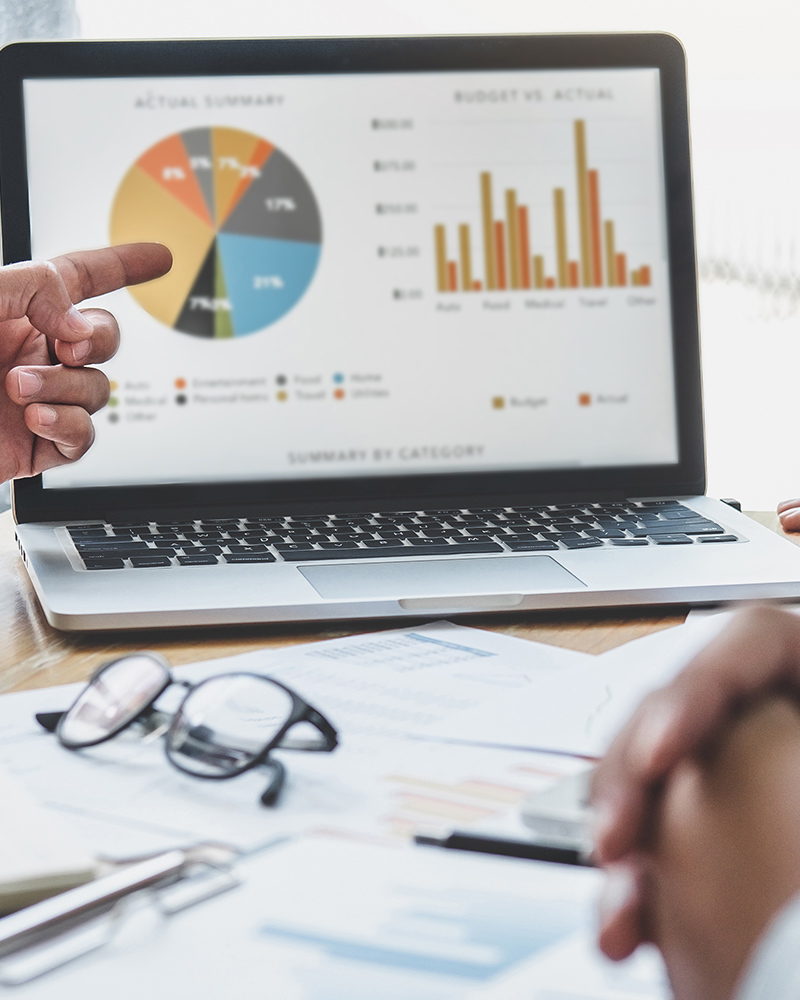 HOW WE CAN SHOW SUCCESS?
Best in Class Reporting systems
We the development of our state-of-the-art back-office case management system. We would be able to provide you with the following.
Tasking outcomes

Offence hotspot tracking

Payment Summary

Patrol Hotspot tracking

Prosecution Cost recovery report

Outstanding Case Summary

Status Summary

Gender

Age

Ethnicity
Comprehensive training
All of our patrol officers receive extensive training before being deployed so they're ready to deal with any scenario calmly and effectively.
Tackle anti-social behaviour
From fly-tipping to parking enforcement, reduce and remove anti-social behaviour in your local community with our office patrolling service.
A proactive approach
Our staff take a no nonsense and proactive approach, executed with professionalism.
L A Support have provided an excellent service in normal times, and have really stepped up and gone above and beyond during this pandemic to keep people safe. These officers face constant abuse daily for the nature of their role, but remain calm and professional and the Officers in Harrow have been a credit to all.