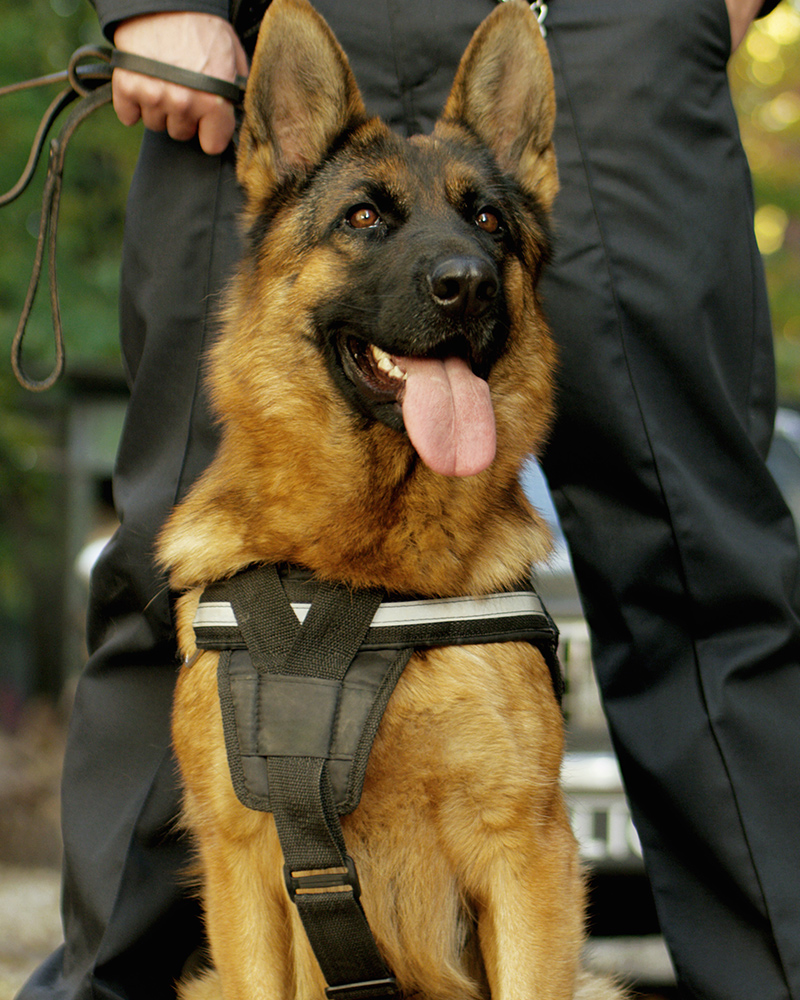 Problems in the Park?
We can support your current in-house service capacity outside of core business hours. (Weekends and Night Time)
Our fully trained, highly experienced Enforcement Officers can support you in dealing with environmental and anti-social behaviour offending at all hours of day and night (24/7) as we know this behaviour and unlawful activity does not stop at 5 pm each day or at weekends.
Our uniformed staff are fully trained to identify vulnerable people they may come across on their patrols and request the assistance of the appropriate agency to support and assist that person.
These interactions with vulnerable members of the community may be recorded on our officer's Body-worn Cameras for the protection of the individual and the officer.
A great deal of our work and success has resulted from Night-Time Patrols, which have unearthed Fly Tipping sites created by offenders under cover of darkness. The investigation commences immediately with a thorough search of the abandoned items as we seek evidence to identify the culprits.
As an accredited company through white ribbon.org our staff are aware of the signs for spotting vulnerable persons and are committed to not just standing by, rather we would act to help keep them safe and offer them reassurance and care.
CANINE PATROLS
mean that all residents can enjoy public spaces and parks. We can assist your current services by providing a licensed and qualified dog handler to tackle Anti-Social Behaviour, deter environmental crime, and reassure residents in the local area.
Our patrols will assist you in many ways, including highlighting and deterring drug misuse and anti-social behaviour, and some of our canines are stained to find weapons. We are having a dog patrolling. You will also get some great work from us through a round engagement as the dogs are a great point of conversation, allowing our team to educate members of the public on the reason for deployment.
Education wardens
our education officer can support you all year round or as part of a project. Where that is a change to the waste collections or education to businesses around their responsibility to waste before an enforcement operation. Our trained and experienced officers have the knowledge of the law to make sure the message is delivered correctly.
Comprehensive training
All of our patrol officers receive extensive training before being deployed so they're ready to deal with any scenario calmly and effectively.
Tackle anti-social behaviour
From fly-tipping to parking enforcement, reduce and remove anti-social behaviour in your local community with our office patrolling service.
A proactive approach
Our staff take a no nonsense and proactive approach, executed with professionalism.
L A Support have provided an excellent service in normal times, and have really stepped up and gone above and beyond during this pandemic to keep people safe. These officers face constant abuse daily for the nature of their role, but remain calm and professional and the Officers in Harrow have been a credit to all.