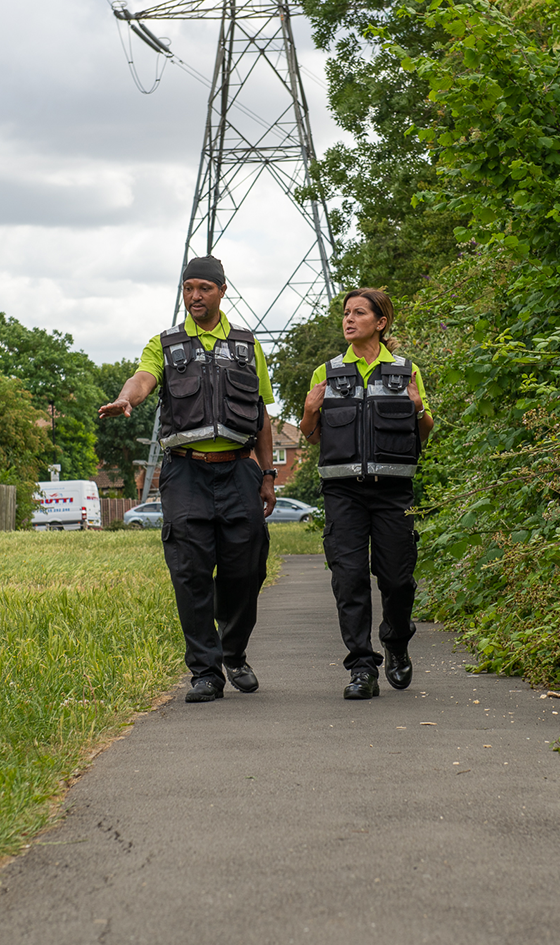 HOW CAN WE HELP?
Community support with anti-social behaviour.
As a Local Authority, you can have a dedicated resource to help make sure the latest guidance is in place across the community.
Areas we can cover include:
Canine Patrols.

Health /COVID

Education

Car parks

Anti-Social Behaviour (ASB)
ASB patrols
Our dedicated ASB officers have experience in working across multiple agencies including local authorities and the Police, local BID Teams, and charities to tackle issues like rough sleepers and aggressive begging.
Our work in these areas has grown since the pandemic and has included 'Welcome Back' Street and Town Centre Ambassadors deployed to assist and reassure members of the community returning to City and Town centres. This in turn will encourage people to return to retail and hospitality venues and support the local economies of the authority areas utilising our skilled resources.
Our cutting-edge, committee-ready reporting features can show patrol routes and report on the frequency of different concerns in different locations or wards to feed information and outcomes efficiently back to all stakeholders.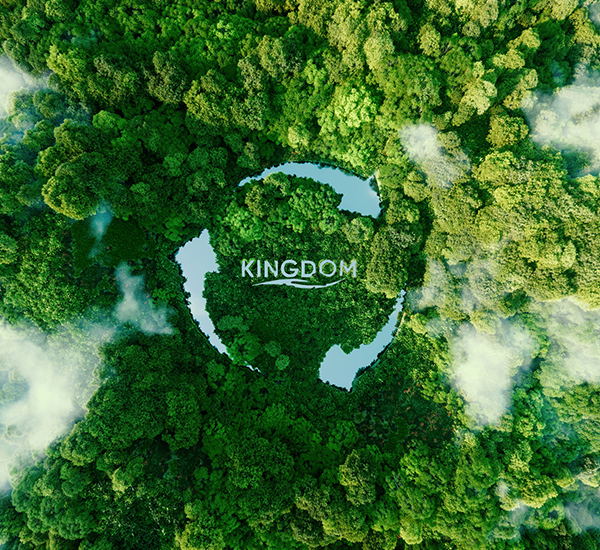 PUBLIC SPACES PROTECTION ORDERS (PSPO)
Our Experience
Since the implementation of PSPO, we have worked with many councils who have utilised PSPOs to tackle a wide range of community concerns and issues, including:
Dog fouling,

Dog in exclusion zones

Dog on lead

Dog on lead by Direction

Not having the means to remove

dog excrement

.

Walking more than the allocated number of dogs

Spitting

Cycling in Prohibited areas

Drinking in Prohibited areas

Taking of Legal Highs

Vehicle Cruising



Tailored Training
Sector specific training ensures our team members know how to handle challenging and complex situations in this unpredictable industry.
A Holistic service
We work together to deliver an enforcement strategy that works for you, thereby ensuring your community is protected.
A Proactive Approach
Our colleagues take a no nonsense and proactive approach, executed with professionalism.
"As a result of the litter and waste enforcement contract working alongside the enforcement undertaken by our own in-house waste enforcement team, this has helped to improve the visual amenity and cleanliness of the streets in our borough."