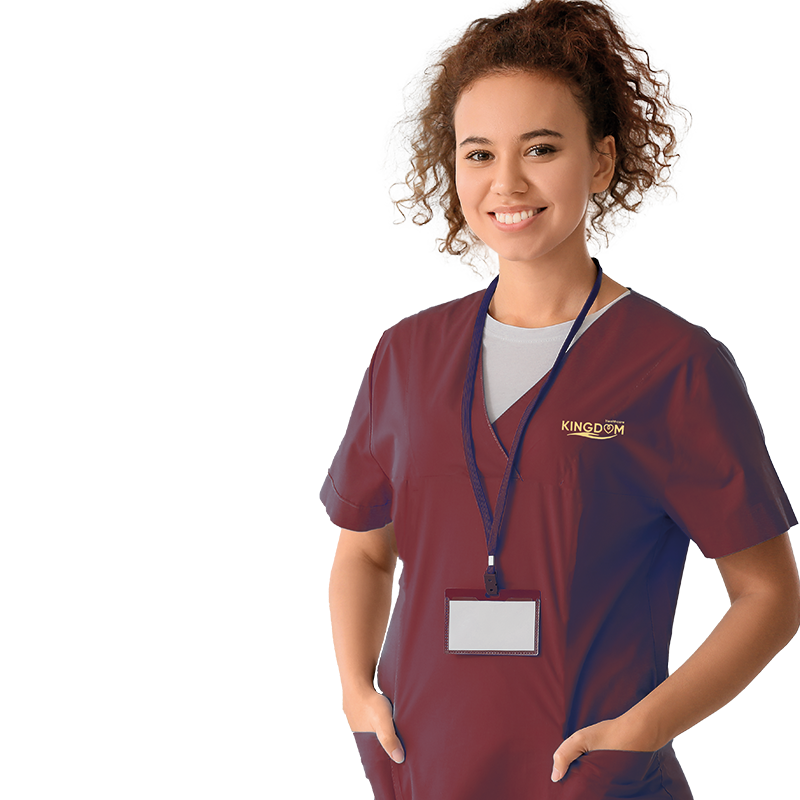 Why choose Kingdom for your nurse recruitment?
Our experienced recruitment specialists have recruited scores of nurses for the NHS, social care, and private healthcare sector and are committed to undertaking comprehensive compliance and vetting checks to safeguard patients when they are at their most vulnerable.
By striking positive relationships with our clients and taking the time to understand their organisation's structure and needs, we can closely match nurses so they can blend in seamlessly from the moment they arrive for their first shift.
✔ Dually registered with the Regulation and Quality Improvement Authority (RQIA).
✔ Handpicked experienced nursing staff.
✔ Providing care for patients with dementia, physical disabilities, terminal illness, mental health needs, and complex round-the-clock needs.
✔ Available 24/7 and at short notice to cover essential shifts.
✔ A competitive solution that always prioritises quality of patient care.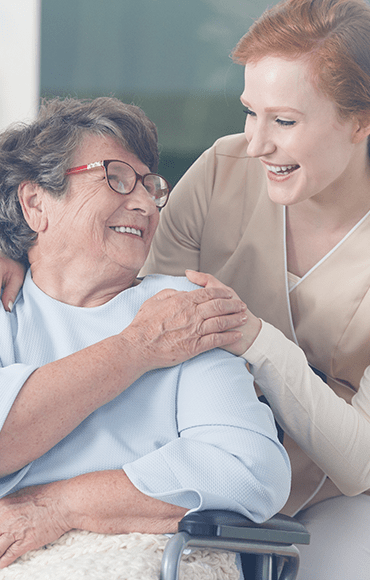 Our professional nursing staff
All our nurses are specially chosen to deliver outstanding care, no matter how challenging or complex the needs of the patients. By investing in a high-quality and talented pool of nursing professionals, we can match our staff to the unique needs of your organisation, so that patients receive the excellent care which they deserve.
Our nurses are:
✔ Committed to our vision of personalised one-to-one care.
✔ Fully trained and registered with the appropriate nursing authorities.
✔ Comprehensively checked to provide peace of mind for patients and their families.
✔ Dedicated to helping patients to enjoy independence and dignity in a safe and supportive environment.
We supply staff for both permanent and temporary recruitment requirements.
Because we understand the challenges you face in securing reliable staff who can fit straight in, we are committed to doing everything in our power to recruit the right people for your organisation. Whether you're seeking qualified staff to provide short notice cover or need to fill long-term vacancies to drive improvements in patient care, we can help.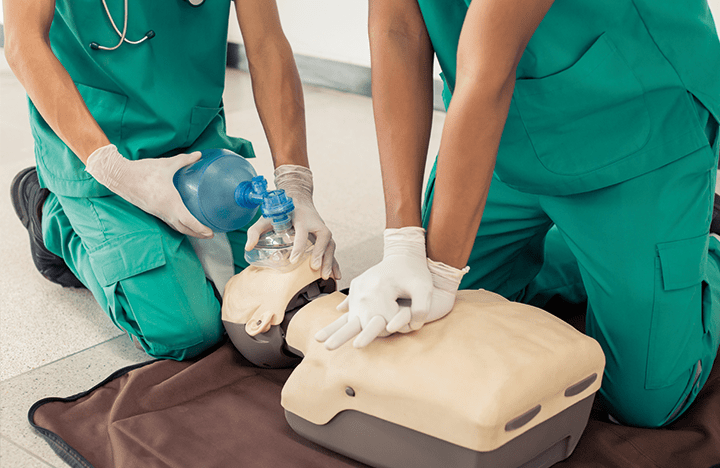 At Kingdom Healthcare, we provide highly qualified, adaptable nursing professionals for nursing and care homes.
District nurse
General practice nurse
Mental health nurse
Paediatric nurse
Dental nurse
Health visitor
Midwife
Neonatal nurse
Theatre nurse
Residential social worker
Senior nursing positions
Care home workers
Management
Sector Specialisms
Our team has experience in a range of specialisms and understand the priorities and urgency in healthcare settings.
24/7 Services
Our staff are available 24/7 to react to ever short notice requirements and deploy experienced staff to cover essential shifts.
Quality Professionals
As approved members of major temporary staffing frameworks, we provide a reliable supply of quality staff to support the changing resource needs of our clients, including NHS Trusts and private sector health and care providers.
SOLUTIONS FOR YOUR SECTOR
The human touch in to care
We recognise that recruiting care assistants and nurses isn't unique as a service. What really sets us apart is how we transform our closely held values of honesty and a straight forward approach into long-term relationships, which benefit clients and candidates alike, as well as the patients they care for.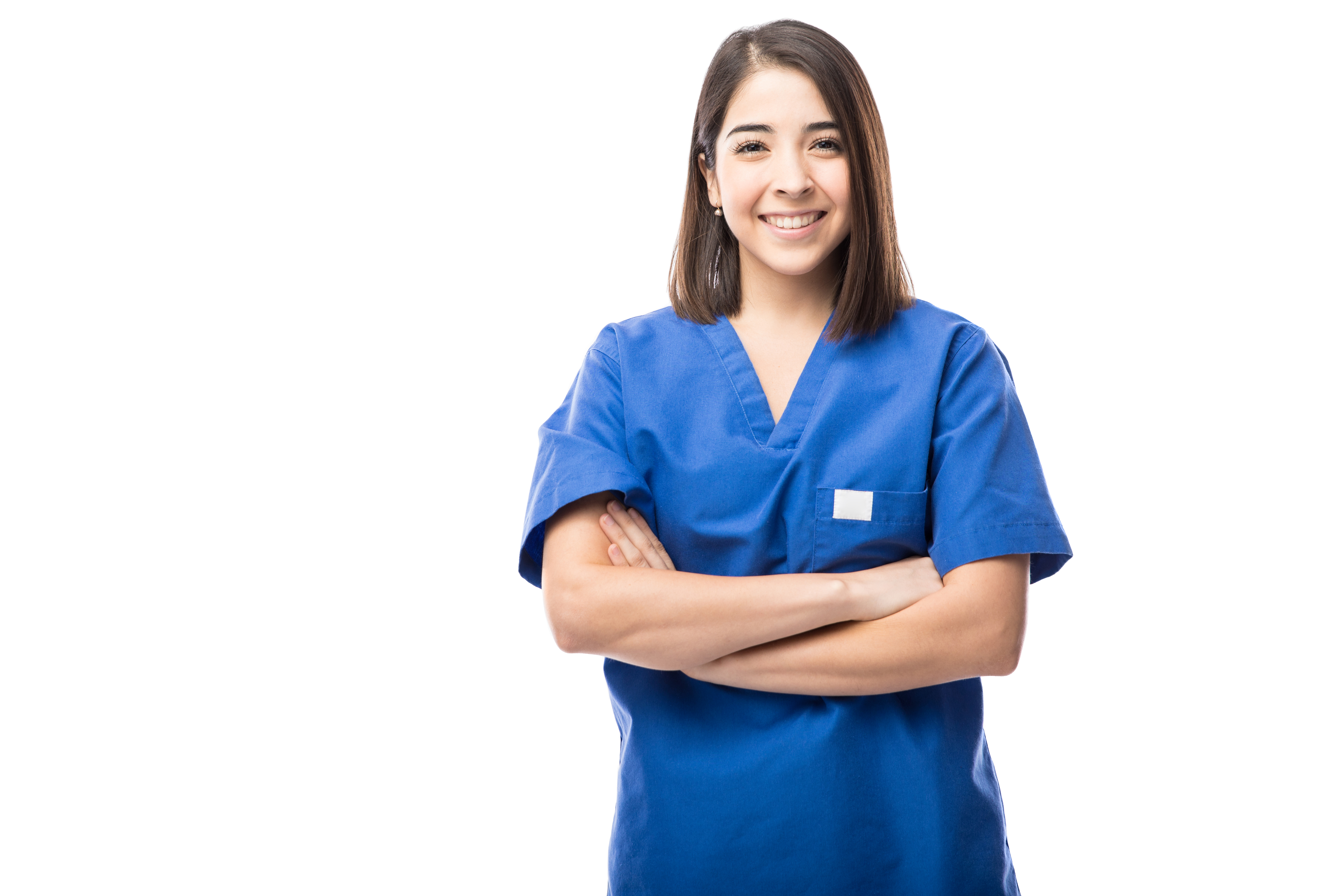 Nurses
A key provider of general and specialist qualified nurses, theatre staff and healthcare assistants, supplying the NHS, and the private sector.
Dedicated teams also source nurses for additional capacity projects, supporting clients to cost-effectively flex their nursing staffing levels to meet surges in demand.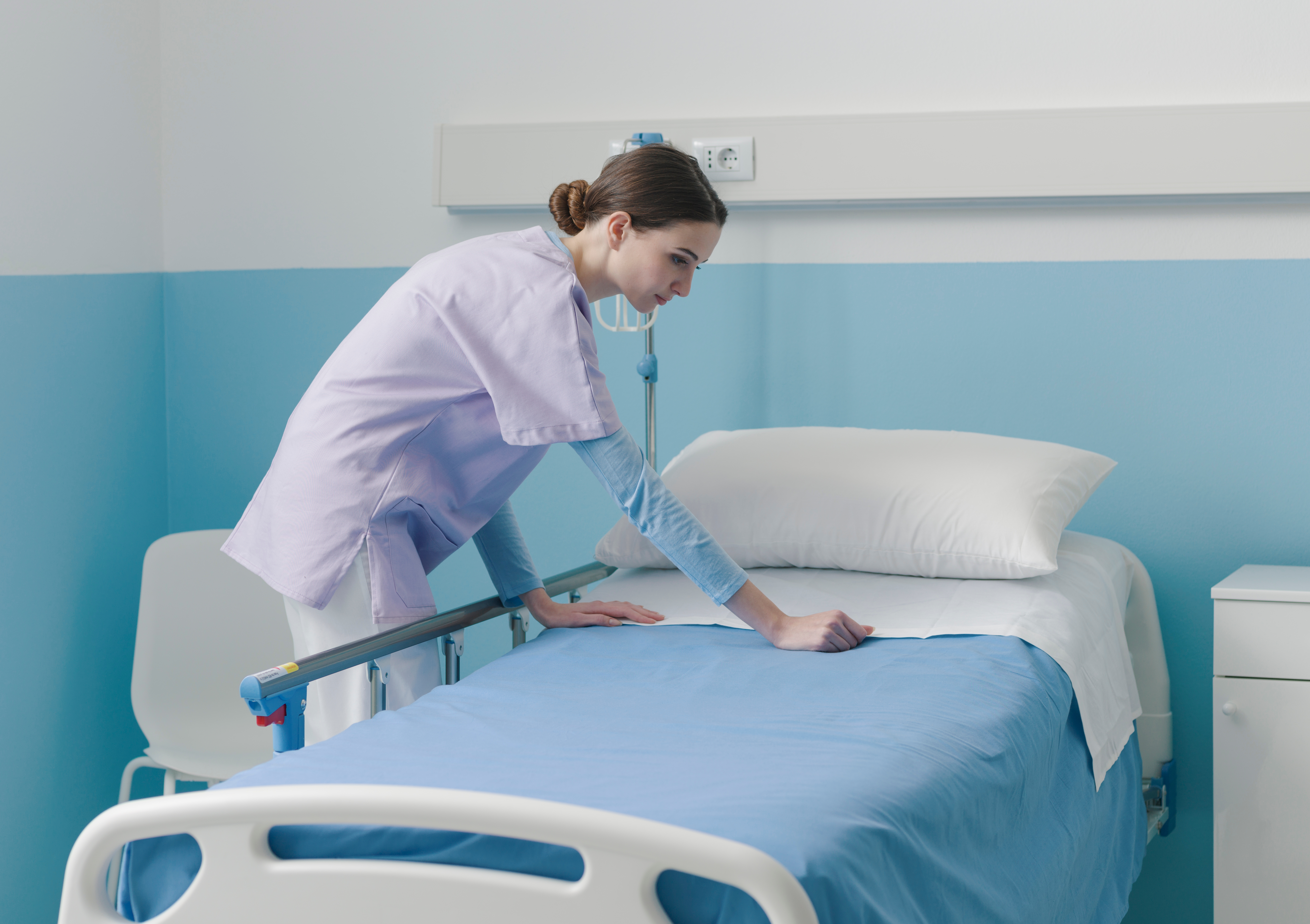 Healthcare Assistants
Healthcare Assistants form an integral part of any hospital or care setting, helping to alleviate pressure whilst working under the direction of senior assistants, qualified healthcare professionals and registered nurses.
Daily care of patients is never a 'one size fits all' process. That is why we carefully select the best Healthcare Assistants for your requirements,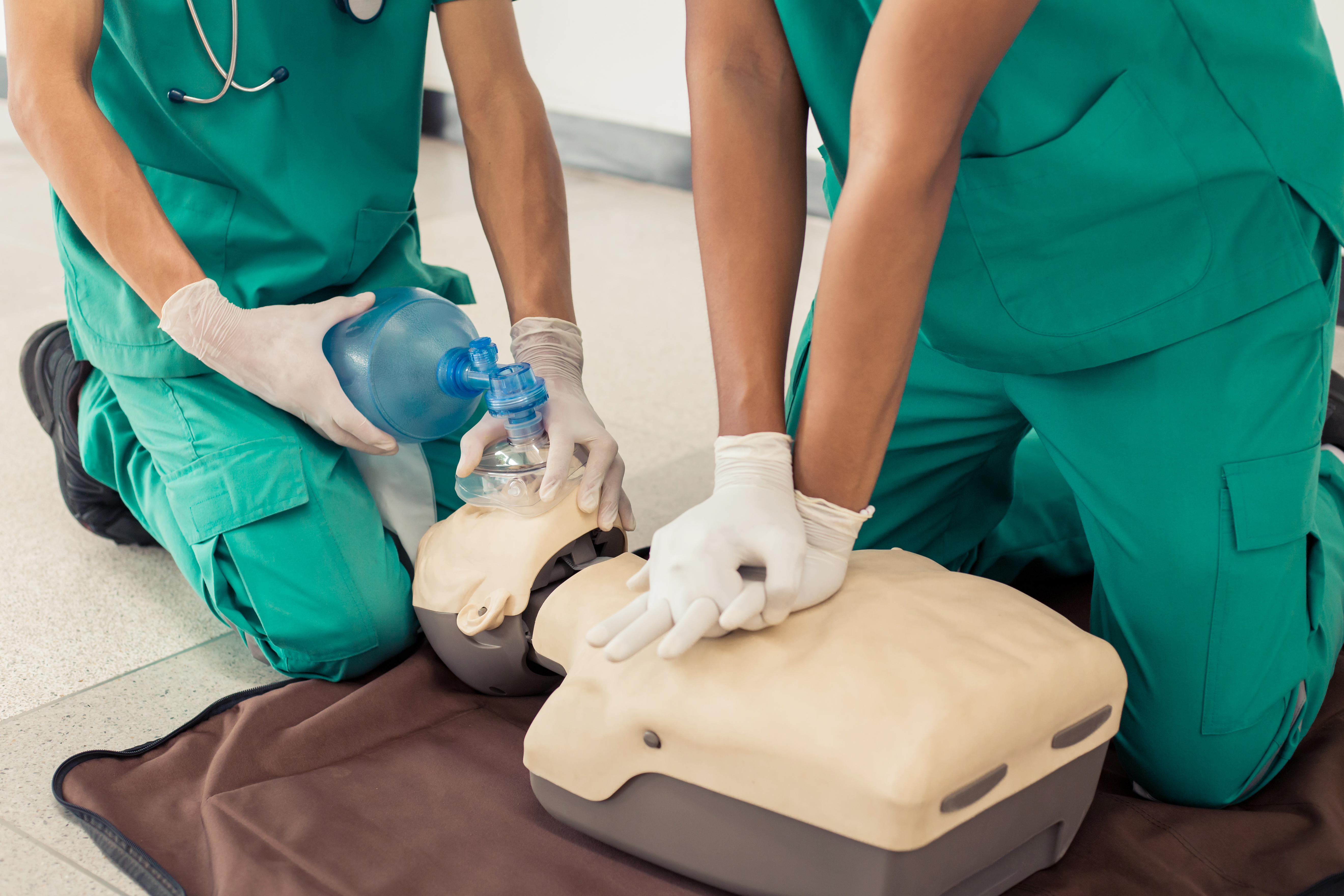 Training
We feel that it is important to support your learning and development, so everyone has access to qualification options in addition to our mandatory training. Our training team also delivers a range of additional internal courses to help enhance an individual's skill base and aid their professional development.