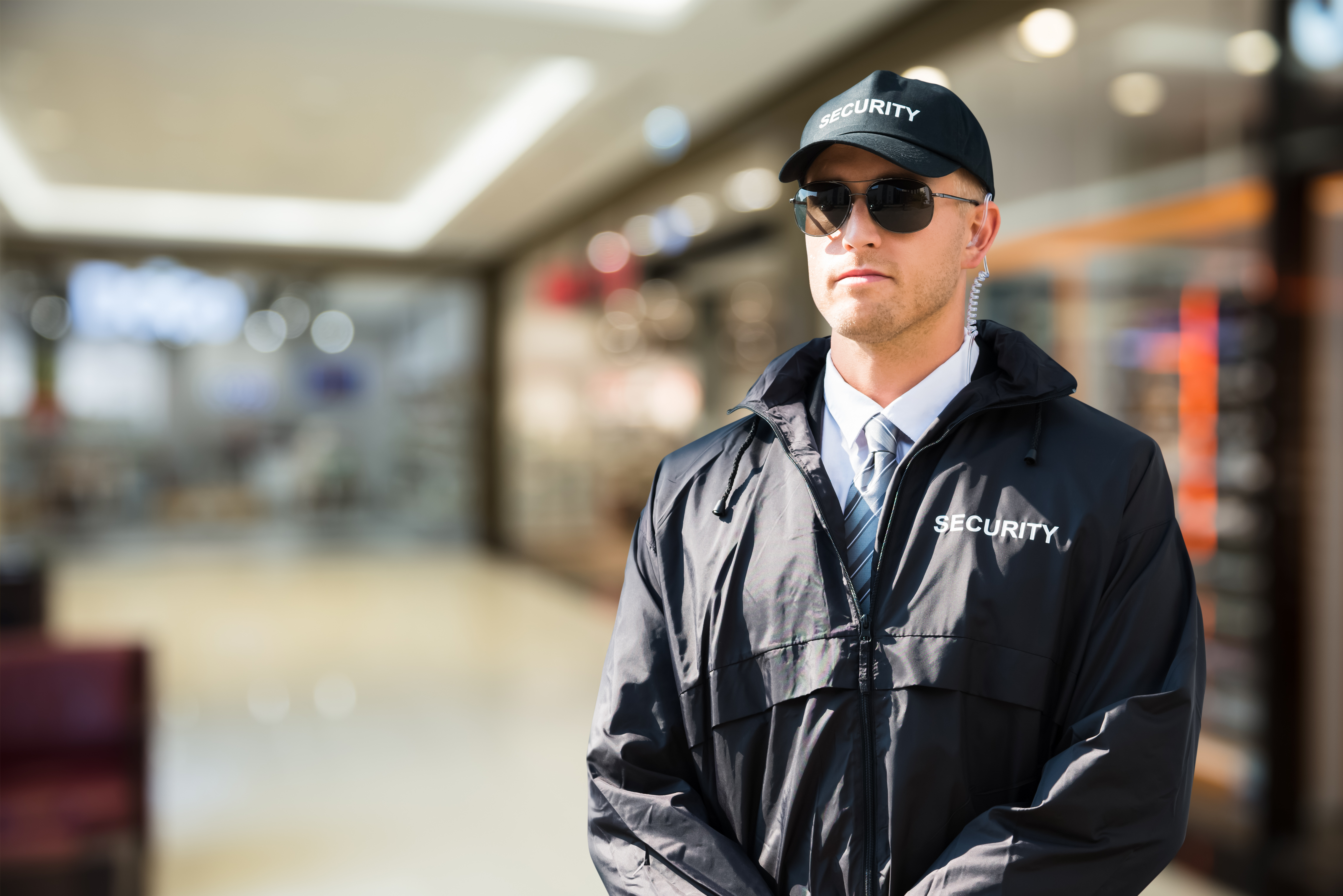 When hiring a security officer, it's vital to make a good appointment, as a bad hire could expose your business to risks that damage its revenues and reputation, and drive customers away. In this article, we'll discuss the traits and qualities that you should seek when recruiting a security officer and explain how a security personnel agency could save you time.
4 Warning Signs That You Cannot Afford To Ignore
When recruiting private security personnel, it's essential that they have, not only the appropriate training and experience to effectively perform their duties but a healthy mentality too. So, what are the warning signs you should look for which could suggest that an applicant isn't suited to the role?
An Inability To Concentrate
Security officers must always have their wits about them. A lapse in their attention span could provide criminals with the slim window of opportunity they need, whether they are serial shoplifters planning to steal goods from a shelf or a burglar trying to gain entry to a business's premises. An applicant who is easily distracted or lacks focus may lack concentration in the role.
Outspoken Biases
All people have biases, both conscious and unconscious, but these are often irrelevant to their work and have little bearing on their performance. For security officers, however, prejudices, such as a dislike for a certain demographic group, could be critical, as this could prevent them from interacting with members of the public or affect their judgement when evaluating potential risks.
Insufficient Prior Experience
Everyone must start somewhere, but hiring inexperienced security guards can mean you'll incur additional training costs, and it will take longer to prepare them for frontline work. Experienced staff will come ready to start work, with the knowledge of how to manage different challenging situations and the legal expertise to ensure they stay on the right side of the law when apprehending suspects.
An Unsuitable Personality
Finally, a security officer with an unsuitable personality for your business could lead to friction with members of the public, customers, or visitors. Often, a security guard will be the first person that a customer meets on their arrival, so a negative experience could cast your business in the wrong light. Many different personality types adapt well to the responsibilities of a security guard. However, look for candidates who are non-confrontational and self-reflective, and prepared to interact politely with members of the public without neglecting their duties to keep the premises safe.
Save Time – Let Us Source Your Security Personnel
At Kingdom Security, we can source high-quality, experienced, and professional security guards for your business, reducing the time and inconvenience of recruiting your own team. As all our personnel have been thoroughly assessed and vetted, you can be confident that our security staff will be the perfect match for your business and will offer reliable performance that will protect your people and property.
Contact Us For More Information
To find out more, please call Kingdom Security today on 0330 022 9422 or send us a message.
Image Source: Canva