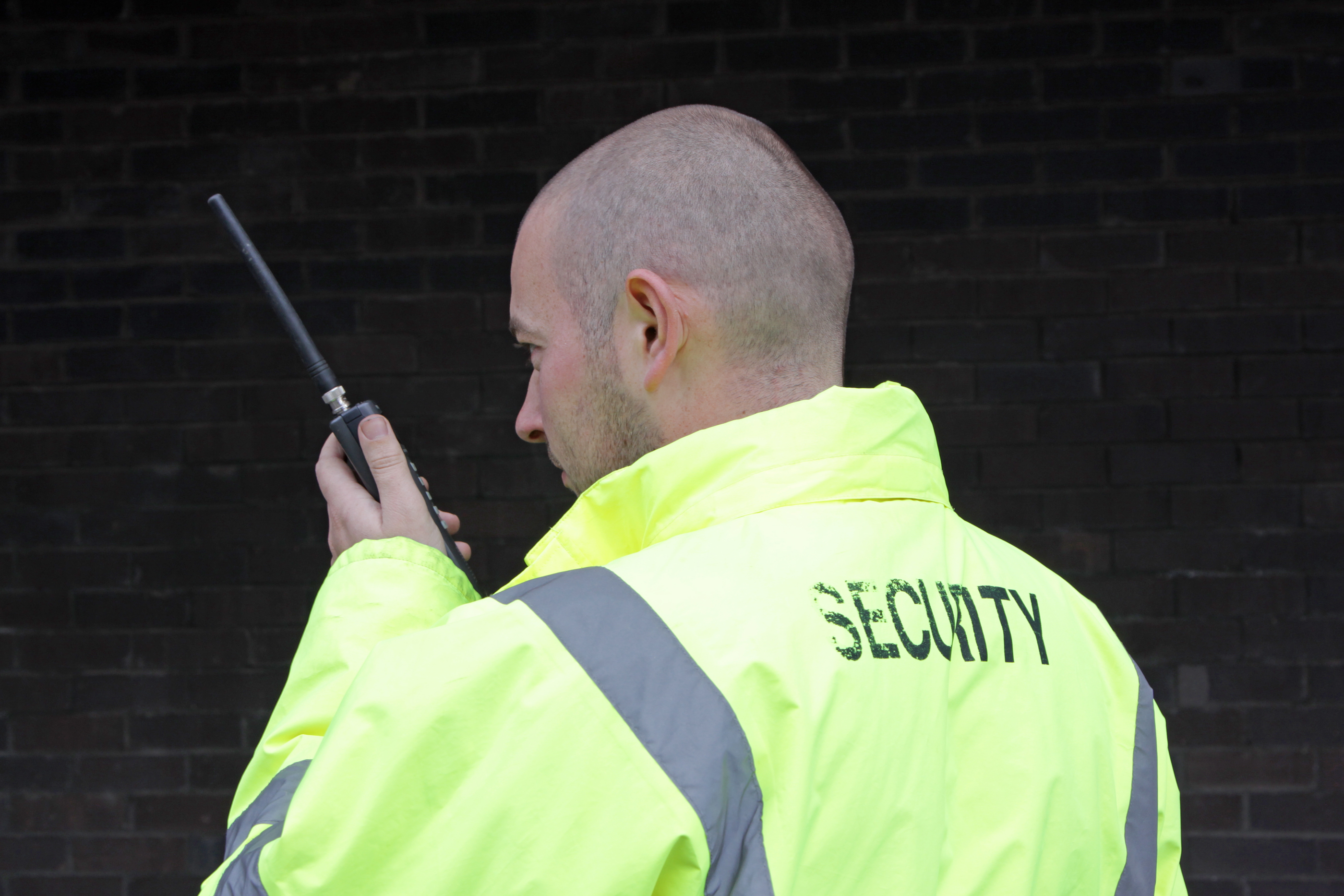 Security officers protect people and property from danger and criminal activity, but also play a vital role in local communities by helping citizens to feel safe in public spaces. With soaring demand for security officers across the UK, in shops, public buildings, educational institutions, and offices, the job offers considerable stability and opportunities for career progression.
However, becoming a security officer isn't something you can do overnight. Strict regulations govern the security industry to ensure integrity and reduce risks to the public. In this article, we outline the ten essential requirements to becoming a licensed security officer.
1. Age Requirements
The minimum age to become a security officer is 18 years old.
2. Training
To become a security officer, you must complete a government-approved UK Security Officer Licensing Course, which is administered by approved training providers. Your UK licence will be issued once you have completed the course and submitted proof to the Security Industry Authority (SIA), which is the regulator for the security industry.
3. Background Checks
Security officers cannot have a criminal record, so the SIA will conduct a background check after your application has been received to ensure that you have a clear history.
4. Citizenship
You must be a UK citizen or be legally permitted to work in the UK. To prove your status, you should submit a copy of your passport or residency permit to the SIA.
5. Identification
You must have the correct identification when applying to become a licensed security officer. A certified photograph will need to be submitted to the SIA.
6. First Aid Training
Security first aid training is a key component of the application process to become a security officer and is now a compulsory element. You will need to undertake and pass an approved First Aid training course: a list of providers can be obtained from the SIA.
7. Fees
To submit an application to become a security officer, you will need to pay a nominal one-off licensing fee of £200.
8. Submission
You can submit your application and supporting documents to the SIA by email or via their online tool. The SIA will determine whether you meet the criteria and award a licence to allow you to practice.
9. Learning On The Job
The application process is only the first step in a long and rewarding career as a security officer. Once you have achieved your licence and obtained employment, you should participate in on-the-job learning to enhance your skillset and improve your prospects for promotion.
10. Apprenticeships
A security officer apprenticeship is also a valuable way to extend your knowledge and skills, with various courses available including:
ASET Level 2 Certificate for Security Guards
City & Guilds Level 2 Certificate for Security Guards
Level 2 BTEC in Security Operation
Contact Kingdom For More Information About Security Officer Training
At Kingdom, we provide accredited training for security officers of all levels of experience. To find out more about becoming a licensed security officer or expanding your knowledge and skillset, please call us today.
Image Source: Canva