The COVID-19 pandemic has put a strain on businesses around the world, causing a shortage of available staff. As we approach a predicted economic boom, we may see a more dramatic increase in the demand for skilled workers. So how do you plan for this? You need a workforce planning strategy.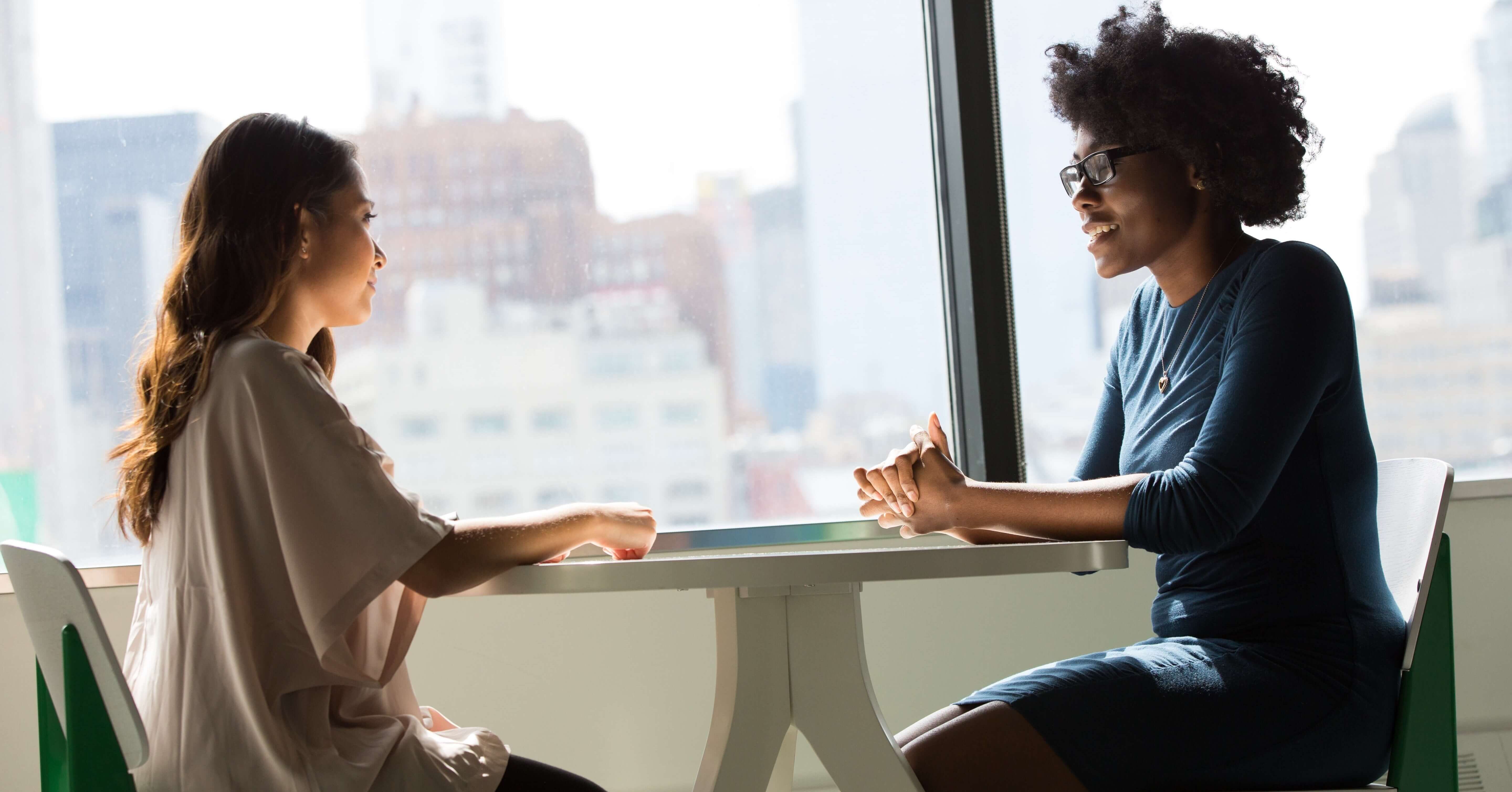 Strategic workforce planning can help sustain business growth in uncertain times. To apply this to your workforce, we've put together five steps to help you kick off the process.
What is strategic workforce planning and what is its goal?
Strategic workforce planning involves designing a process where the organisation creates a strategy for current and future hiring needs. By doing this, the organisation can ensure that they have the resources needed to meet their business goals. With a workforce planning strategy, you'll always have the correct number of people you need.
Strategic workforce planning uses analytics, finance and input from the HR team to determine what's required and create a comprehensive plan that will ensure the company's long-term success.
By using strategic workforce planning, companies are able to build an organisation with stable staffing levels across departments while also ensuring they have people with the right skills in the right positions. In turn, this will deliver more successful results and a higher return on investment (ROI).
The ultimate goal of strategic workforce planning is to ensure that businesses always have the human capital it needs to run efficiently, in both the short and long-term. Here are five key elements of workforce planning to help make your strategy successful.
Key elements of workforce planning
1. Set strategic direction
In this step, an organisation like yours needs to link the workforce planning process with your strategic business plan and work activities that are required to ensure you meet your short and long-term goals.
2. Analyse workforce, identify skill gaps and conduct workforce
This step involves three things:
Determining what the current workforce resources are and how this will evolve in the future.
Creating specifications for the type of workers, location of workers and number of workers and managers that will be needed to accomplish your organisation's goals.
Defining what skills gaps exist currently and what the future workforce will need.
3. Develop, action, plan
In this step, your organisation will need to identify strategies to close the gaps determined in the previous step. Plans to implement these strategies and measures to assess the progress will also need to be made. For example, these strategies could include recruiting, training, restructuring your organisation and so on.
4. Implement the action plan
Next, your organisation will need to make sure that human and financial resources are in place. It will also need to ensure roles are understood and the required marketing, communication and coordination are taking place to execute the plan and achieve the agreed objectives.
5. Monitor, evaluate and advise
Here, your organisation will need to monitor progress against goals and milestones while also assessing for continuous improvement purposes. This enables adjustments and course corrections to be made to address any new workforce problems you might face.
However, there are typically some common barriers you could potentially face when beginning your workforce planning strategy for the first time.
Common barriers to successful workforce planning
There are a variety of common obstacles organisations face when tasked with workforce planning. To overcome these barriers, it's important to understand them first. Some of the most common obstacles include:
Focusing only on short-term goals
No collaboration between teams
Lacking the necessary tools and resources
Failure to align plans with business goals
No support from leadership
Failure to communicate plans among teams internally
Making decisions without employee data
Not identifying appropriate skill gaps
Luckily, these barriers to successful workforce planning can be avoided by implementing the key elements mentioned in this blog. Another solution is to outsource your workforce planning to an expert. In this new world of work, it's important to find a collaborative partner that can help you find and retain talent with strategy and innovation at the heart of what they do.
But it doesn't just end there. It's also essential to have a strategy in place to determine who you need to hire, how you'll hire them and how you'll onboard new starts — all while remaining cost-effective. Our new playbook will help you create a cost-effective hiring strategy and offer everything you need to consider to hire the ideal candidate for the job.
Discover how to create a cost-effective hiring strategy
Creating an effective hiring strategy is essential to business success. This strategy needs to determine who you're going to hire someone, how you're going to hire them and when. The playbook is packed full of plays, tips and advice with topics ranging from creating a successful onboarding plan, measuring employee satisfaction levels, building your workforce plan and much more.
To get started and access these insights, click the button below today.